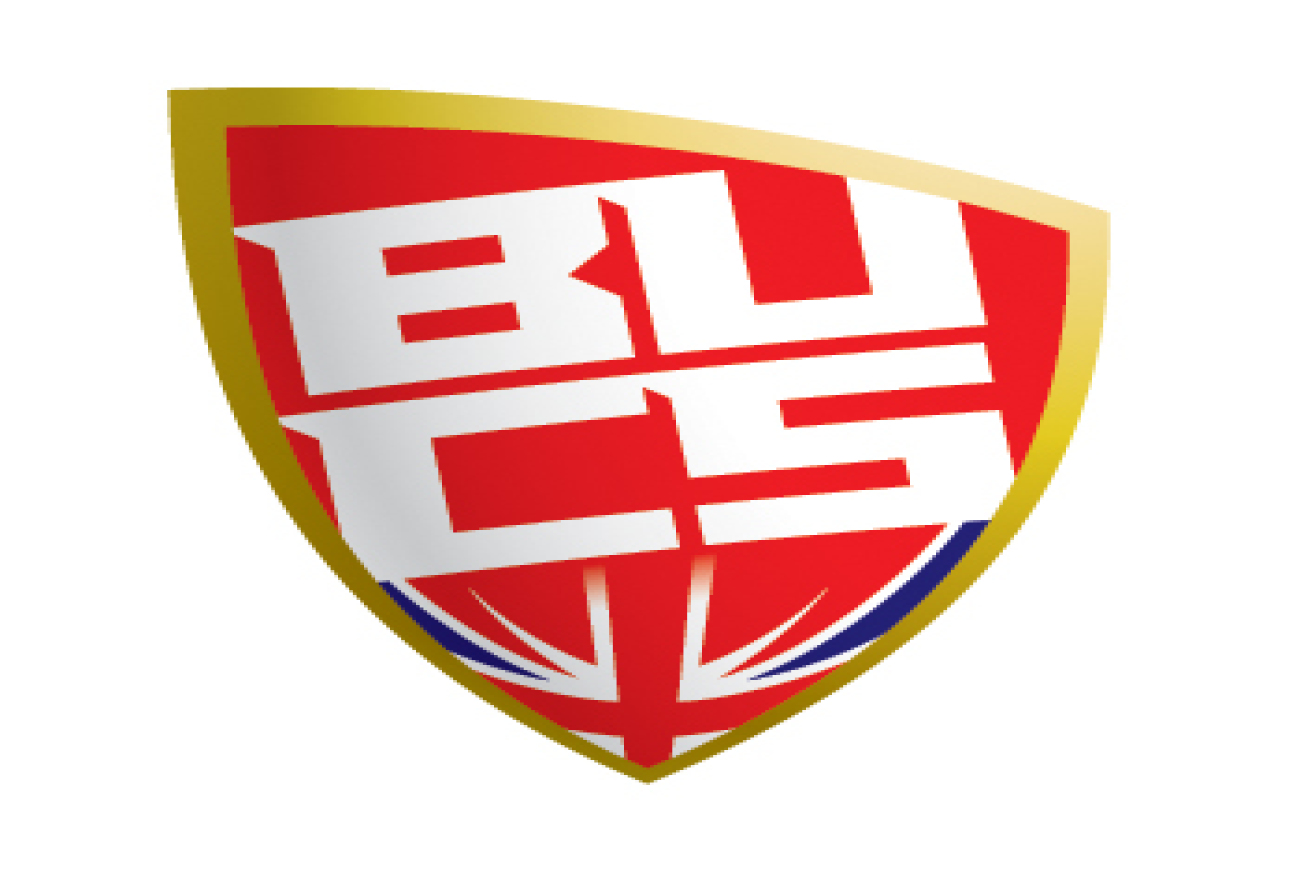 Northumbria University M1 Table Tennis remain optimistic heading into the BUCS winter break despite a disappointing defeat against derby rivals Newcastle this week.
An 11-6 loss was the team's seventh straight defeat but there were positive signs from the home side.
"Newcastle are a really strong team and their one and two are undefeated this season," said head coach David Godbold. "But they sent a fairly weak three and four so I thought we had a slight chance.
"All our lads beat their number four and three of them beat their number three. They played really well to beat their number three. He wasn't a bad player.
"So six points was a fair result really."
This is a transitional season for the team - after losing a strong side from last year Northumbria have been trying to develop a new batch of players to reach that level again.
They performed well against one of the top teams in the country, attaining one of their best results this season, with certain players taking huge strides in their development.
"Adam hadn't won a game this year and he's finally won two," added Godbold. "He won one comfortably and then he won a close one as well.
"The league's probably just a bit too strong for him but next year he'll definitely be better for this experience."
Godbold puts his side's continued improvement down to the work ethic of his players and their willingness to improve.
"They are great in training, they all come to training and train really hard," he added. "They are all improving but obviously the first division is a little bit too tough for most of them."
Having faced Newcastle twice now this season, Godbold is confident going into Stan Calvert that the club can be successful - even if it doesn't necessarily come from the first team.
"I expect them to put out a stronger side in Stan Calvert, but that means their seconds might be weaker and that gives us a chance," he added.
"The girls as well are looking very strong going into the competition this year."
Jack Surtees