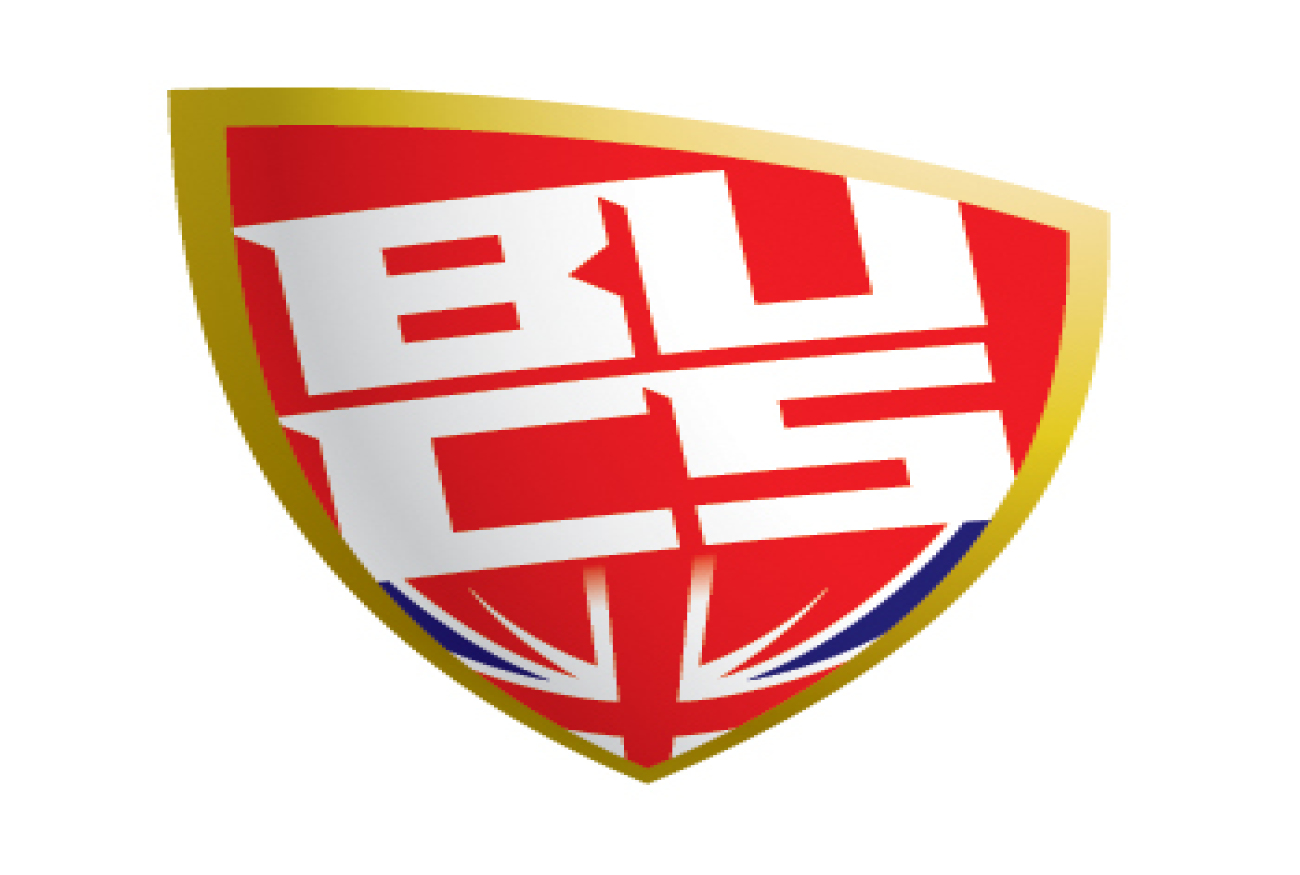 Northumbria University M1 Squash fell to their first defeat of the season against Newcastle - losing 4-1 at Sport Central.
"It will be tough to win the league now," said player-coach Rob Pierce. "I thought we might have been able to win having beaten them at their place earlier in the season."
Pierce admitted that there were a few factors that influenced the match and wasn't too disappointed with the performance.
"The timing of the game had an effect on our ability to perform," he added. "As Newcastle's term is still ongoing their players are all still well prepared.
"Our lads have had almost a week off training and some even had to travel back up to Newcastle after going home for Christmas."
Pierce was also hindered going into his match, having injured his right hand over the weekend.
Despite the injury, it was a thrilling contest, which Pierce eventually lost 3-2 after some scintillating squash had the gathering crowd on the edge of its feet.
"Unfortunately, I wasn't able to play at my best because my hand flared up in a friendly on Sunday," added Pierce. "It restricted me to about 60% on my forehand.
"Although I didn't feel much until the third game, it really affected me after that."
Going forward Pierce is confident the team is in the right place and this result was just a blip.
"We aren't looking to change much, just come back and put the hard work in before the season starts up again," he added.
Northumbria's next game is home to the University of Leeds men's second team on January 24.
Jack Surtees