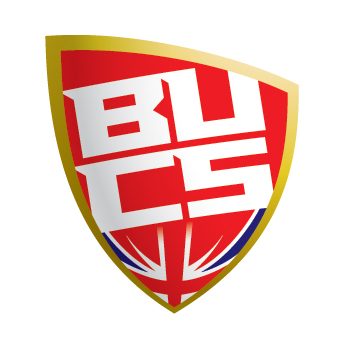 Northumbria University caused a stir in the BUCS Premier North this afternoon, thumping Stirling University 5-1 on their home turf.
The win sees Northumbria move to second place, much to the delight of manager Derek Forrest.
"I'm delighted with the win," said Forrest. "Our performance was strong from the start to the finish.
"When they hit the bar there was a bit of a threat from them in the first half but I think we managed the game well all in all.
"We should've had a penalty just after Joel's (Bradley) goal, but for one of the worst refereeing decisions I've seen in a long time.
"We went in at half time winning 1-0, so we chatted about really being solid and keeping it tight.
"The lads went out and worked hard on their shape and didn't gamble as much – they picked the right moments to go forward.
"The red card was probably the defining moment of the game but we managed it really well and went on to make it 3-0 after that.
"The little mistake gave them a bit of sight but at 3-1 all we needed to do was see the game out.
"We then went out and created more chances which was great – we've now scored 11 goals in three games so it's a great performance right across the board."
Northumbria have had extensive injury problems so far this season and Forrest admitted the squad has coped well considering the difficult circumstances.
"We've come away with 10 injuries altogether, which is a lot and you need to get through these games and hopefully not pick up any more injuries," he added.
"But I'm delighted with attitude of the lads, their preparation and the result.
"Now we're just waiting on the Loughborough result – if they win, we go to second and get our bye which is important.
"Northumbria football is in a great place, and hopefully we get second position which would be the highest position."