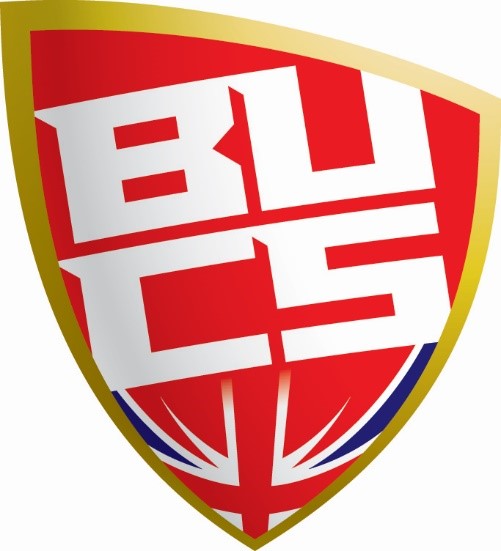 On 30th November four Northumbria Sport Volunteers joined the BUCS Events Team for the BUCS Dome Series which saw universities compete in ski & snowboard racing and ski & snowboard Freestyle. Not only did our students gain national events experience but they had a really great time as part of the BUCS team! Read Owen's account of the day…
"Getting up at 4am I was starting to wonder why I had signed up for this! But once I met up with the other volunteers and set off on the car journey, my tiredness started to turn into excitement. At long last we arrived at Xscape in Castleford where we were met by the BUCS team who were overseeing the event. We also managed time for a bacon sandwich which helped re-energise us to help organise bib numbers and ski passes!
This behind the scenes work meant that the timing system was all correct for the actual competition. During the competition the four volunteers - all from Northumbria - generally worked in pairs looking after bib collection, secondary timing, and gate judges. This new experience was very enjoyable and it was a shame to have to leave.
Nevertheless, we all had a good time and I would definitely go again next year. There is no better thrill than working on sporting events and seeing the event pass off without a hitch; I am hoping this will be my career once I graduate."
If you would like to volunteer at the next BUCS event, applications are open to volunteer as an Event Assistant or Photographer at the BUCS Nationals when they come to Sheffield in February 2017! For more information and to apply please go to: http://volunteernorthumbriasport.co.uk/vk/volunteers/my_opportunities_info_ur.htm?pid=10023872 Deadline for applications is TUESDAY 13th DECEMBER