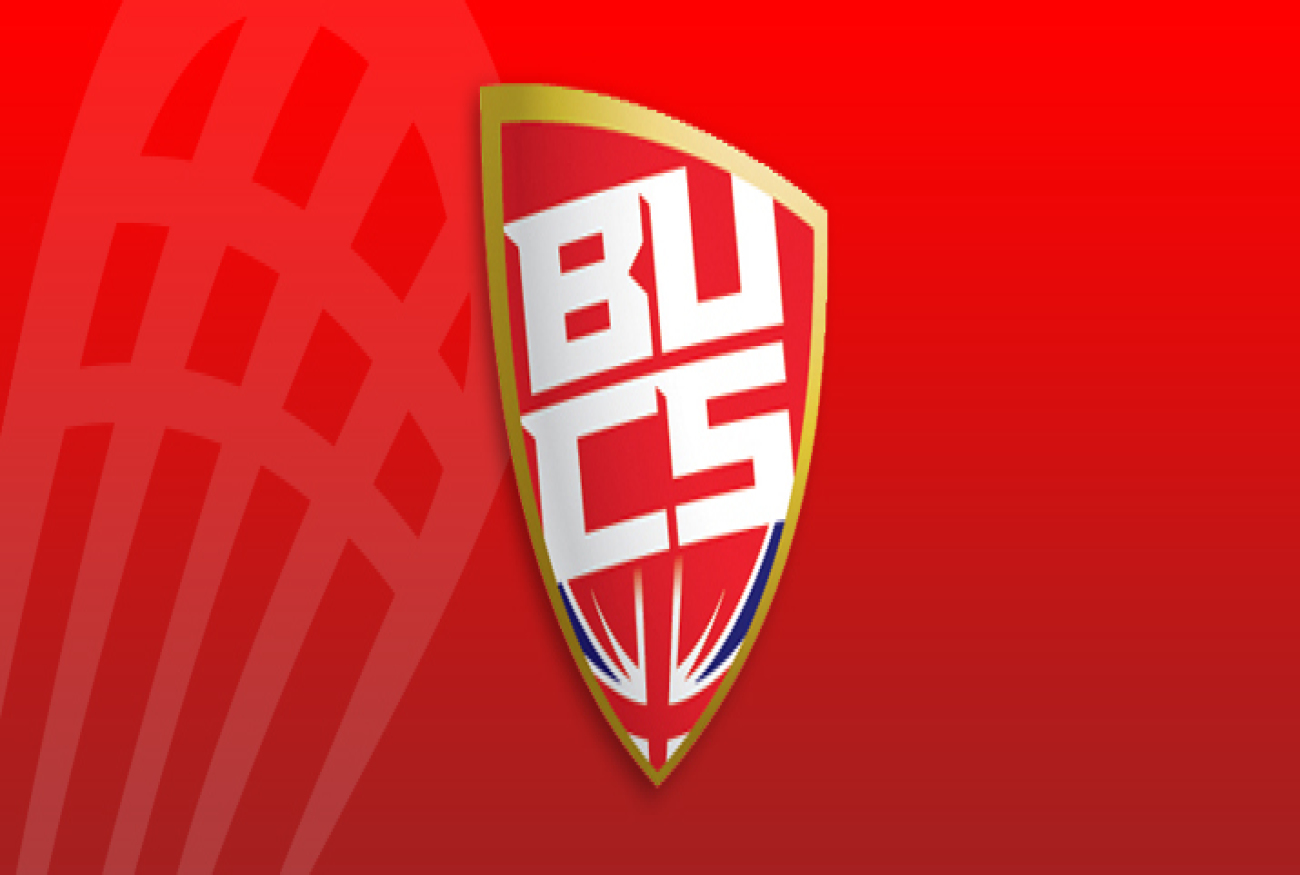 A tough result in what was a testing game for Amber Whitley's side at BUCS Big Wednesday saw derby rivals Durham clinch a 2-0 win in the W1 Football Championship final.
The two teams clashed in a highly physical encounter at Nottingham University's Highfield Ground, with TN holding their own for 68 minutes before conceding the first.
Durham then went on to seal their Championship victory with a second goal in the 84th minute, after dominating possession for large parts of the second half.
"Obviously it's a disappointing result, but I'm still very happy with how the girls performed," said TN coach Whitley.
"I think we stuck to our game plan really well and made it difficult for Durham to play – especially in the first half.
"We had two half chances in the first half and if those go in the back of the net then you're protecting a 1-0 lead rather than trying to stay in the game at 0-0 - taking those chances could have really made the difference."
TN looked dangerous from set-pieces and crosses in the first half, with two almost identical headed chances flying just wide of the post – one from a free kick on the right hand-side of the box and another from a well worked counter attacking move resulting in another cross in from the right.
"It was always going to be a very physical game with a lot of fine margins," continued Whitley.
"Finals are all about fine margins and with Northumbria and Durham being local rivals the physical intensity is always high. We always want to beat Durham and they want to do the same to us – unfortunately they came out on top this time.
"Overall though, I'm really pleased with the effort shown today and I'm pleased with the season in general, more so considering we've got a really young team.
"Next season we'll have a lot of new first years in, so it's about building on the foundations we already have for them and pushing on from there."