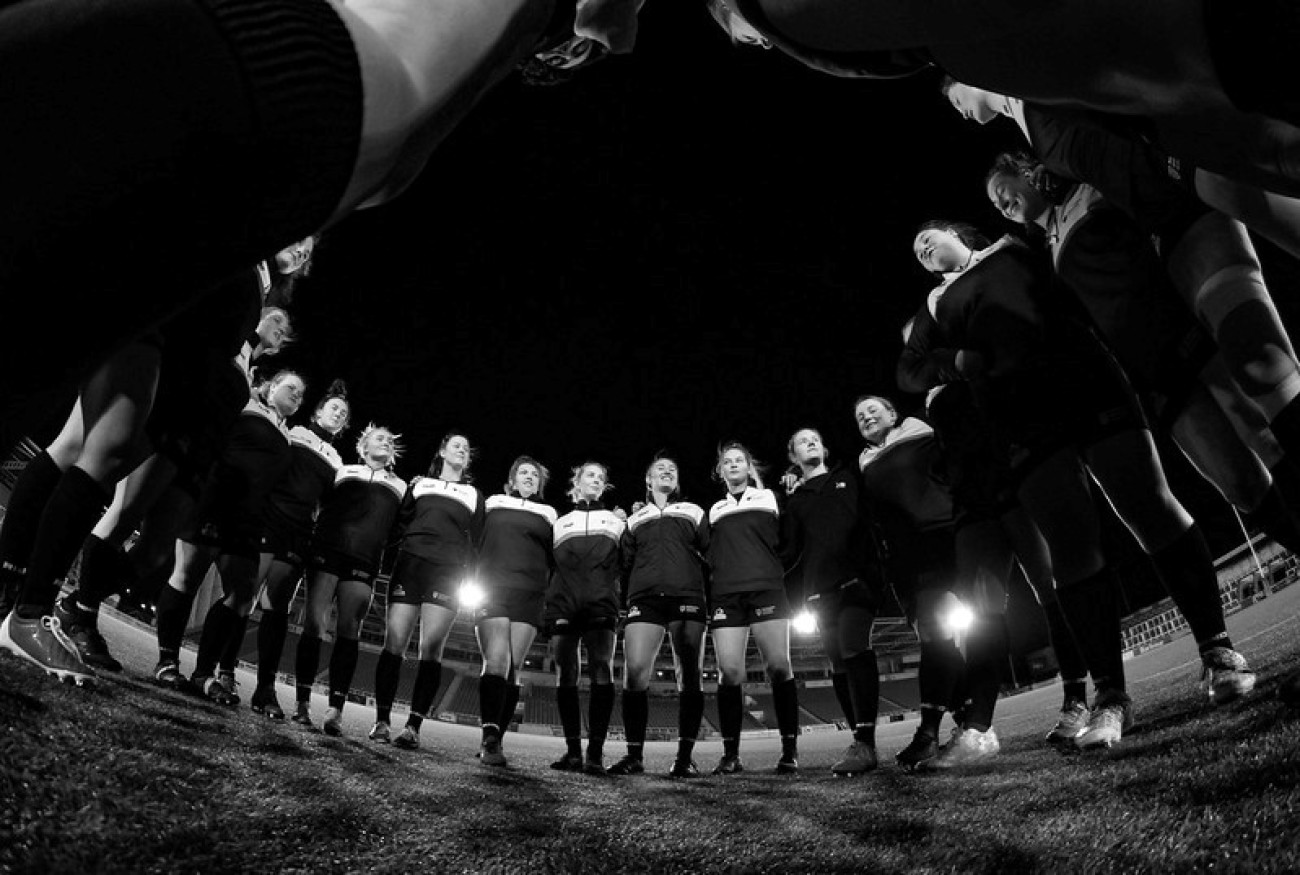 Northumbria vs Hartpury
By Miriam Church, Women's Rugby Union President
After the heartbreaking loss against Durham in our last fixture, Northumbria's Women's Rugby Union were out of the woodworks and ready to prove that we are a force to be reckoned with.
A hard fight from the time the whistle blew, both sides putting bodies on the line, making sure that every play counted. Northumbria were slow to begin with, trailing behind 14-0 to Hartpury within the first half.
As the second half commenced, it was as though something clicked in the Northumbria side, and the score started to build. Dynamic plays, the forwards pack pushing the defense back, and breaking through. The backline showing excellent footwork, and a determined attitude to put some points ahead of Hartpury.
After the heartbreak of losing against Hartpury during the semifinals in 2018, emotion came over some of the older girls- finally, Northumbria have beaten Hartpury after losing to them for years.
The final score: 36-19. A fight till the very end. A fight till the very last sound of the whistle.