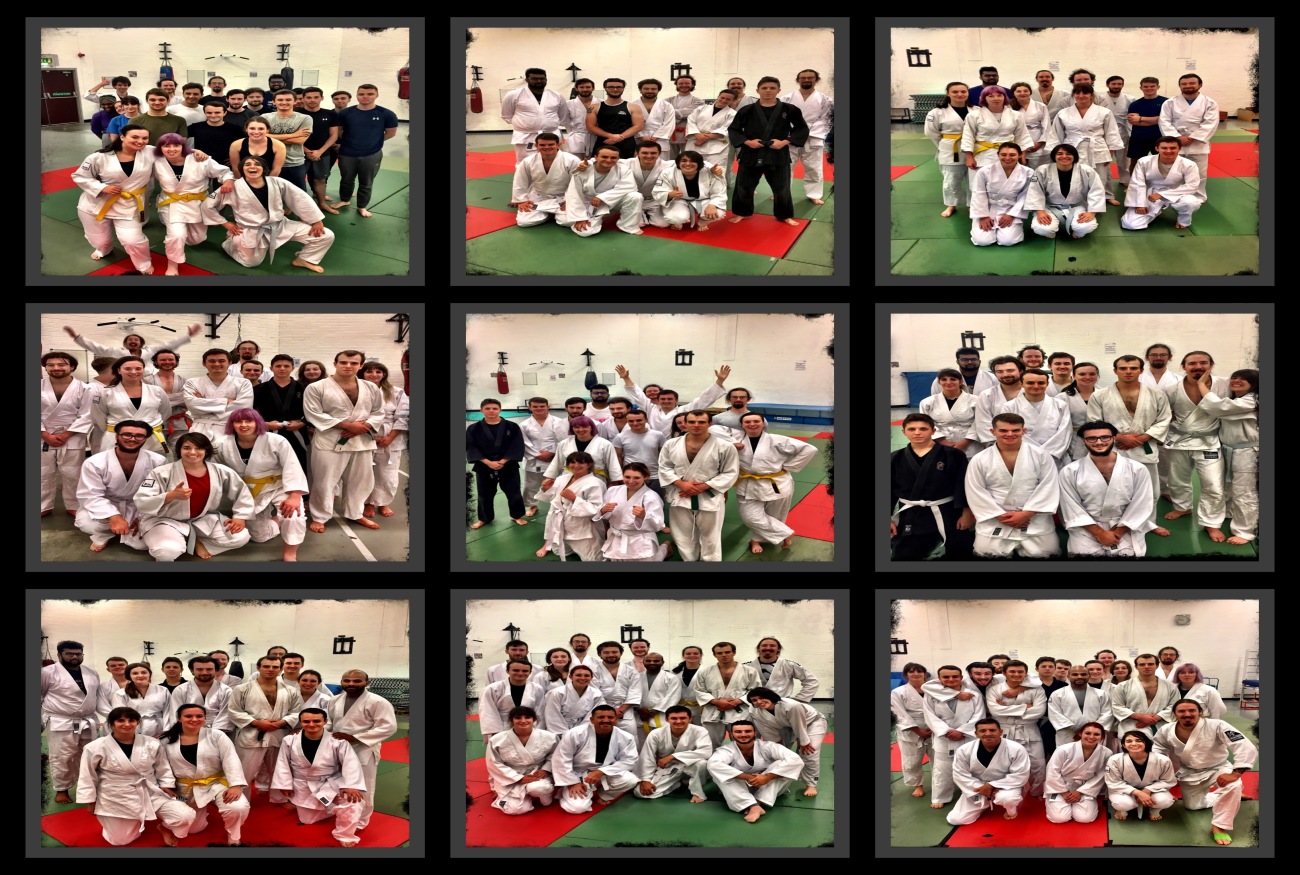 On Saturday 7th December we hosted a North East of England Jiu Jitsu Foundation grading, an external grader of the Jitsu Foundation travelled from Yorkshire to independently assess our nominated candidates.
These gradings not only assess the students' abilities but also indirectly assess the club's technical teaching and experience in preparing people for a challenging and emotionally intensive environment. Northumbria Jitsu was represented by the whole range of our members, undergraduate students, post graduate students, graduates and our community members.
All our 2019 new starters that attended the grading passed. In addition two of our new students passed their first grading with a Yellow level 2 pass; Mel and Luke, a great achievement, after only 9 weeks training with us.
One of our candidates for Orange belt, Jag, achieved a similarly impressive Orange level 2 pass. We are also proud of Joe, attaining his green belt and entering the realm of "mid-range" grades where the pace for him will step up rapidly, as he builds on the fundamentals he has under his belt.
We're really proud of the 12 new belts at the club, and the amount of dedication shown during training and focus during a hard grading.
A fantastic start to our 16th year at Northumbria Jitsu.