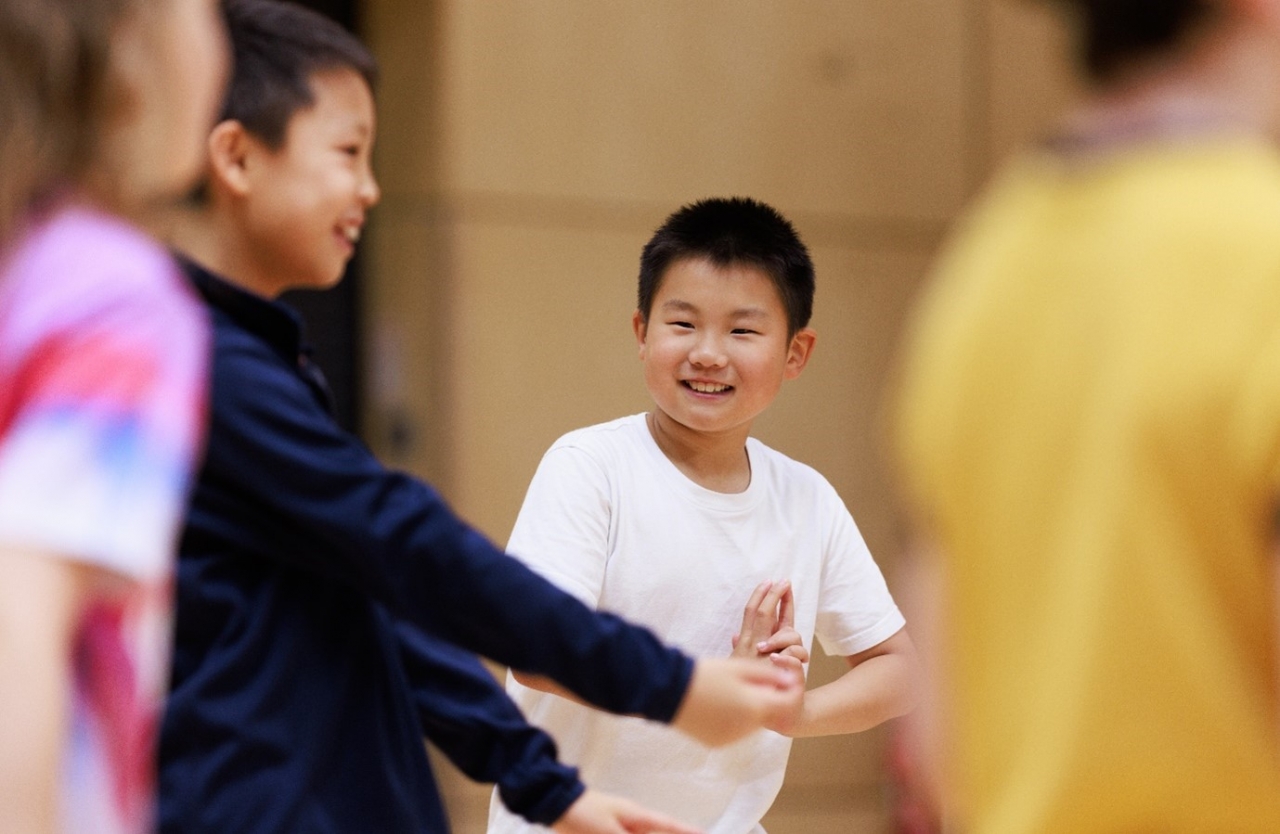 Enjoy every minute of the school holidays!
We're launching another kids camps programme during this year's summer holidays, with the camps running from Monday 24 July to Friday 1 September.
Our sports camps are a fun and exciting way for your child to meet new friends, develop their sporting skills and keep active during the school holidays.
Your child will get to try a number of different sports such as football, kwik cricket, basketball, netball, table tennis, as well as get to use the swimming pool each day of the programme. What's more, there'll be a games room for your children to enjoy while they're here too.
🗓️6 weeks from Monday 24 July – Friday 1 September 2023 🗓️
🏃£100 for 5 days, £80 for 4 days(WC 29th August Only) or £25 per day🏃
🏅Camps Run Monday– Friday (except on Monday 28 August, the August Bank Holiday) 08:30 - 09:00 drop off and pick up from 16:30 (all children must be collected by 17:00)🏅
🧒Open to children aged 6 – 11 years🧒
🤩Based in the City Centre at Sport Central🤩
🏈⚽🏸🏓Multi-Sport activities🏈⚽🏸🏓
🏊Swimming offered every day (with fun inflatables!) 🏊
Please email northumbriasport@northumbria.ac.uk if you have any more questions.