Enjoy every minute of the school holidays!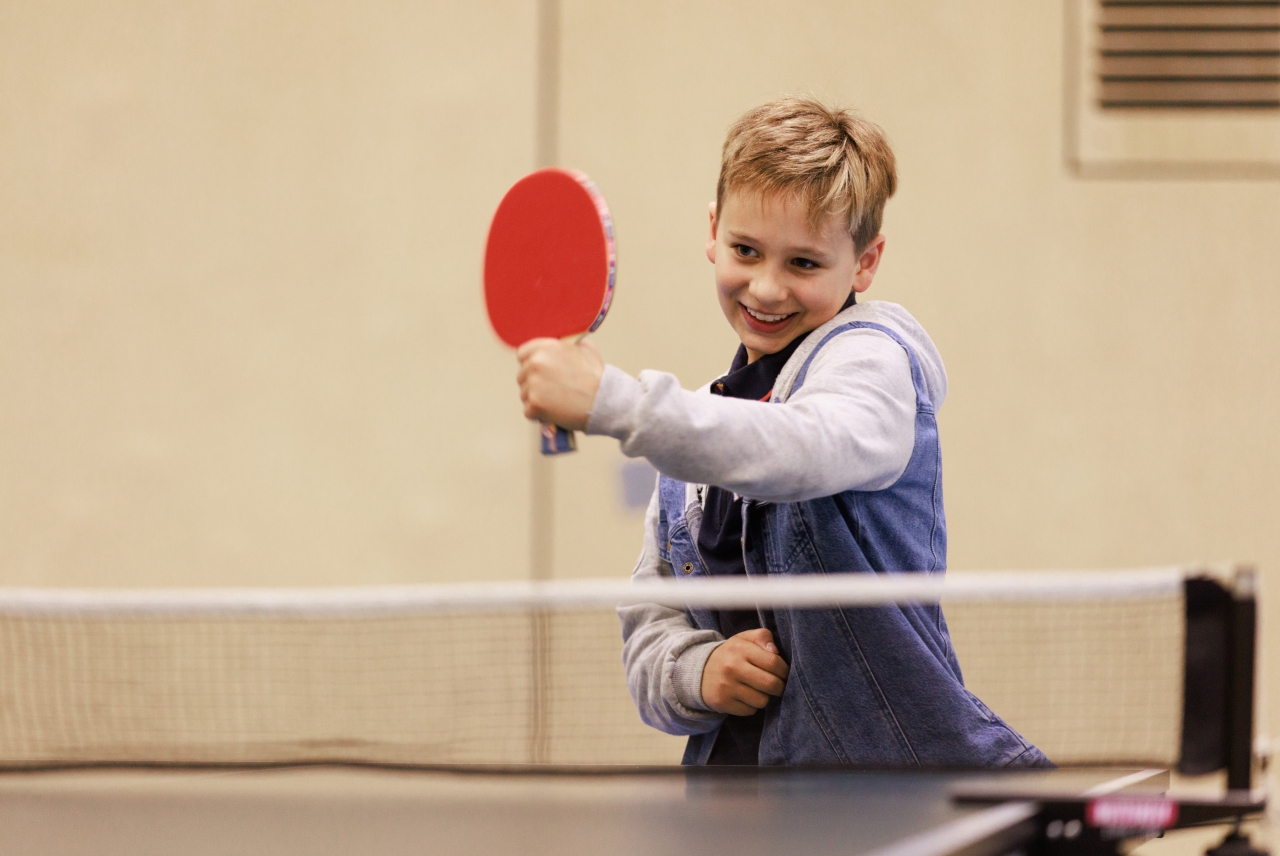 After last year's successful summer kids camps, we're launching another kids camps programme during the Easter holidays, where they will run from Tuesday 3 April to Friday 14 April.
Our sports camps are a fun and exciting way for your child to meet new friends, develop their sporting skills and keep active during the school holidays.
Your child will get to try a number of different sports such as football, kwik cricket, basketball, netball, table tennis, as well as using the swimming pool each day of the programme.
🗓️2 weeks from Tuesday 3 April – Friday 14 April 2023 🗓️
🏃£90 for 4 days or £25 per day🏃
🏅Camps Run Monday– Friday (except on Good Friday and Easter Monday) 08:30 - 09:00 drop off and pick up from 16:30 (all children must be collected by 17:00)🏅
🧒Open to children aged 6 – 11 years🧒
🤩Based in the City Centre at Sport Central🤩
🏈⚽🏸🏓Multi-Sport activities🏈⚽🏸🏓
Please email northumbriasport@northumbria.ac.uk if you have any more questions.