As a Club Committee Volunteer you will have access to a range of support from university staff to support you in your role. You will be able to access sport club development team meetings with our Club Development Officers, and 1-1 mentoring volunteer support to aide you with your individual personal development.
You can book a meeting at any time during term time via clicking the booking links below.
Rachel Owers
Engagement Officer
Hi I'm Rachel, I can help you with all your volunteering, training, and sport development needs.
Click here to book a meeting with Rachel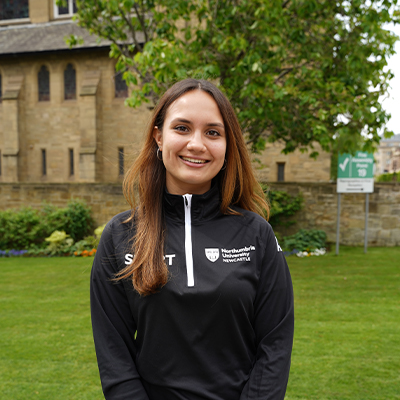 Alisa Deen
Sport Club Development Officer
Hi I'm Alisa! You can speak with me about the following clubs:
American Football
Basketball
Cycling
Cricket
Golf
Hockey
Jitsu
Korfball
Lacrosse
Rugby League
Rugby Union
Squash
Table Tennis
Tennis
Ultimate
Volleyball
Click here to book a meeting with Alisa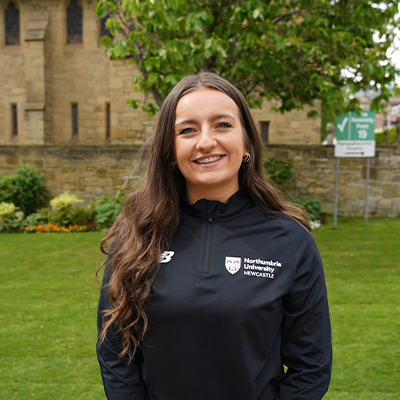 Mollie Smith
Sport Club Development Officer
Hi, I'm Mollie! You can speak with me about the following clubs:
Archery
Athletics
Badminton
Boxing
Cheerleading
Equestrian
Football
Futsal
Gymnastics
Judo
Karate
MMA
Netball
Powerlifting
Rowing
Swimming
Water Polo
Olympic Weightlifting