Northumbria University offer a treatment and rehabilitation service for selected performance athletes and teams based at the Sport Central. Our expert sports physiotherapist work closely with our S&C coaches to understand the causes of injuries to ensure they are able to identify, treat and eliminate sport related injuries.
Whether you are a performance athlete or take part in social sport Northumbria Sport have an in-house massage service that offers sports massages.
Our programme includes
Physiotherapy treatment and rehabilitation support for scholarship athletes
Physiotherapy screenings for scholarship athletes
Discounted physiotherapy at Physiotherapy Matters
In-house sports massage
Meet the experts
Salwa Bowen – Lead Physiotherapist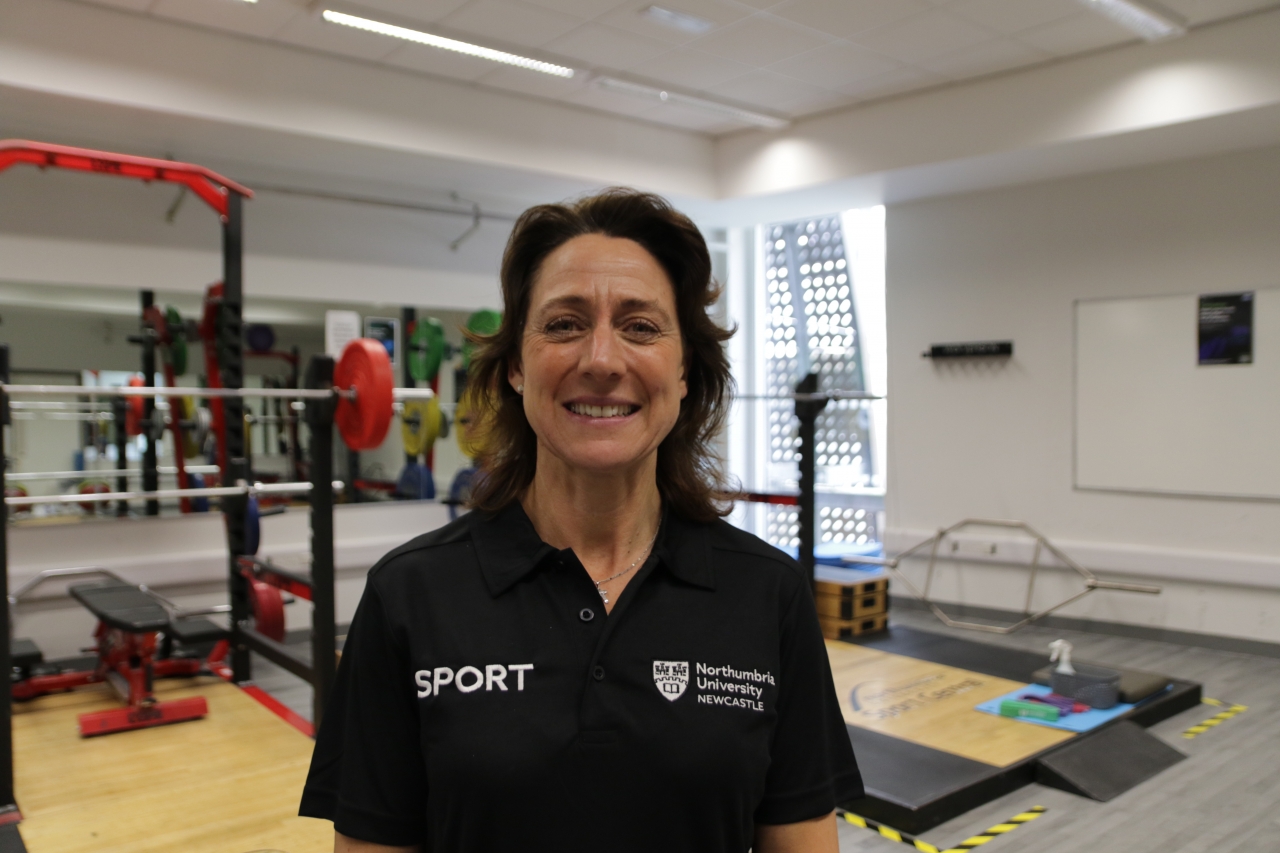 Salwa is a highly specialised practitioner in physiotherapy with over 25 years of extensive experience working in the professional sport industry. Since qualifying in 1996 with a BSc(Hons) in Physiotherapy, Salwa Bowen joined the professional support team at the Newcastle Falcons. Since 2013 Salwa has worked as the lead physiotherapist at the University. She has experience across multiple sport and knows how to get the best out of student athletes in their treatment and rehabilitation.
Ben Sutton – Physiotherapist
Ben is an experienced musculoskeletal physiotherapist starting his career in the NHS before working in private practice for the last 3 years. In 2015, Ben became the lead physiotherapist for the England Women's Rugby League Team as well as the role of Head of Physiotherapy at Newcastle Thunder Rugby League Club until 2019. He has been the Northumbria University Rugby League physiotherapist since the 2016/17 season and has also been involved in the treating of scholars and students as well as working with other sporting clubs within Northumbria University.
Kristy Peacock - Physiotherapist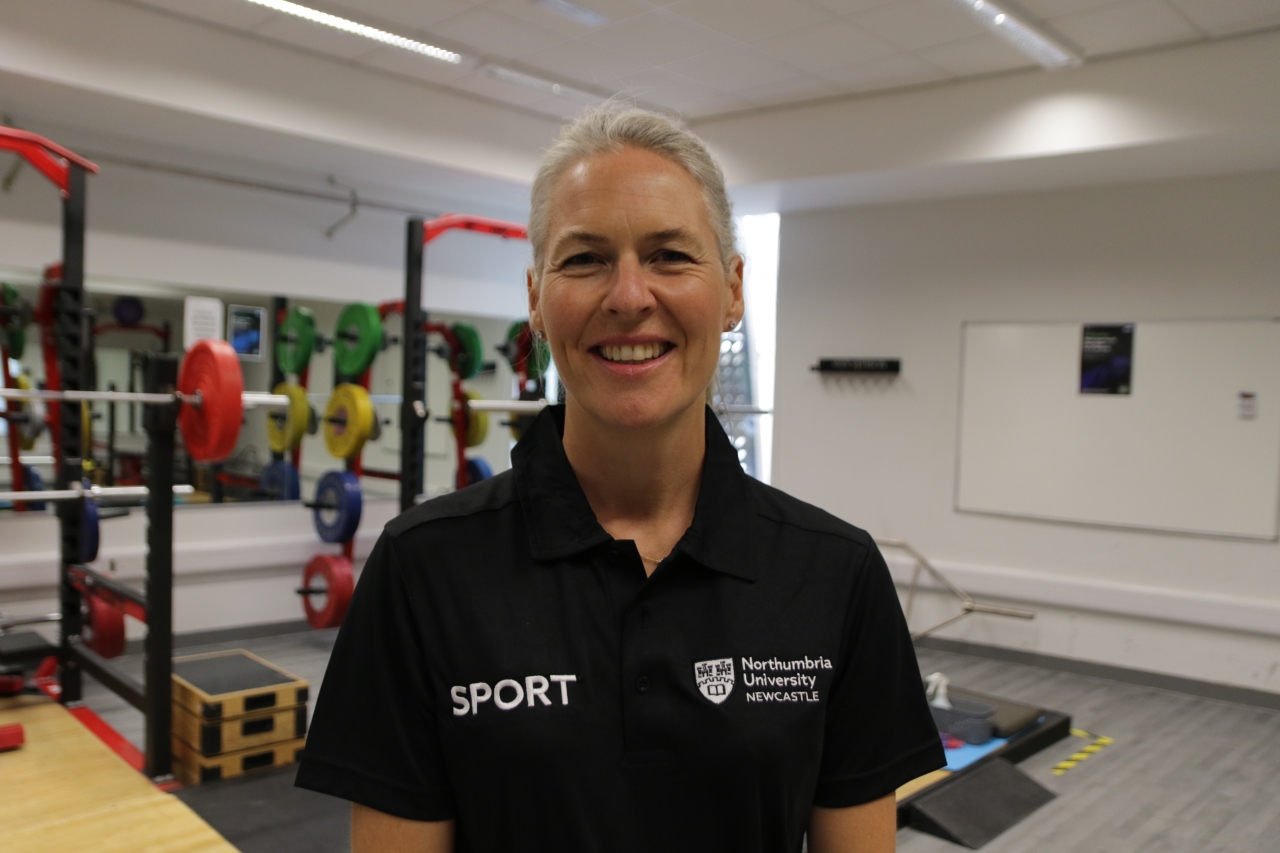 Kirsty is a specialised sports medicine physio and is experienced in all aspects of musculoskeletal injury prevention, treatment and rehabilitation in a wide range of sports. A former rower, she spent several years working with the Irish rowing team travelling around the world supporting athletes through world championships before taking the role as lead physio with Munster rugby in Limerick, Ireland for 6 years.
Dylan Powell - Physiotherapist
Dylan is Physiotherapist with passion and experience in providing high-quality care and treatment in a wide variety of clinical settings. Starting his career as physiotherapist in NHS Scotland, Dylan has since held roles at Cambridge United Football Club and has benefitted from working visits to the USA at Kansas State University and University California Berkeley College football and rugby programmes. He is currently pursuing a PhD in Sports Related Concussion at Northumbria University in 2019. Alongside working at Northumbria Dylan works as a Consultant Academy Physiotherapist at Rangers Football Club, Glasgow.