Our Focus Sport Athletes and many of our Sport Clubs access our range of Athlete Support Services
Strength and Conditioning
At Northumbria University we offer strength and conditioning support to our performance athletes and selected teams to enhance performance and reduce the risk of injury. Our qualified S&C coaches will also work closely with our team of physiotherapist and sport science experts to make sure that athletes are getting the best out of their training programme.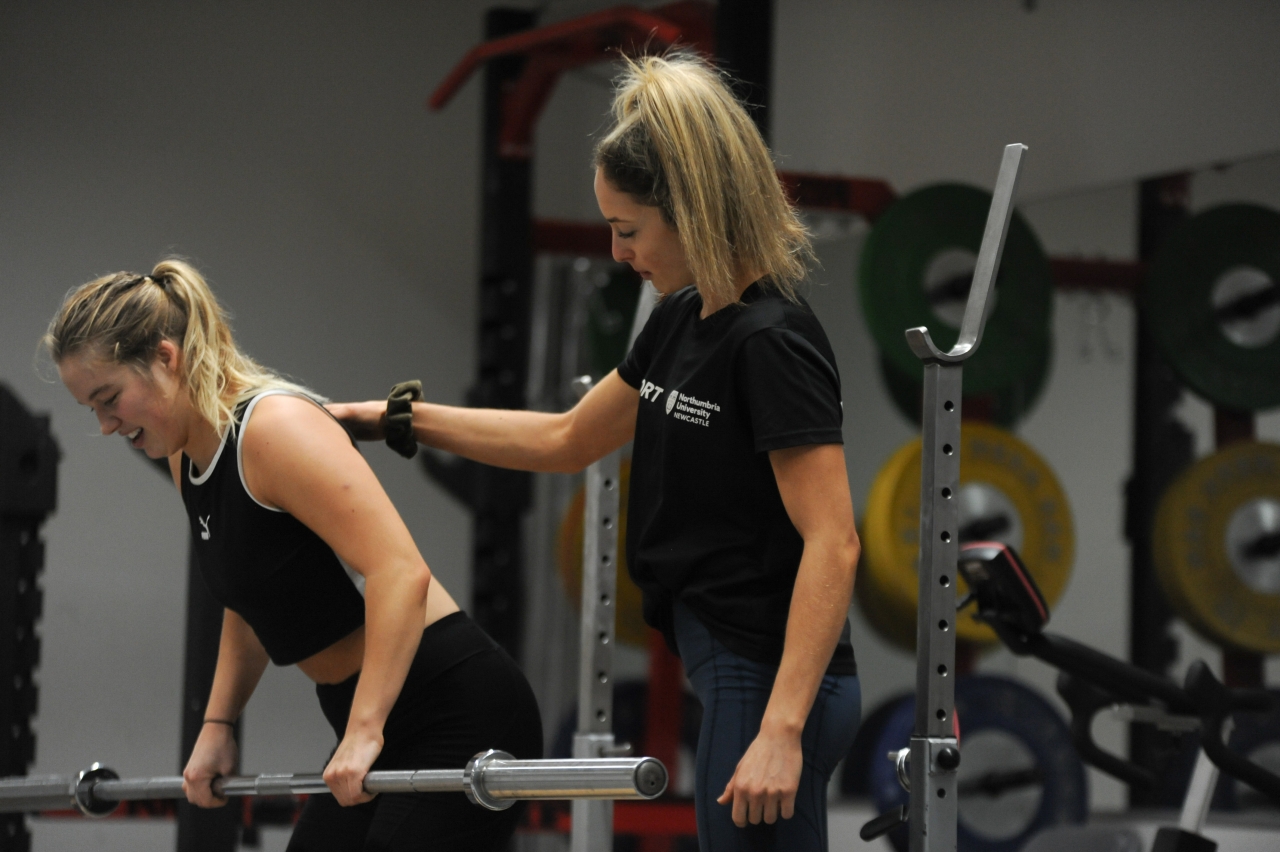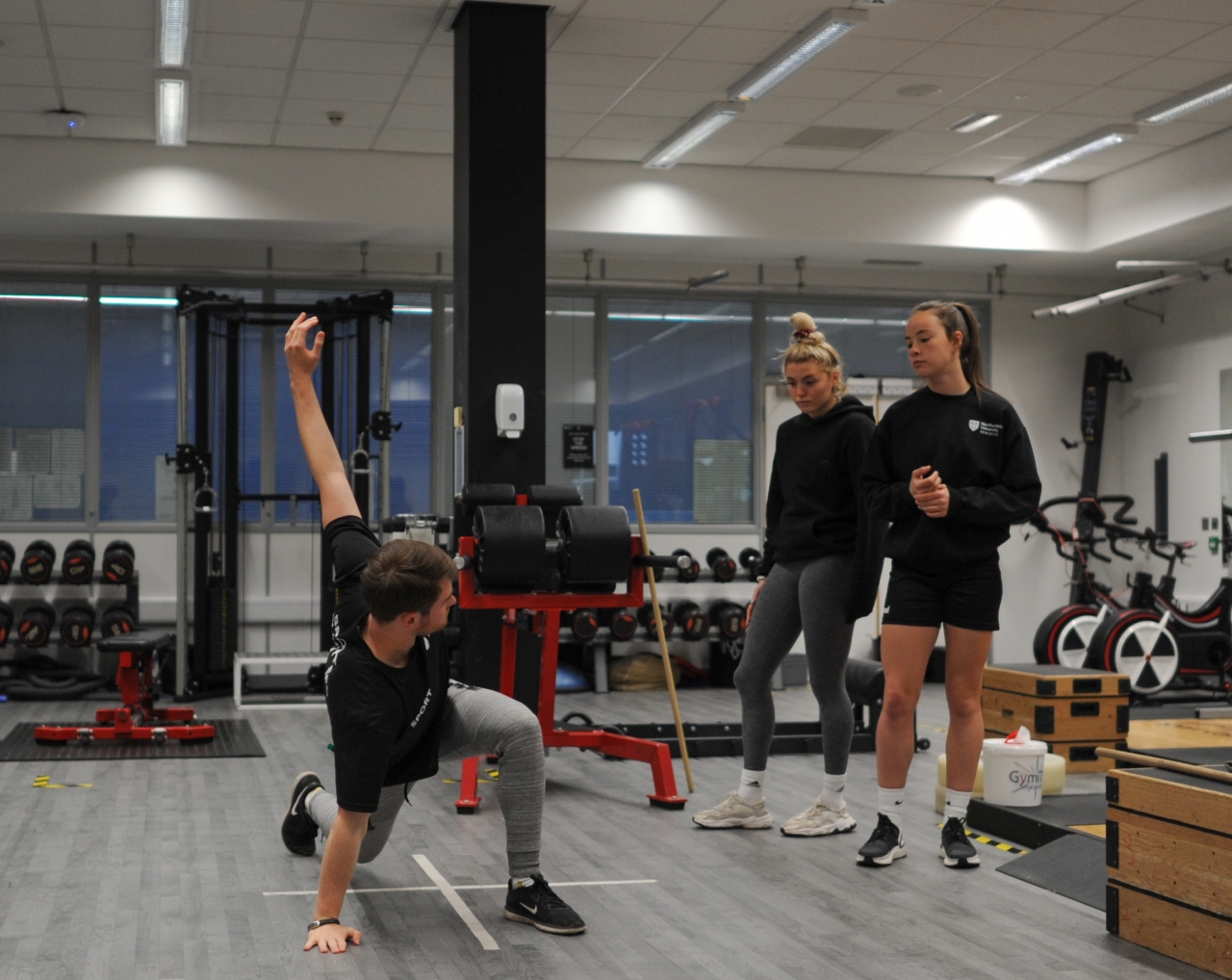 .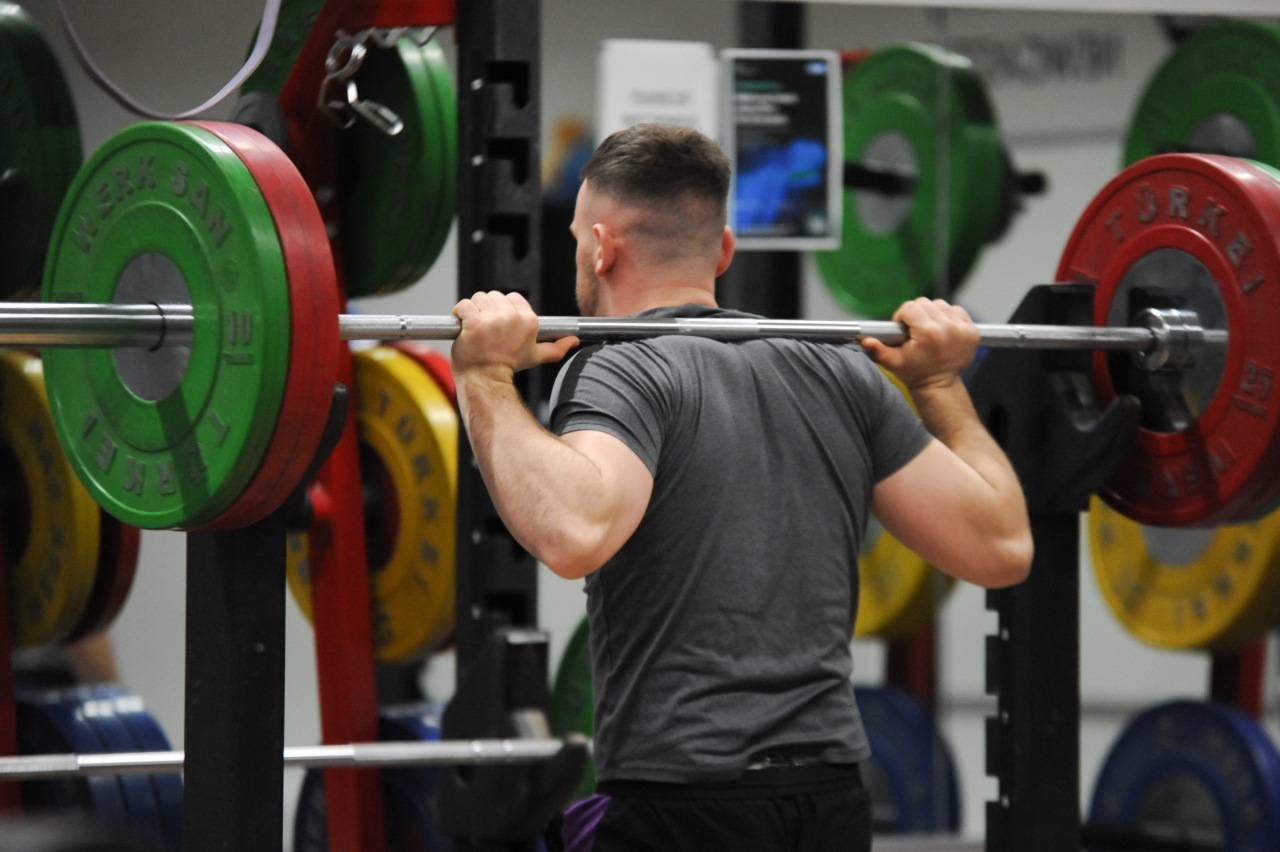 We aim to improve our athletes understanding of strength and conditioning by supporting them to develop their training skills and knowledge in order to increase their capacity for training.
Improvement in these factors will result in development of physical abilities such as:
Endurance/Durability/Work capacity
Movement and Mobility
Stability and Robustness
Strength and Power
Our programme includes
One to one or group coaches sessions
Dedicated strength & conditioning suite with 6 Olympic lifting platforms
Biomechanical screening
Individualised gym and pitch based training programmes
Performance testing and monitoring
Meet the team
Joel Brannigan - Head of Strength & Conditioning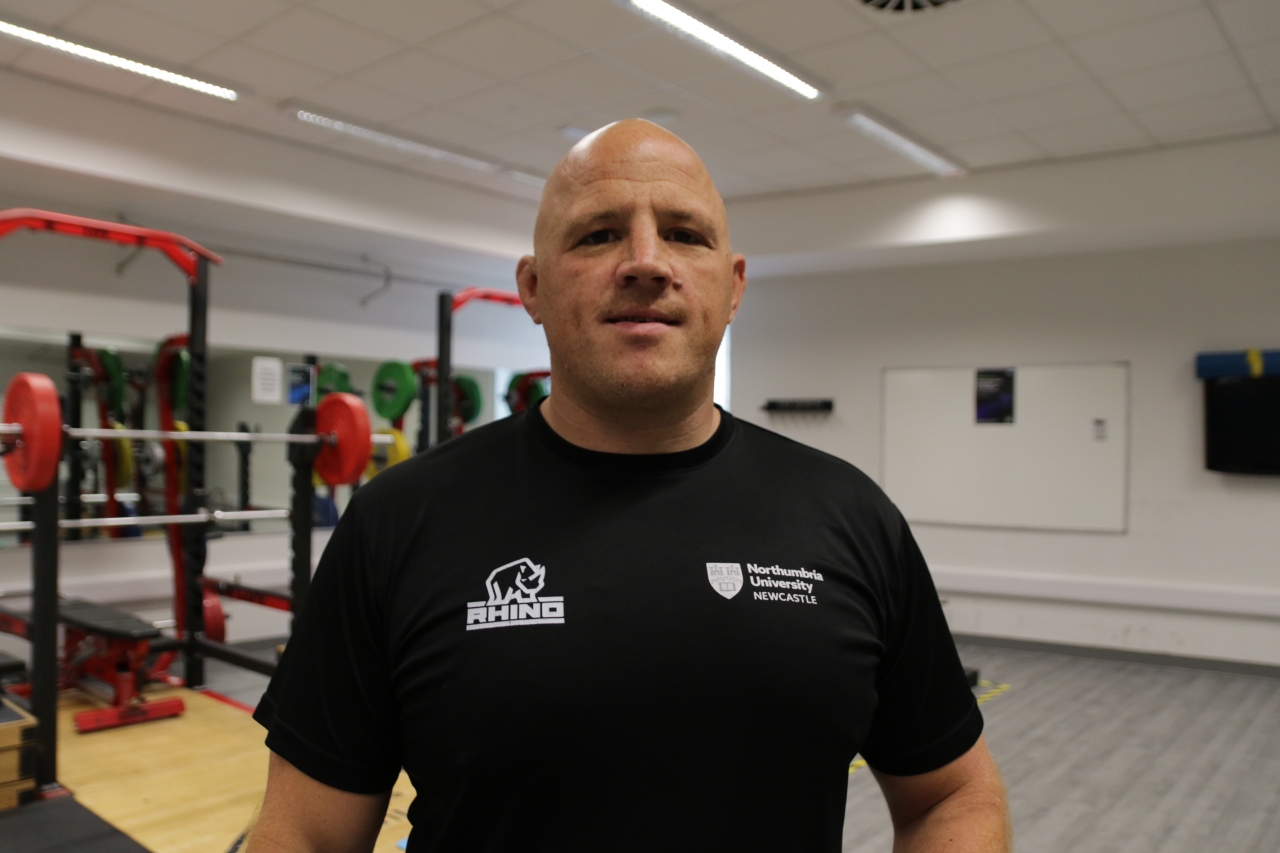 Joel has 15 years' experience managing and delivering strength and conditioning. As well as 10 years working with the university has also held roles in EIS, ECB, professional sport alongside numerous consultancy projects. Previously an international rugby player, Joel has an adaptable coaching style that gets the best out of athletes and teams. He also is a tutor and assessor with the UKSCA and has been part of numerous working groups and projects.
Joel has also created a S&C Training Guide which Northumbria Sport Student Athletes can access here