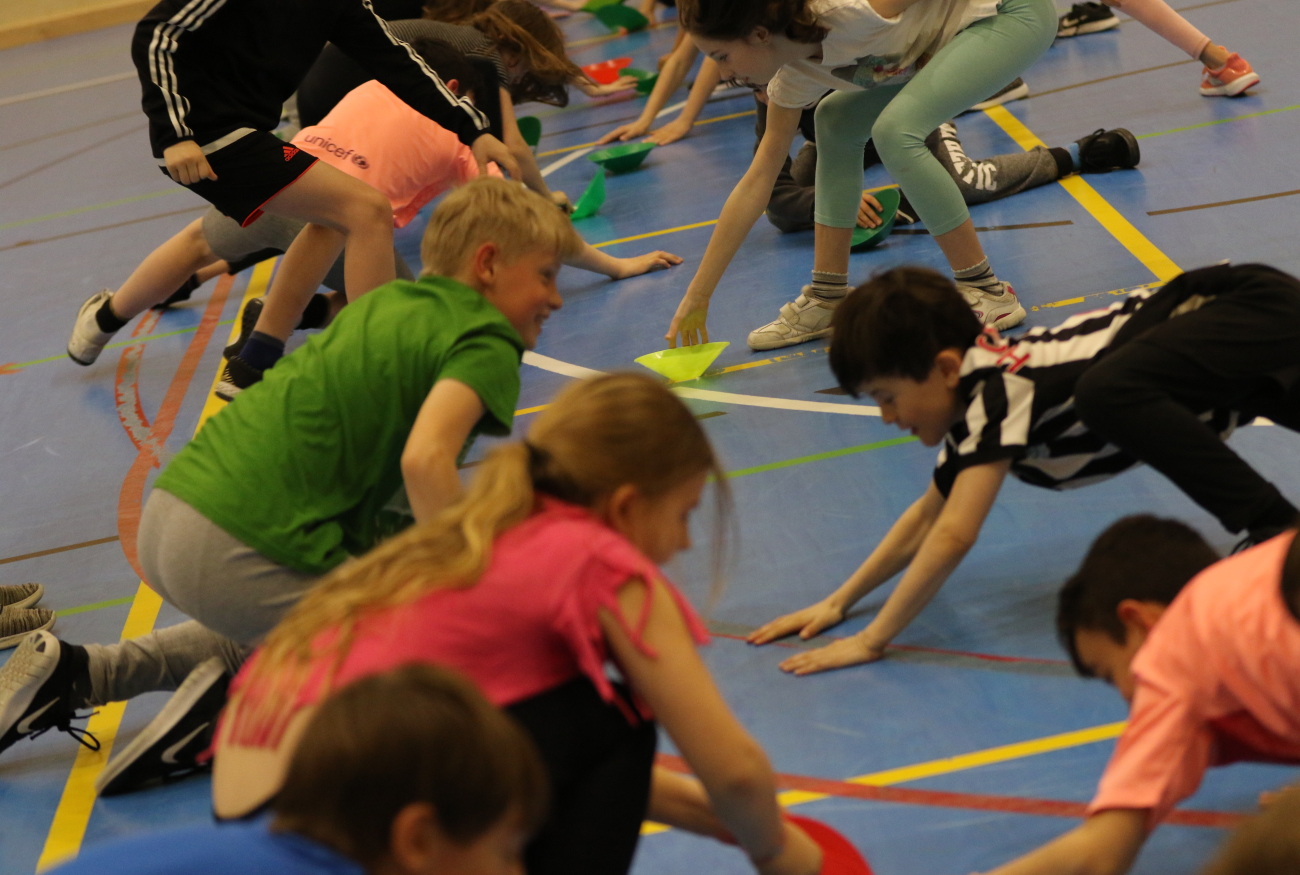 Enjoy every minute of the summer holidays with the Northumbria University Multi-Sport Camps.
Hosted at the Newcastle city-centre based Sport Central, the camps offer a fun and active environment for children aged between 7 & 13.
Each week will be jam-packed with a range of sports and activities including kwick cricket, basketball, netball, table tennis, dodgeball and loads more! We are also excited to announce that every day will include a swimming pool session with fun inflatables and pool-based games.
Every day will start with a relaxed first session whilst everyone arrives and be followed by fun warm-up games. 2 or 3 sports will take place before lunch with a snack and water break also built into the morning. After lunch, warm up games will get everyone ready for the afternoon and 1 further sport introduced before the whole group take part in a fun and interactive swimming pool session. The day will finish in our Corry room, just behind reception where children can start to wind down after a busy day of physical activities with some social time including colouring, games and films.
The daily swimming pool sessions can cater for all swimming abilities and will be supervised at all times by qualified lifeguards and Northumbria Sport staff. The pool floor will be raised and split into zones to allow young people to feel comfortable and enjoy the session. There are individual changing rooms for young people to change with showers and hairdryers available. All belongings will be locked in a room for the duration of the session. The pool sessions are optional and alternative activities will be available.
Camps are running throughout the summer holidays with day and week rates available. Drop off each day is from 0830 and pick up between 1630 and 1700. Children are required to come dressed ready for activity and bring along water, snacks and lunch.
Prices: Day £20 / Week £90
Location: Northumbria University, Sport Central
Book Now: northumbriasport.com/kids-camps
Got a question? k.tattersdill@northumbria.ac.uk