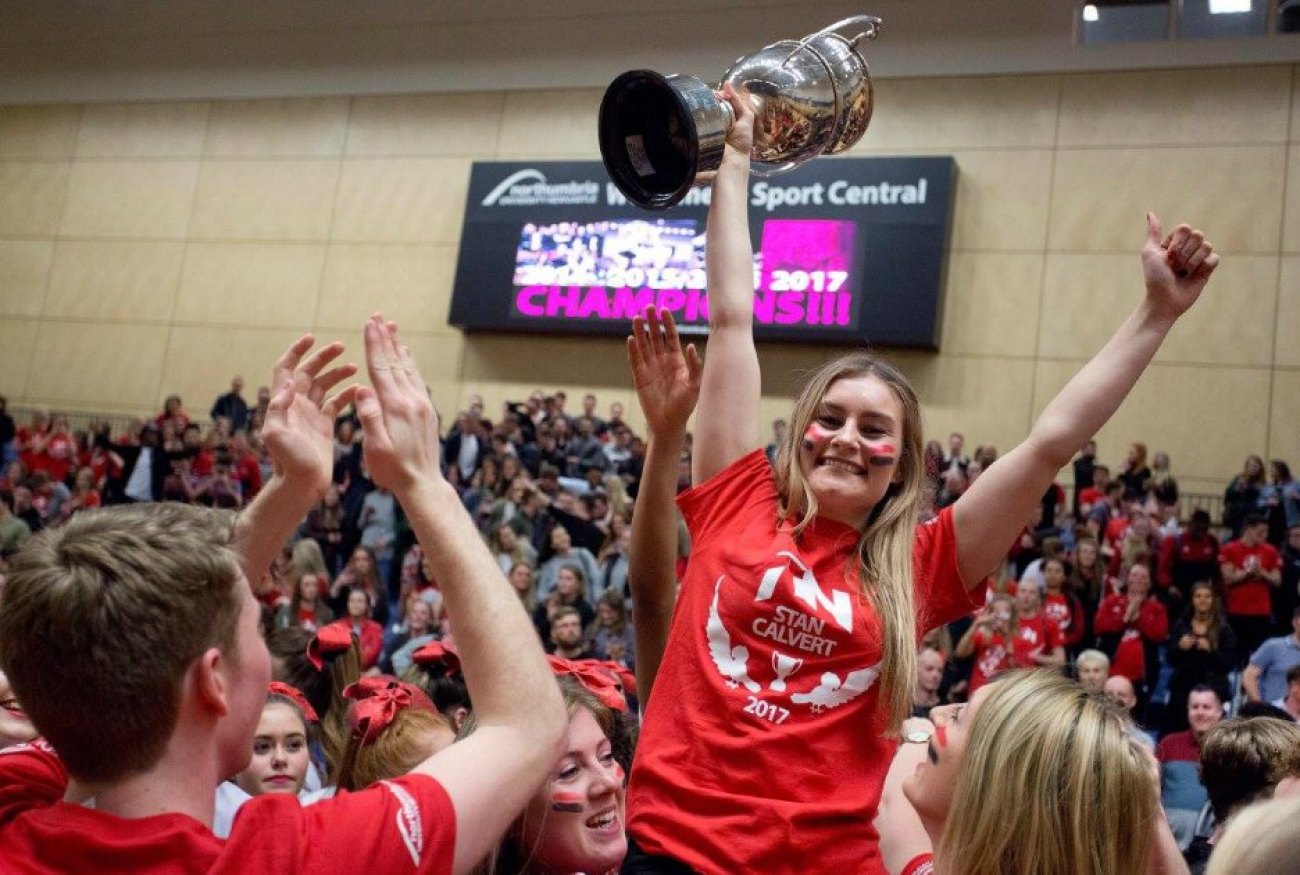 You'd 8-2 be a Newcastle University student right now, after Team Northumbria increased their lead in the Stan Calvert Cup on the back of a dominant performance in the women's firsts football.
TN put eight goals past their city rivals at Coach Lane in what was a confident performance.
Newcastle United winger Jess Ellison bagged two goals on the day but she thinks the hosts should have scored even more.
"We played well but personally I just feel like we went down to their level a bit and we didn't play as well as we could have done," said Ellison.
"They're about three divisions below us so I feel like we could have won by a bigger margin – we had so many chances but we just didn't put them away.
"We got off to a great start, scoring two basically back to back within the first 10 minutes. We just carried on from there."
By half-time Team North were four goals ahead with no sign of a reply from Newcastle. The girls managed to repeat the feat in the second half, scoring another four goals and conceding two.
Emma Kelly and Bridget Galloway both ended the game with a hat-trick for TN, with Ellison just missing out on one of her own.
"My goals were just tap-ins - I don't think they were very special," she added.
"Both were at the back post: the first sort of just hit off me from the corner if I'm honest and the second came from a good few minutes of build-up play. The cross came in from the right and again I was at the back post to tap it in.
"I feel like our two centre midfielders, Lauren Briggs and Molly Lambert, were the stand-out players of the game.
"They were like rocks in the middle, they were always there to build-up attacking play and quick to get back to defend."