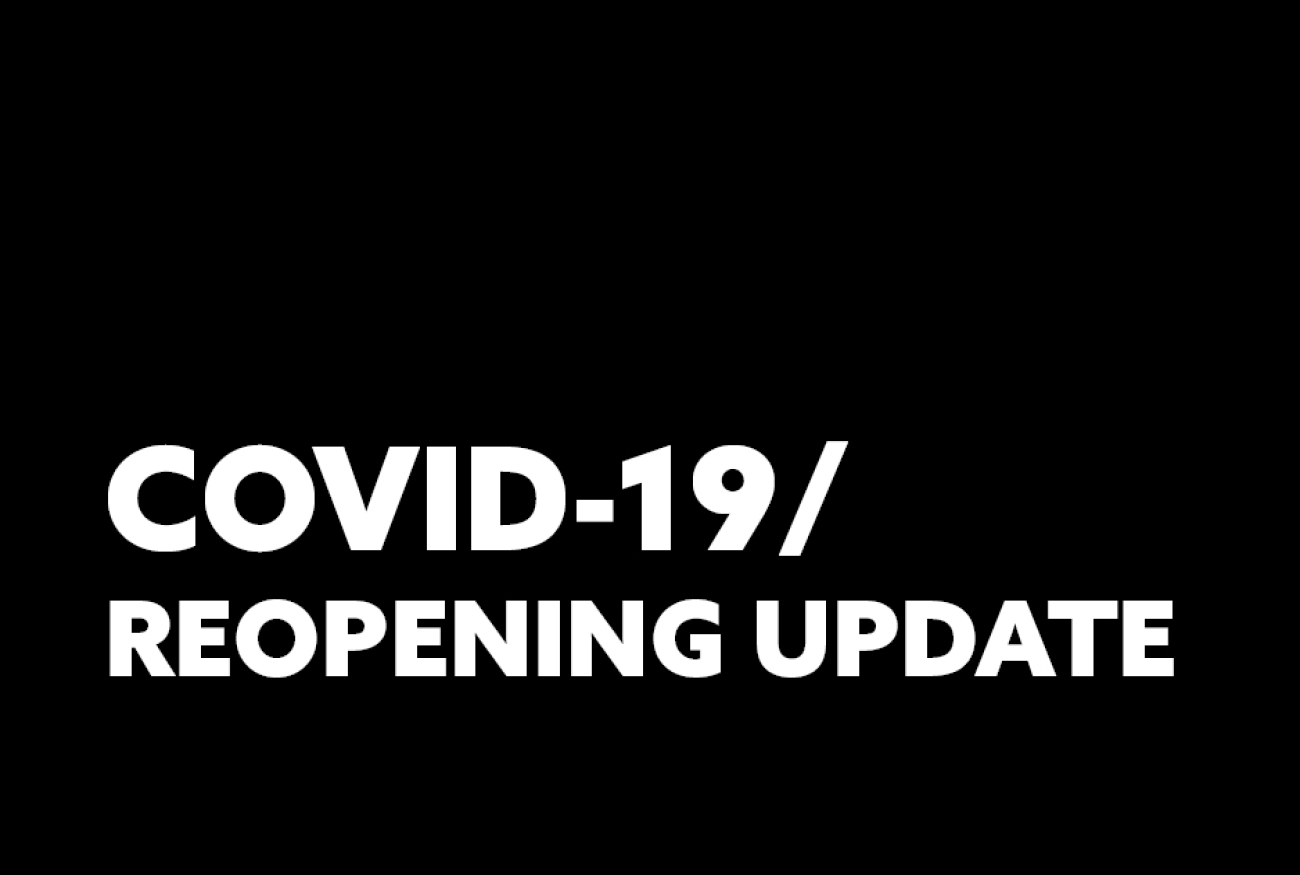 Sport Central Gym and Swimming Pool Reopening 1st September 2020.
Better Together
If you're anything like us, then we know how much you've been missing the gym, pool and group exercise classes. We know many of you will have adapted to training at home and have joined us for our live and real time workouts… but we also know that training alone just isn't the same as training together!
We are now pleased to confirm that we are aiming to reopen the Sport Central Gym and Swimming Pool on 1st September 2020 as part of the University campus reopening plan. We will of course, like everyone else in the country, be flexing our services according to Government guidance.
Over the next few weeks, we will continue to develop our plans to ensure that when we reopen your Sport Central experience is safe, enjoyable, and as good as ever.
We're also finalising our plans to introduce more ways that we can get active and 'train together' during the social distancing 'new normal'... be that in person on campus, virtually or even from the comfort of your home… so you will NEVER TRAIN ALONE!
We will be communicating further information on our social media channels, website and via email over the coming weeks so you know what to expect when we welcome you back.
What's reopening/restarting on the 1st September?
From 1st September Sport Central Fitness Members will be able to access the gym, pool and group exercise classes.
All activity will need to be pre-booked and numbers will be capped inline with social distancing measures.
Non-members will also be able to attend swimming pool sessions by pre-booking a timeslot via our app.
The sauna and steam room will remain closed until further notice.
Current member refunds
As we now have a reopening date, we are able to process refunds for 2019/20 Annual Fitness Membership.
Annual Members will receive an email over the next 10 days outlining 3 options to choose from and the process of going about this – depending on how you originally paid for your membership. These options include.
REFUND. A simple refund for the time we've been closed (21st March – 31st August 2020).

DISCOUNT. An exclusive discount off a 2020/21 Annual Membership.

DONATION. An opportunity to donate your refund amount to the University Hardship Fund.
Direct Debit and Salary Deduction Memberships are currently frozen and will start again on the 1st September. Your first payment will be adjusted to reimburse you for the 11 days we were closed in March.
Facility bookings and events
As at present, we will not be taking any new event or facility bookings, this will be reviewed weekly in line with government guidelines.
Student Sport Clubs and Activity
We are currently planning for our Semester 1 activity as National Governing Bodies (NGB's) release their guidelines. The Student Sport team are working with our 35 Club Committees to prepare to 'return to play' as further information is released.
We can confirm that we will be offering a Social(ly distanced) Sport & Activity programme of activities for Semester 1 that new and returning students will be able to access for free.
We look forward to welcoming back to Sport Central in September. Before then remember you can join us every week for a LIVE Instagram workout with Daryl or if you want more choice why not try one of Joel's weekly sessions on our YouTube channel.
CLICK THROUGH TO OUR REGULARLY UPDATED COVID-19 FAQS
Stay connected