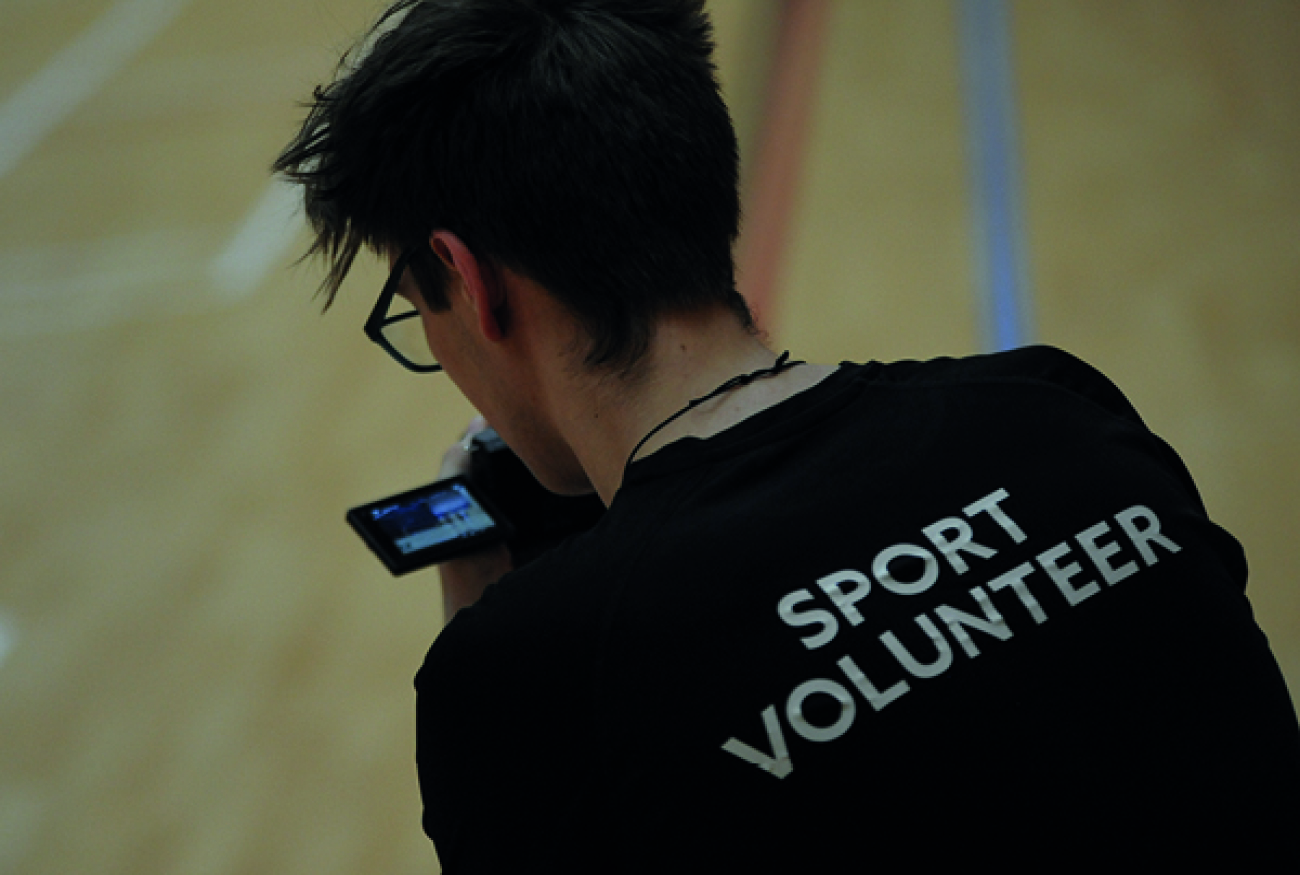 Are you considering volunteering or looking for paid opportunities to fit around your studies?
Our sport leadership programme aims to kick start your career by offering a wide range of opportunities to help you gain valuable professional experience and have a great time while doing it!
Check out our top 3 reasons to get involved below.
1. Make the difference and give something back!
Volunteering your time to benefit others and the local community can be a hugely valuable and rewarding experience. A number of our roles involve working directly with other students and members of the community across all ages. Evidence shows that helping others can also benefit your own mental health and wellbeing by reducing levels of stress, improve mood and boost self-esteem and happiness. 😊
2. Connect to others & build relationships
By joining our sport community as a volunteer or intern you will have the opportunity to meet and work alongside other likeminded students as well as network with industry professionals inside and outside the university. By having a platform to connect with others it also helps create a sense of belonging and reduces feelings of isolation. Our programme allows you to meet new friends and connect with our community all whilst being supported by a mentor throughout your journey.
Getting involved in a cause that is close to your heart can be hugely beneficial to your own wellbeing. Volunteering has been proven to increase happiness whilst boosting feelings of confidence and optimism!
Our leadership programme also offering you the opportunity to enhance your skills and knowledge via further training opportunities. All of our volunteers and interns receive free Emergency First Aid, Safeguarding and Mental Health Training. There are also additional options to CPD courses throughout the year not to mention access to our leadership and innovation fund allowing you to invest into a course of your choice!
As a volunteer or intern you will receive a volunteer t-shirt as well as support from Northumbria Sport staff via the Student Hud and our online digital platforms. Volunteer hours are recorded via our volunteer portal so we can recognise all your hard work throughout the year! Your contribution is also acknowledged on your University HEAR transcript at the end of the year.