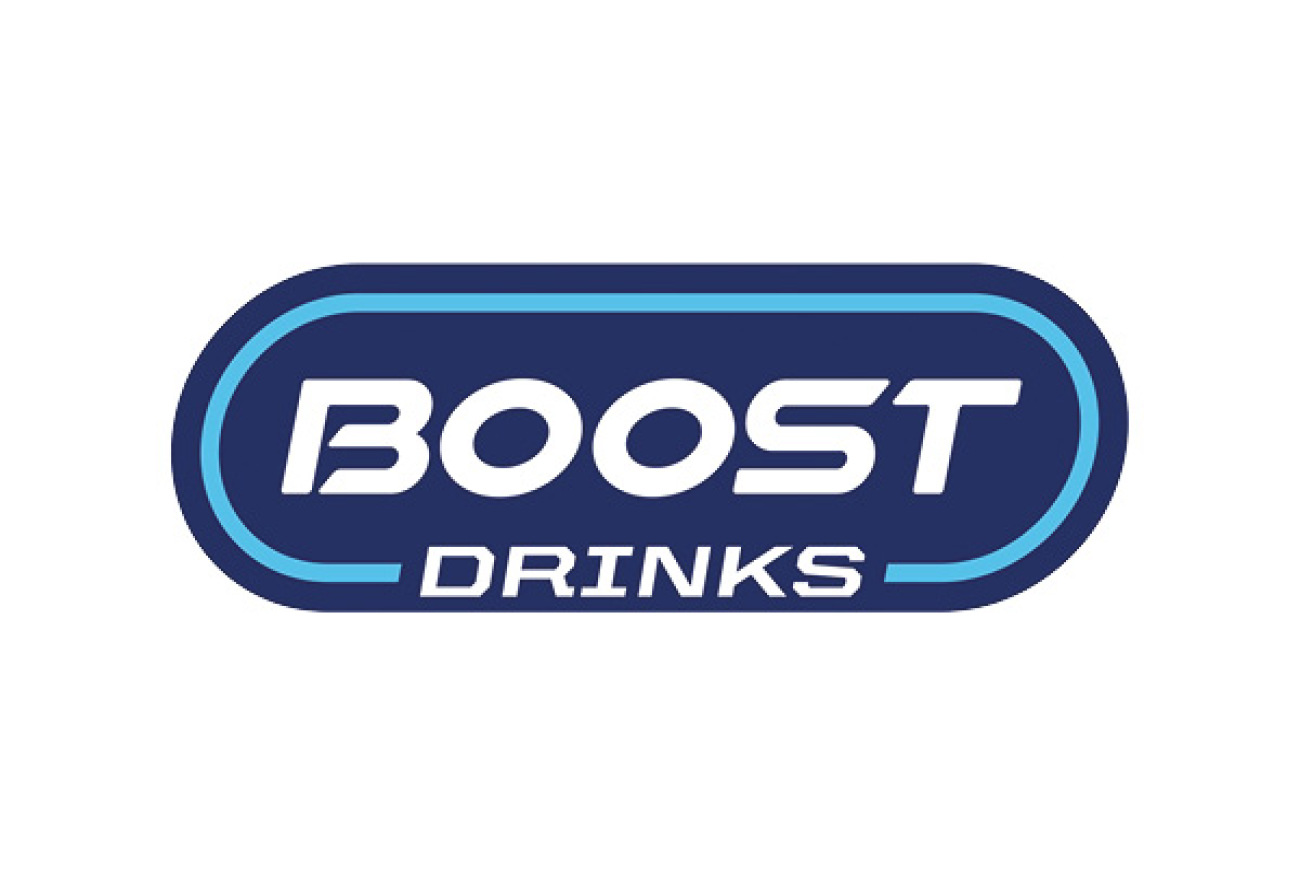 Northumbria Sport are pleased to announce a new partnership with BOOST Drinks.
The Yorkshire based drinks company will be the 2021/22 Playing Kit Sponsor for the Northumbria University Focus Sport squads, providing New Balance kit for Men's and Women's Basketball, Football, Rugby Union, Volleyball and Men's Rugby League 1st Teams plus Swimming and Water Polo caps for Aquatics.
BOOST will also play a part in the Northumbria RESTART: SPORT campaign by providing over 1,500 FREE drinks at a number of Sport and Gym sessions with free bottles of BOOST Sport also being included in the 'Fit Bags' that are available to students in Halls and those booking Household Sport sessions.
Next month, the Sport Central Fitness Team will restart the popular Gym Challenges with prizes sponsored by BOOST including New Balance and Shop at Northumbria vouchers. The 2021 challenges will kick off with the '6 second Watt Bike Power Challenge' which sounds short and sweet… but its far from it! Members can visit the gym anytime in May to get involved.
Head of Sport, Katy Storie is extremely positive about the exciting new partnership:
"BOOST isn't just a drinks company but an organisation that has a genuine interest in grassroots sport. We are pleased to be able to start this partnership at a time when sport is making a return and have them with us on our journey as we start to prepare for September when we will hopefully be able to welcome new and returning students back to sport fully.
I'd like to thank them for their commitment to us and our students and look forward to watching the partnership develop"
Boost has a strong commitment to supporting up-and-coming athletes. As part of their grassroots sports initiative, they will be inviting a number of Northumbria Student Athletes to become brand ambassadors which will help them develop their own personal brand and gain experience in working with a sponsor.
Francine Matthews, Brand Manager at Boost said:
"We are incredibly excited to be working with Northumbria University at an exciting time as team sports is making its comeback. At Boost we pride ourselves on working with and supporting communities and individuals at a grassroots level and through our sponsorship we look forward to supporting the Northumbria Sports clubs to reach their sporting goals over the coming year".
Grab a bottle of BOOST Sport from the Sport Central gym or Coach Lane Sports Centre over the next couple of weeks – whilst supplies last!
About Boost
Boost was founded in 2001 with the mission of supplying great tasting energy drinks at a fraction of the price of the big boys, selling exclusively to independent retailers. The drinks range has evolved and includes Energy, Sport, Protein and Iced Coffee.

In 2020, Boost refreshed its branding and the new brand message of 'Choose Now' reflects this, encouraging our fans to live in the moment and explore their passions.

Find out more: https://www.boostdrinks.com/boost-drinks