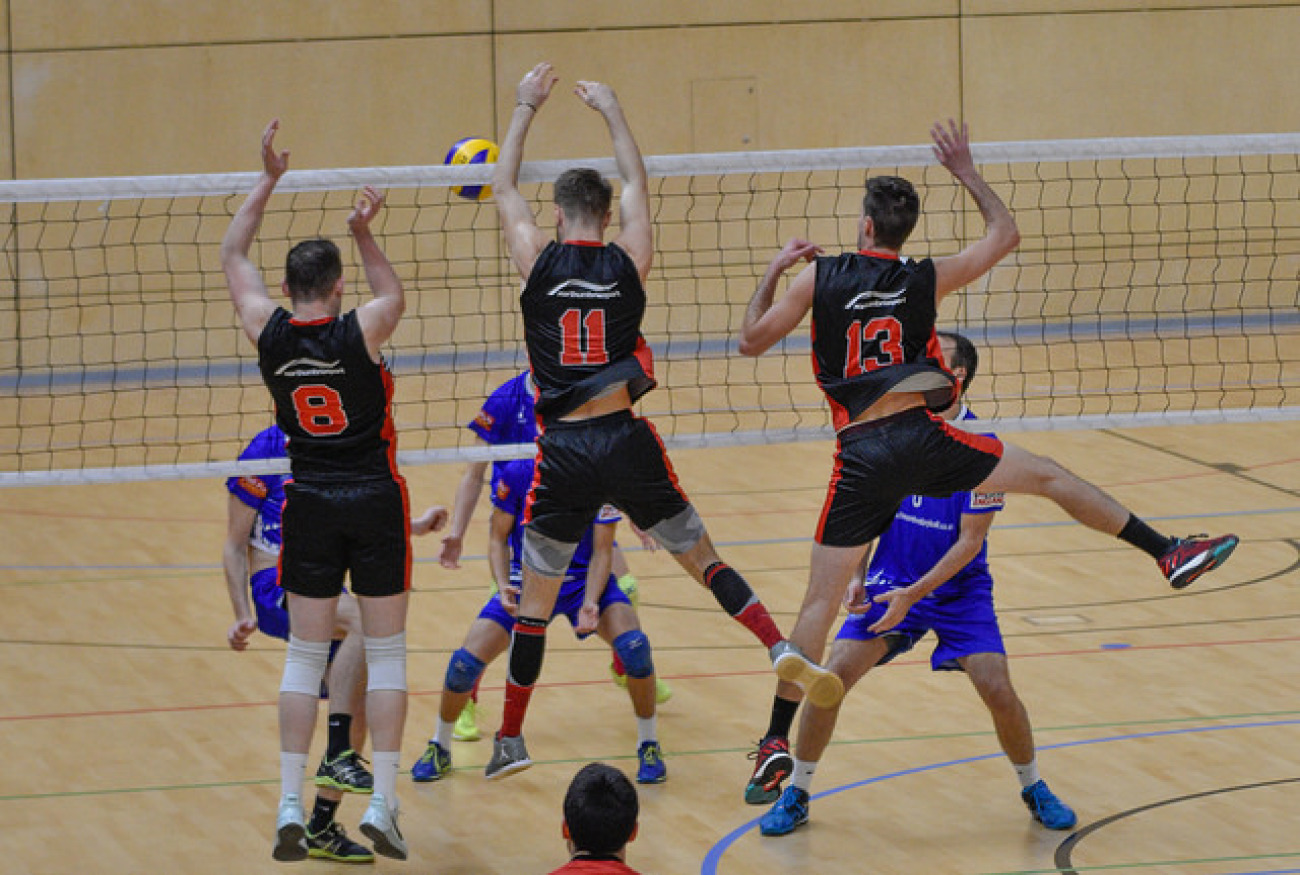 Team Northumbria volleyball head coach Dave Goodchild has won everything there is to achieve this season.
But the highly rated playcaller isn't taking his foot off the pedal just yet as both the men's and women's Super 8s squads travel to Kettering this weekend for the NVL Playoff finals.
"It been an amazing season where we have spent months of planning and hard work to get to where we are," said Goodchild.
"We have already created history by winning eight national titles this year – so to win another two would be a record which wouldn't be repeated in my opinion."
Despite TN's commanding league record, finishing first in both Super 8 competitions with just one loss apiece, the England head coach insists that previous results count for nothing when it comes to the final stages of the season.
"We focus point by point and we don't look at the league table because it's all irrelevant," added Goodchild.
"They may come out with different tactics or a different style of play.
"We have to focus on ourselves, our style of volleyball and play the way we know we can."
The finals will be streamed live on the BBC Sport website over the weekend, starting with the first legs on Saturday – the women's side competing against last year's winners Team Durham at 1.15pm.
This will be followed by the men's clash with IBB Polonia London tackling TN at 3.45pm – the London club have dominated the competition for the past two years but have failed to outclass the Tynesiders this term.
And what better time to cap off the season with bulk of the team coming to the end of their terms at TN after the season finishes?
"Some of these players have played international volleyball and in the top leagues of the NCAA so they have played in front of big crowds – I have no worries about them performing live on BBC," added Goodchild.
"Personally I'm concentrating solely on the finals and giving the current teams everything they deserve from the coaching staff."