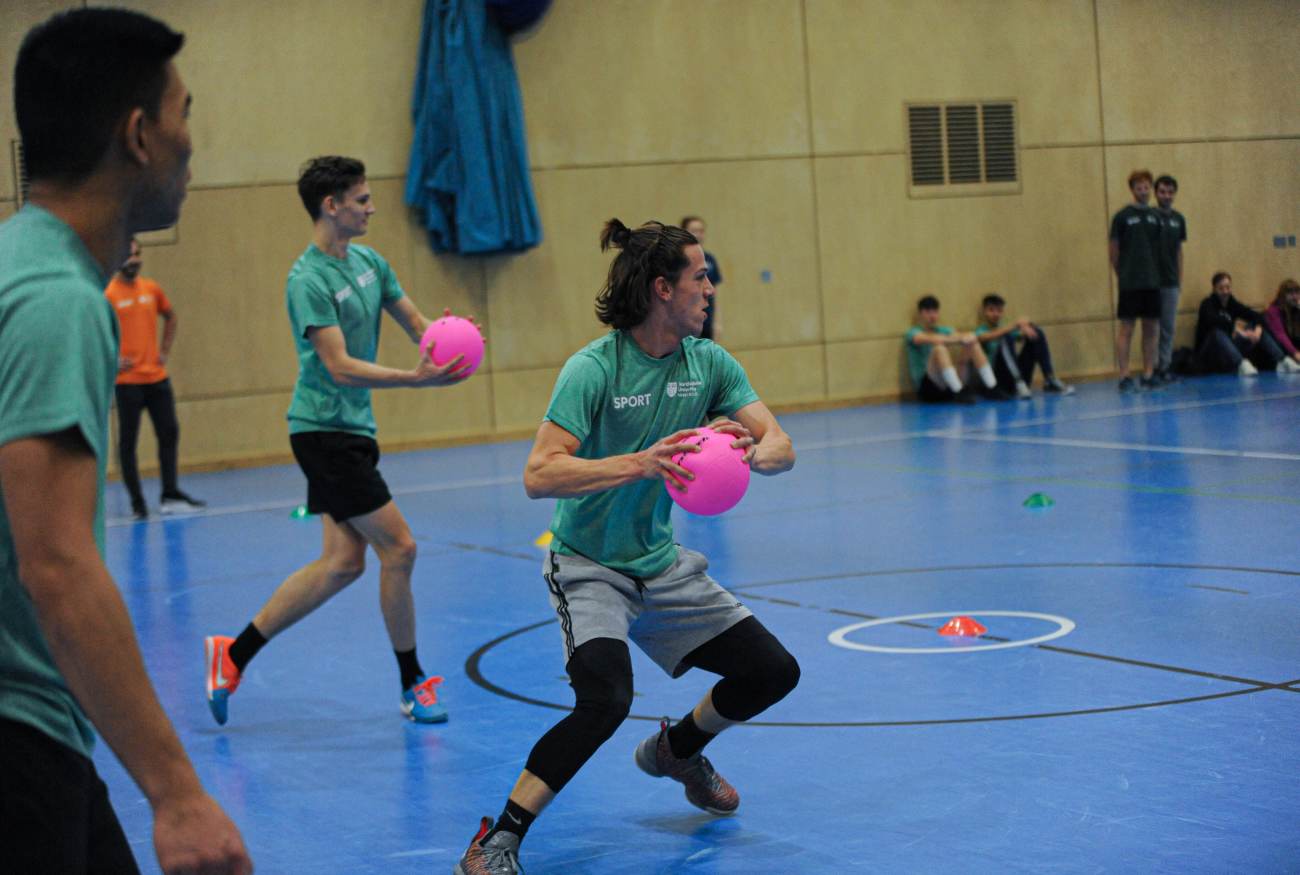 Taking place on the 9 December from 12-4pm, this year's all new World Cup special will give you the opportunity to give it your all and settle which halls is really best through some friendly competition!
You can enter either on your own or as part of a team. When entering a team all you need to do is specify your team name when buying your space and you'll be ready to go. Those students entering individually will be allocated to a team with other students from their halls by our sport development officer.
The entry fee will only be £3 per person for a day full of fun, so if you think you've got what it takes, prepare your boots and get involved here!
If you have any further questions don't hesitate to contact - k.tattersdill@northumbria.ac.uk