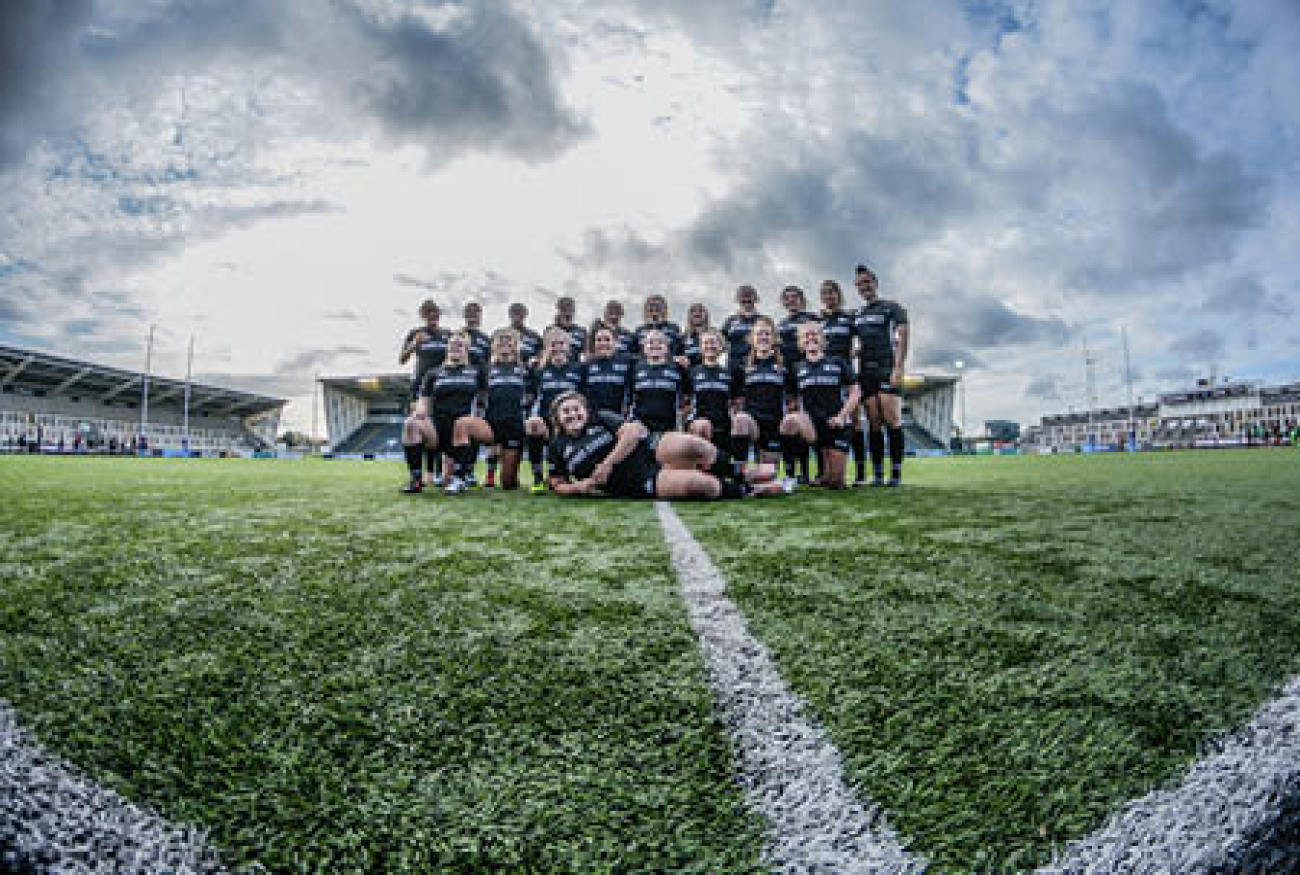 9/10/2019
History was made earlier this month in the first BUCS National League, beating the reigning champions Exeter, and being the only team in the league to receive a bonus point.
The girls were ready and determined to make their mark on the brand-new Women's Rugby Union Super League. Exeter was going to be one of the biggest games of the season, and a win would set an unprecedented start to the season.Exeter haven't lost a game in two years and as a result have been BUCS Champions for the past couple of years.
A united front, the girls get ready to face the Exeter side, having an intense preseason, it was time to show what all that hard work, has come to. Captain: Brogan Churm announced, "The girls have worked really hard. We are ready to put in some big hits, and make sure we are together as a team."
Dynamic play, cohesive leadership and overall good atmosphere on the pitch lead to an early lead for Northumbria 29-10. With Exeter still pushing back, Northumbria proved relentless, with a score of 46-17 within the second half. As the final whistle blew, Northumbria finished with a massive win of 53-17.
Not only does this result show the persistence and hard work of the girls, but how up and coming Women's Rugby is within the North East. Being a united team, and making sure everyone is having fun on and off the field at all times is our main teams' ethos.