---
---
---
Whether you want to lose weight, build some muscle, improve your fitness levels or just de-stress, then at Sport Central we have a wide variety of group exercise classes that are all included in your fitness membership! All our professionally qualified instructors are highly motivated and will provide you with the friendly support you need to achieve your goals.
IT NEVER GETS EASIER, YOU JUST GET STRONGER
---
Indoor Classes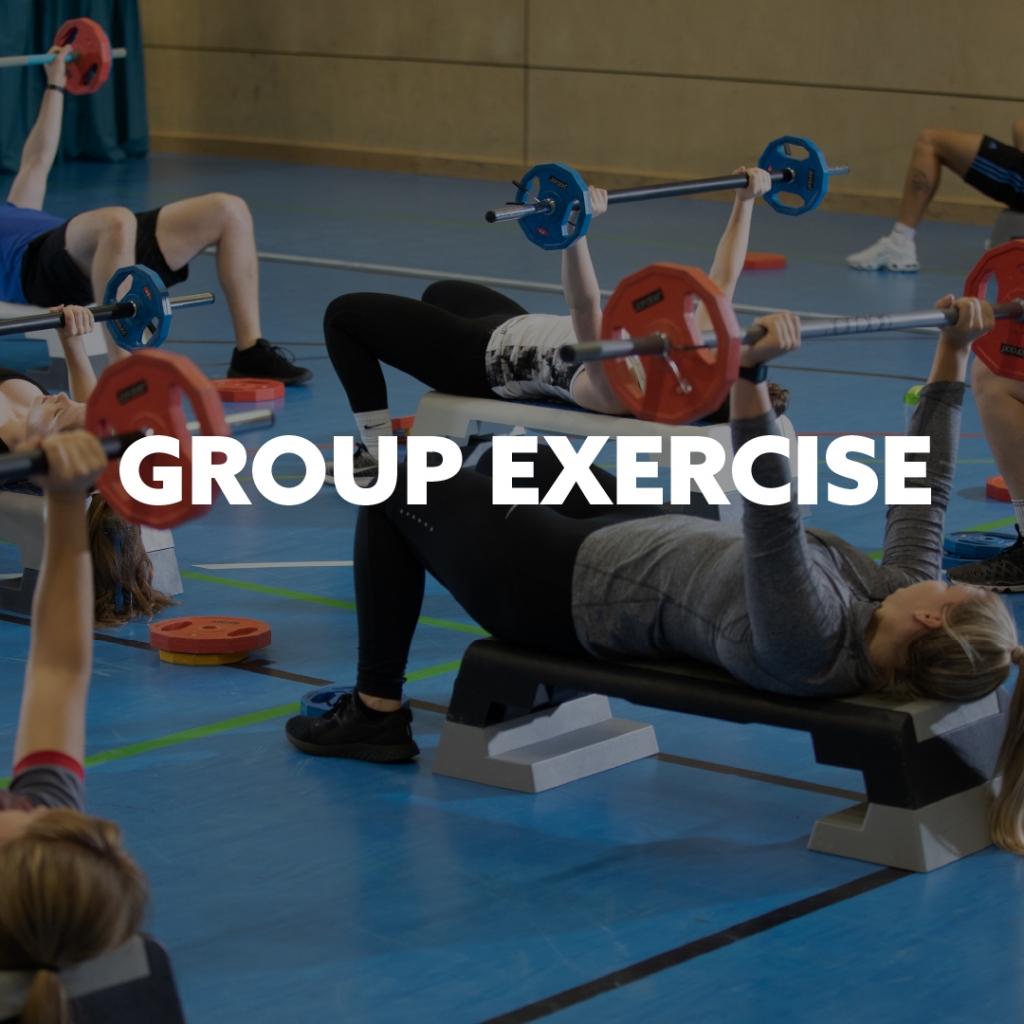 Group Exercise – A variety of classes at Sport Central that suit all ability levels, which are delivered by our qualified and extremely motivated fitness instructors.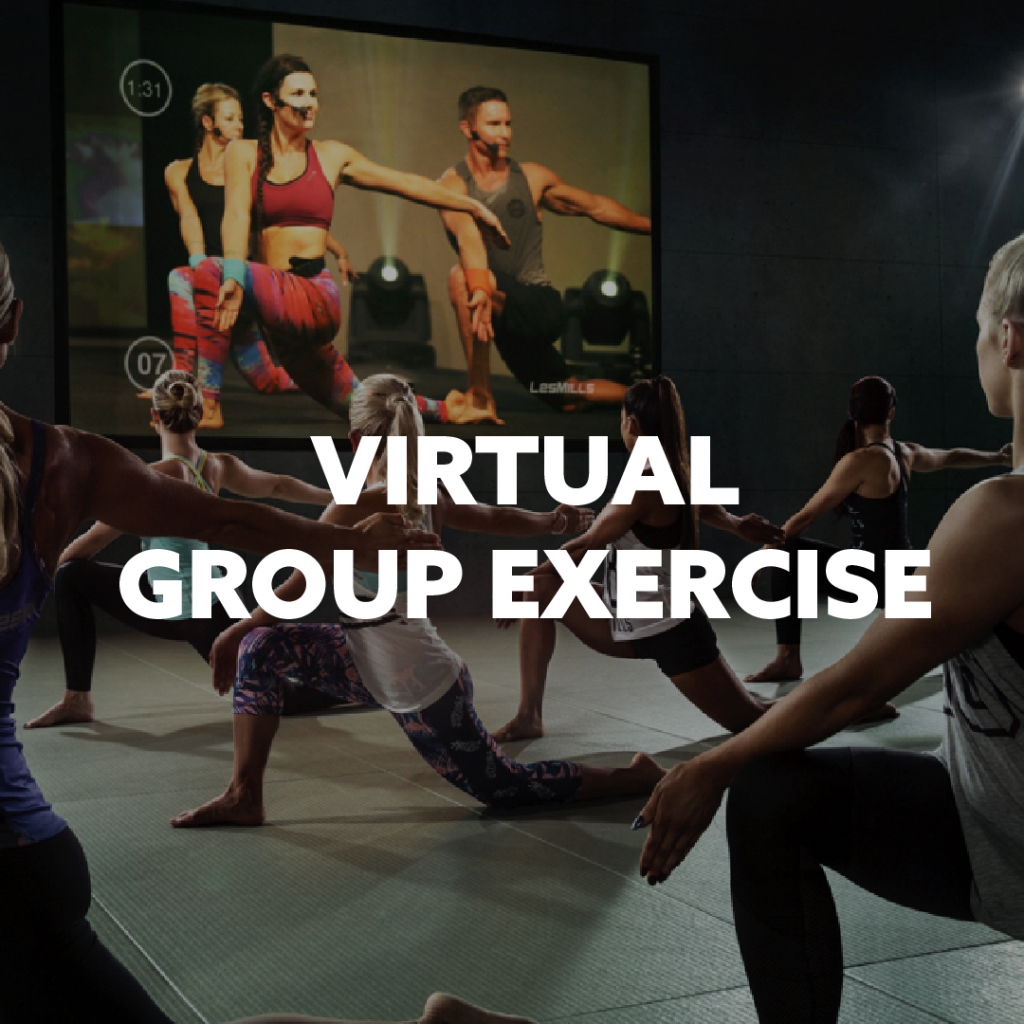 Virtual Group Exercise – Virtual classes at Sport Central are delivered by worldwide leading instructors and provide the ultimate digital experience to group exercise. Highly motivated classes that are perfect for all levels of ability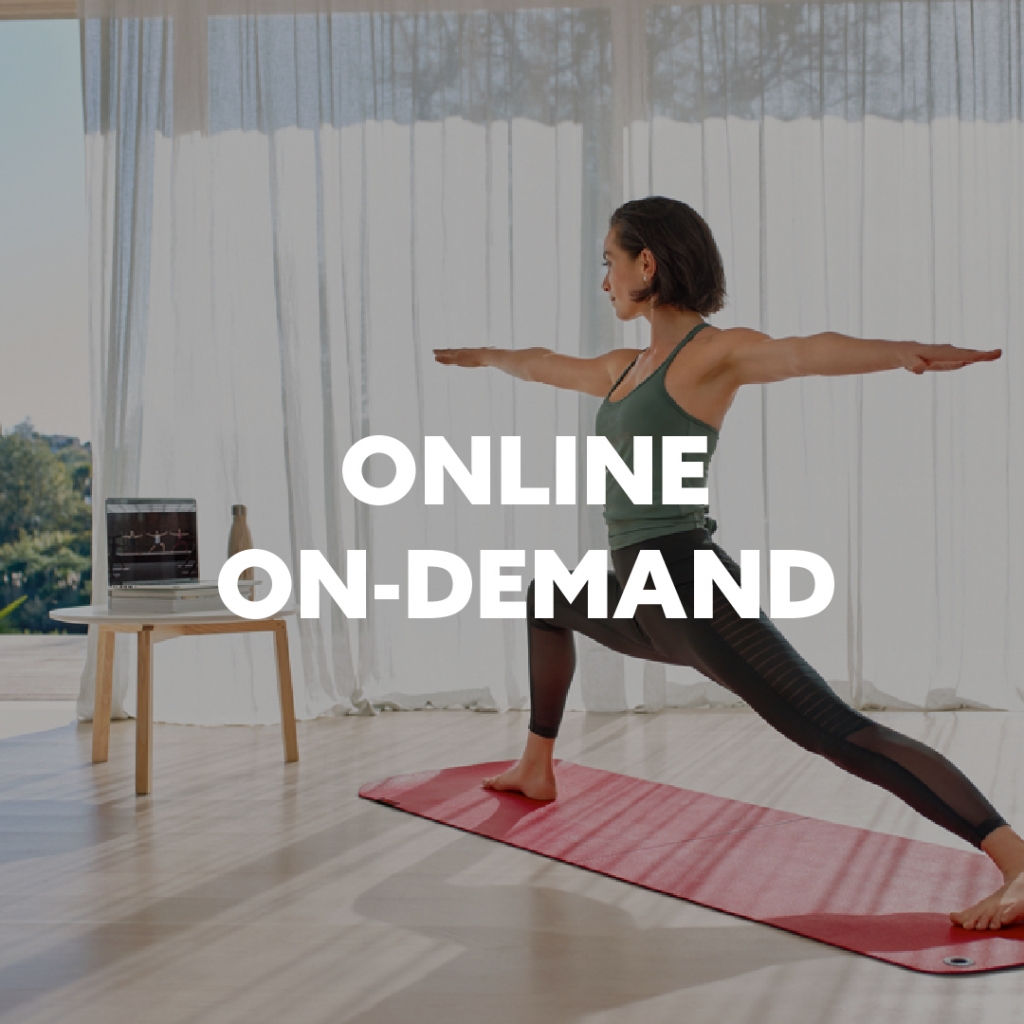 Online On-Demand – Can't make it in? We've got you covered with an exclusive Les Mills On-demand discount and access to all our workout libraries on Instagram and YouTube.
---
Group Exercise Class Descriptions
Ab Blast - Ab Blast is an intensive workout focused on the mid-section of the body. Short and sharp at only 15 minutes, this class fits nicely into lunch breaks and is perfect for those short on time. A mixture of abdominal exercises and core stability work will tone and shape the abdomen and give increased core control.
Aqua Fit - Low impact activity. Exercise in water is great for recovery due to the natural massage on the muscles, the low impact helps protect joints, and the water resistance helps tone, shape and increase muscular endurance.
Girls Who lift - Our Girls Who Lift gym floor-based sessions are designed to help you build confidence when lifting weights, with the correct technique and to perform safe exercises that will give your muscles a great workout. A great social group too!
Legs, Bums & Tums - LBT is a full body aerobic workout that aims to tone up your legs, bum and core muscles. LBT is helpful if you want to lose weight or improve your fitness and this class suits all ability levels. A great way to socialise and exercise with other fellow members.
Les Mills Body Balance - is the yoga-based class that will improve your mind, your body and your life. During BODY BALANCE an inspired soundtrack plays as you bend and stretch through a series of simple yoga moves and embrance elements of Tai Chi & Pilates.
Les Mills Body Combat - is a total body martial arts workout that is designed to give you maximum calorie burn. Punch and kick your way to fitness with these high-energy non contact material arts workouts videos. You'll release stress, have a blast, and feel like a champ.
Les Mills Body Pump - This is the original barbell class that strengthens your entire body. The work out challenges all your major muscle groups by using the best weight-room exercises like squats, lifts and curls.
Les Mills Grit Cardio – Grit Cardio is a 30-minute high-intensity interval training (HIIT) workout that improves cardiovascular fitness, increases speed and maximizes calorie burn. This workout uses a variety of body weight exercises and provides the challenge and intensity you need to get results fast.
Les Mills Grit Strength – Grit Strength is a 30-minute high-intensity interval training (HIIT) workout, designed to improve strength and build lean muscle. This workout uses barbell, plate & body weight exercises to blast all major muscle groups.
Les Mills Sprint - is a 30-minute High-Intensity Interval Training (HIIT) using an indoor bike to achieve results fast. Its a short, intense style of training where the thrill and motivation comes from pushing your physical and mental limits.
Matrix Ride – Matrix Ride is an indoor group cycling class which regulates pedal speed, resistance and seating postures to maximise cardio-fitness levels. Great beats to keep you motivated
MX4 Group Training - MX4 uses high-intensity interval training to strengthen muscles and develop endurance and power. This high energy gym floor based class uses a variety of Matrix equipment including: battle ropes, Matrix S-Drive Performance treadmill, krank cycle, medicine balls, kettlebells, and much more.
Pilates - An easy to follow, mixed level workout to help promote strength, flexibility, mobility and balanced muscle development.
Yoga - This class aims to improve every aspect of your life; good posture, a fit and supple body, breathing and meditation for the mind and spirit.
Zumba - The latest in Latin danced inspired exercise! Shimmy and shake your way to a toned and shapely body. Fitness has never been so much fun!
---
Booking Information
To purchase a Fitness membership, which includes unlimited access to Group Exercise classes, please visit our memberships page. If you are already a member, check out what's on in the next few days and book into a class by dowloading the Northumbria Sport APP.
For casual Group Exercise Class bookings, please book and pay online or via the APP.