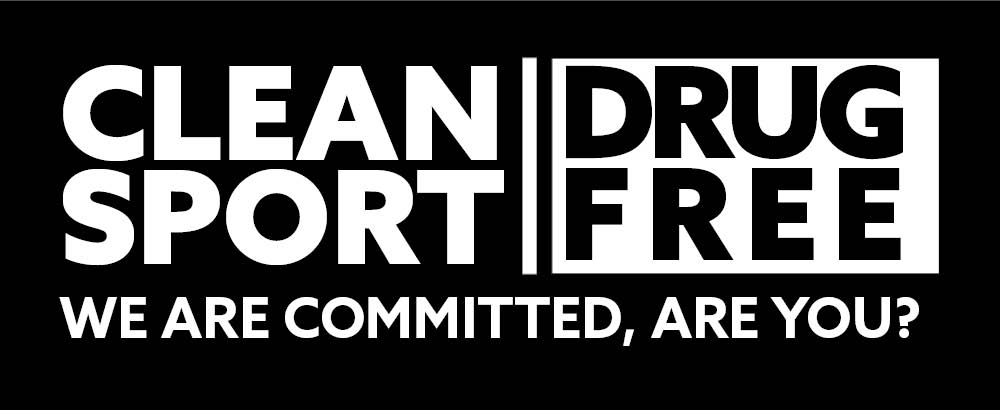 "At Northumbria University we support the development of student athletes at all levels and a clean sport culture is embedded within our delivery structures. We are committed to educating our athletes, coaches and staff, ensuring they follow and promote the values, attitudes and beliefs of clean sport. We feel passionately about supporting participants at all levels to train and complete in a clean sport environment.

As an athlete who was fortunate enough to play internationally, I appreciate how important it is to know you are competing on a level playing field, ensuring all your hard work and commitment isn't diminished through an unfair advantage.

We are proud to work in partnership with UK Anti-Doping to empower the next generation of athletes to promote clean sport."
Katy Storie, Head of Sport

Clean sport statement
'All sporting participants have the right to compete in Clean Sport. Doping undermines the integrity of all sport and therefore it is essential that we keep sport drug free.
Northumbria University adopts the UK Anti-Doping and World Anti- Doping Agency (WADA) position that cheating, including doping, in sport is fundamentally contrary to the spirit of sport, undermining the otherwise positive impact of sport on society.
To this end, Northumbria University commits to support Clean Sport in the UK in the following ways:
Northumbria University supports the mission of UK Anti-Doping and WADA in achieving Clean Sport.

All athletes are expected to play, train and compete in line with the spirit of sport, including the anti-doping rules.

All coaches and athlete support personnel are expected to perform their role in line with the spirit of sport, including checking any medication and supplements, undertaking thorough research prior to use.

Northumbria University will uphold any sanctions placed upon an athlete by UK Anti-Doping or other associated body in accordance with the World Anti-Doping Code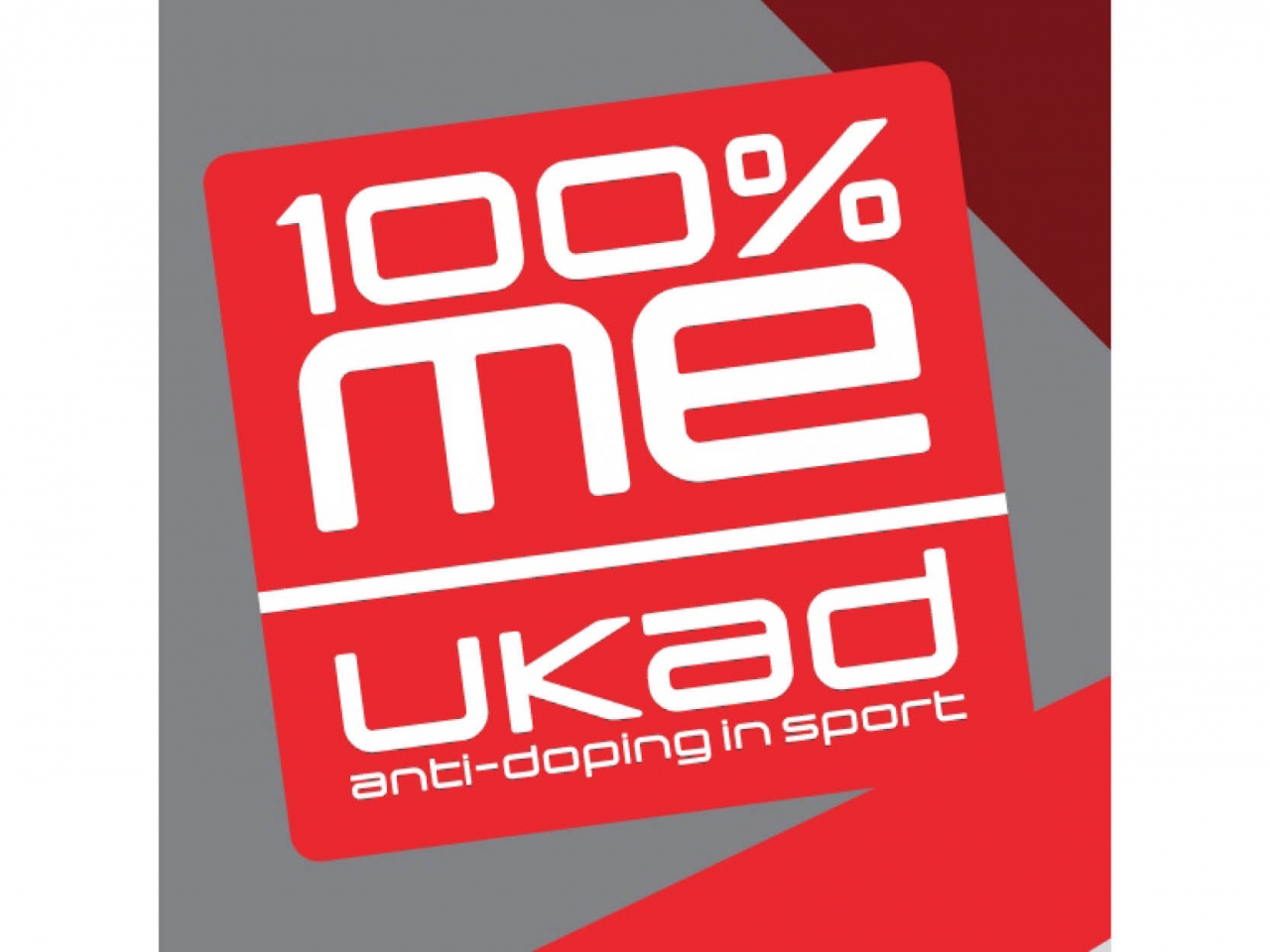 To test medication for prohibited items please visit https://www.globaldro.com/Home.

To test supplements please visit https://www.informed-sport.com/.

For further information visit the UKAD website https://www.ukad.org.uk/ and download the 100% Me Clean Sport App.