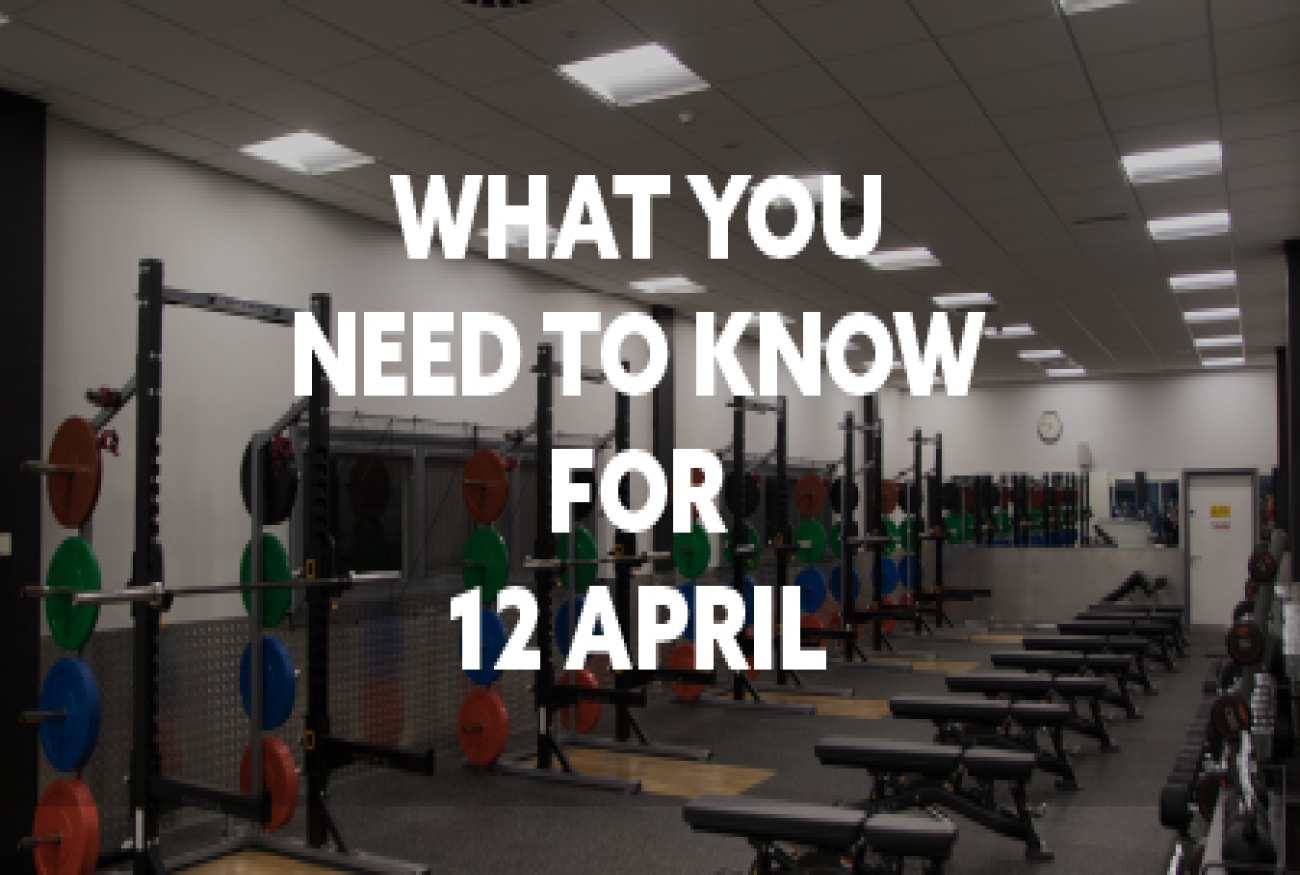 Gym & Pool Reopening | Everything you need to know
With the Sport Central reopening on 12 April, we wanted to give you a quick reminder of all the things you need to know before heading back to the Gym and Pool.
COVID TESTING
Student or Staff? Make sure you get yourself tested before coming back onto campus. You should be getting tested twice a week, with each test being 3 days apart. You can find out more information about booking your Covid-19 test here, including how to book one.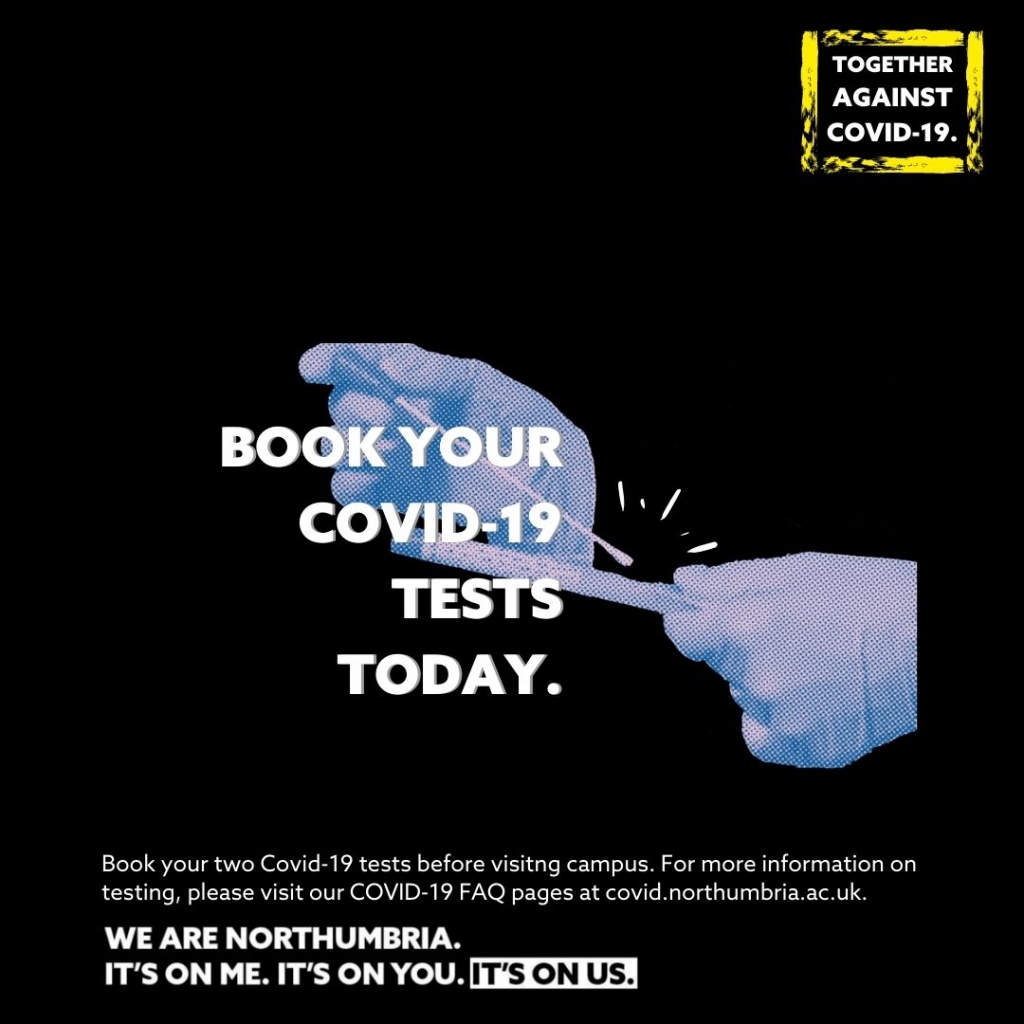 Before Arriving at Sport Central
If you currently have any COVID symptoms, stay home and DO NOT come onto campus. Additionally, you must only come to Sport Central if you have a pre-booked session. Sport Central is now a cashless facility so ALL bookings must be made via the app or website.
Entering & moving around the building
When moving throughout the building, including going to your gym and pool session, you will be required to wear a face covering (unless exempt). Once you arrive at your destination you may then remove your face covering.
Whilst in the building please ensure you maintain 2 metre social distance and always keep to the right hand side at all times.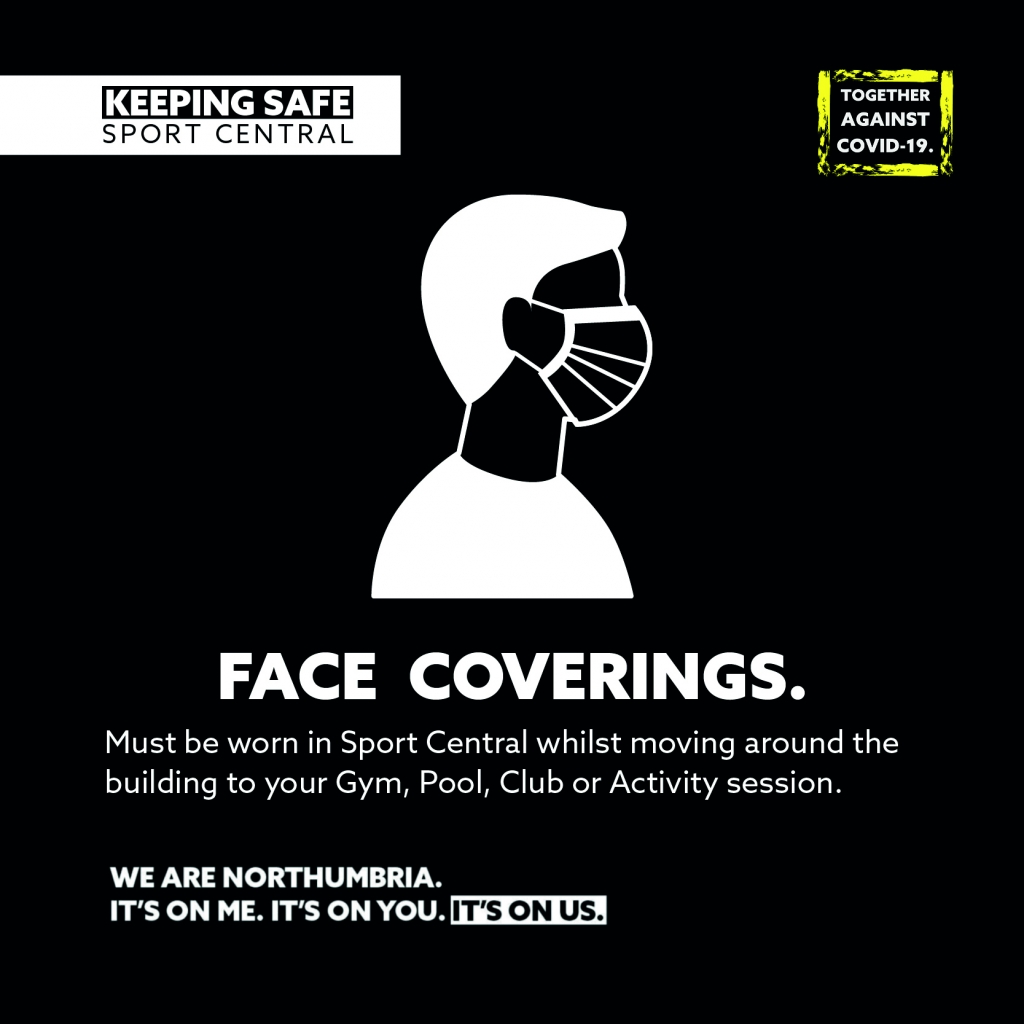 Make yourself familiar with our KEEPING SAFE guidelines
The Gym:
PREBOOK - All sessions will need to be pre-booked beforehand, you can do this via the our app. You can download it here
COME GYM READY - Come ready for your gym session to minimise the time you are in the building for.
ARRIVE ON TIME - You will not be let into the gym until it is time for your session.
CLEAN EQUIPMENT - You will find numerous cleaning stations, clean your equipment once you have finished using it.
MAINTAIN SOCIAL DISTANCING - Respect everyone's social distance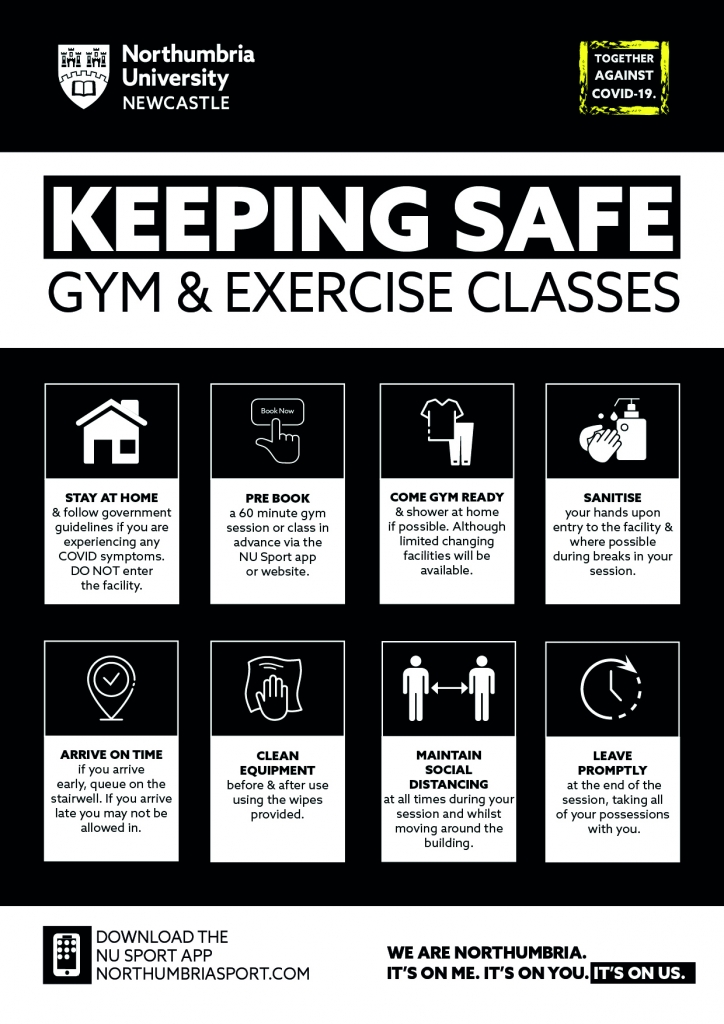 Swimming Pool
PREBOOK - You should prebook your pool sessions via the app
COME POOL READY - You should come ready in your swim wear in order to minimise time in the changing rooms.
ARRIVE ON TIME - If you arrive late you may not be allowed into the session. You can arrive up to 5 minutes before your session is due to start.
MAINTAIN SOCIAL DISTANCING AND NO OVERTAKING: - You should maintain social distancing both in and out of the pool. A maximum of ten people per lane and no overtaking will be permitted.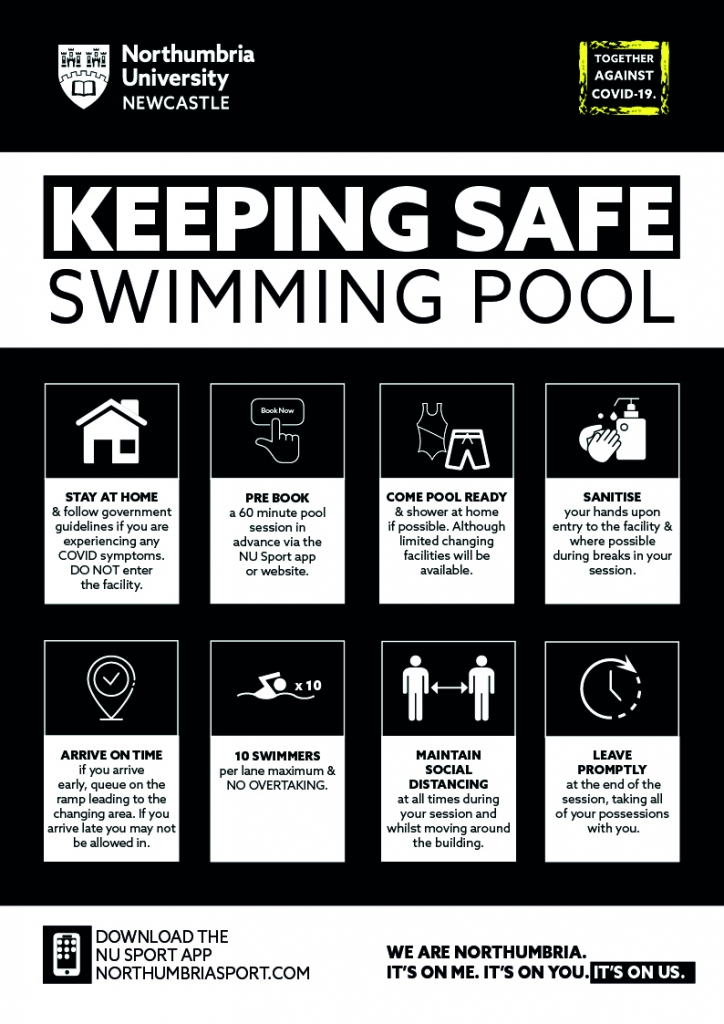 Don't have a Fitness Membership?
We are now welcoming new members.
We have TWO upfront payment offers available for the spring/summer period as well as Direct Debit options from £18 per month with no minimum term.
5 months (April - August) for just £80 for Northumbria students or staff
3 month offer (June - August) for just £60 Northumbria students or staff
Click here for further details on all our membership options and prices
Everything you need to know in a short video
One of our Fitness Instructor's, Jess, has created this short video for you which will sum up everything you need to know before returning to the Sport Central Gym and Pool.