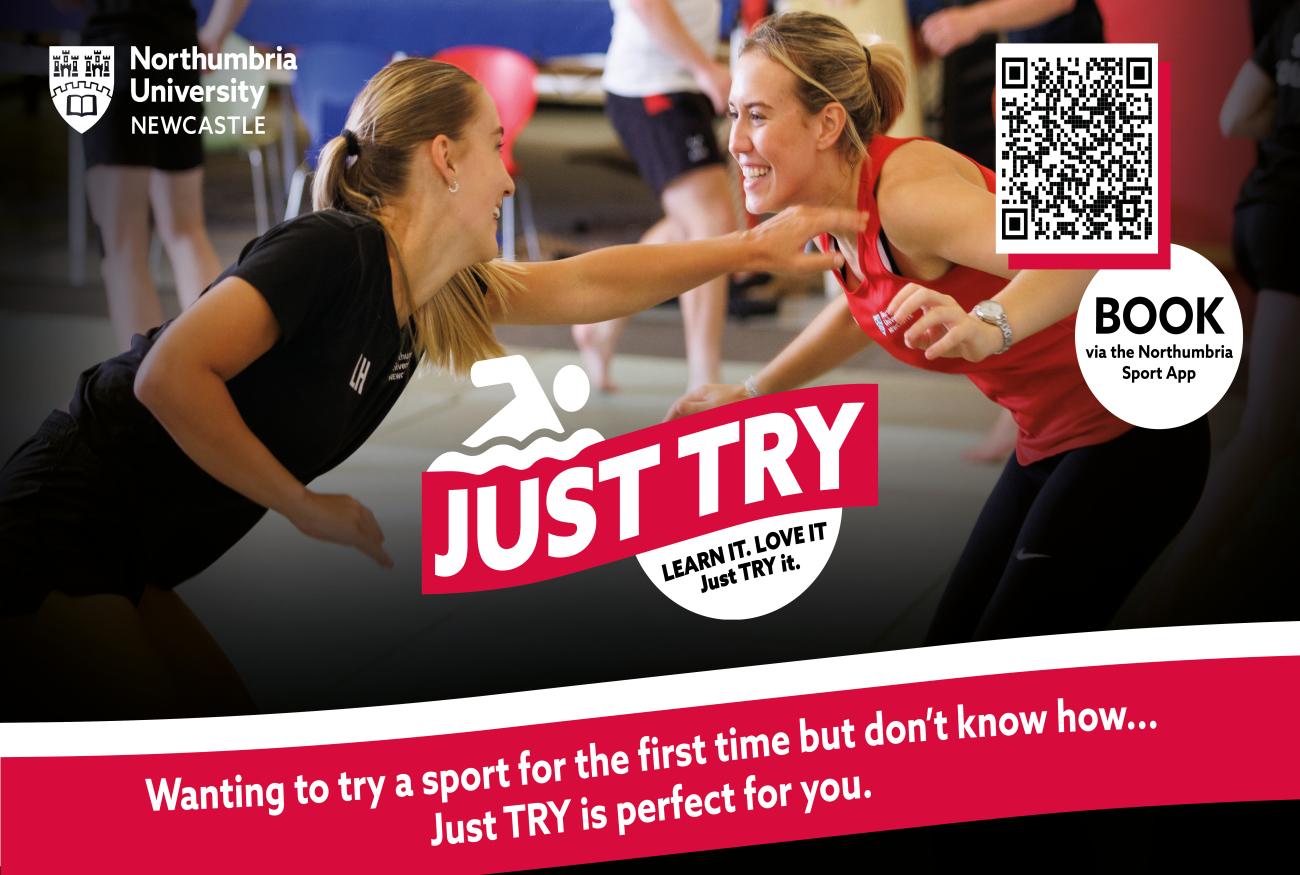 Want to learn something new? Our Just TRY programme is ideal for those who want to try a sport for the first time or want to gain skills.
The programme, which is aimed at novices or complete beginners of the sport offers an array of sports to try including archery, boxing, karate and MMA for a 6-week block costing just £20.
Sessions start from w/c 23 October and there's still availability to book.
Click here to book now.