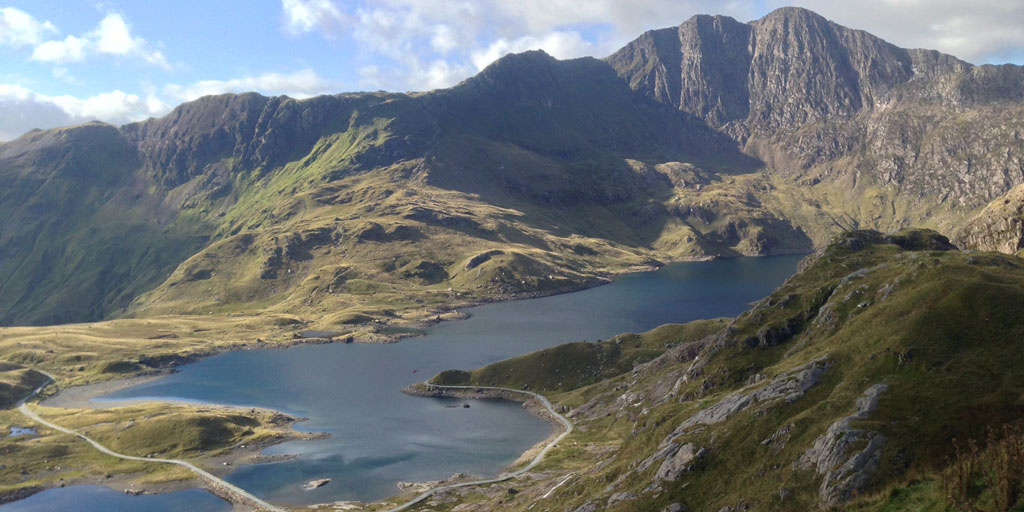 It's been a busy 4 weeks since our last update and we have worked well with our new and existing partners to create some great beneficiaries of the Northumbria Sport Foundation.
The first of these is our Nunsmoor boxing programme which launched on the 16th October coached for a second year by student volunteers Hannah Dawson and Becky Oldroyd. The project is being delivered in partnership with EMTEP (Ethnic Minorities Training and Education Project). Last year the project engaged 28 participants and was delivered by female coaches in a female only environment based on the specific needs and demands of the community. Many of the young people who got involved have gone on to take part in sport and exercise on a more regular basis in the break between our sessions and they are all keen to get back involved with 15 attending the first session.
The second programme is our West End Schools after school netball club. Our Netball Super League and Community intern Becky Winbow is heading up the coaching of an after school netball club every Thursday, giving children right on our door step a chance to get active and enjoy sport where otherwise they wouldn't be able too. For these sessions we are providing the school with not only our qualified coaches but also our equipment to ensure the delivery of these projects is possible.
Earlier in the month we had Clash of the Titans, our first Northumbria Sport Foundation fundraiser of the year. Our new student management group managed to raise an impressive £230.02 from donations from their black and red face painting.
Coming up we are excited to announce several new fundraising initiatives that students and staff here at Northumbria can get involved in to help fund these incredible opportunities, the first of which being the announcement of this year's fundraising challenge – The 3 peaks challenge on the 27th May. If you would like to be part of the Northumbria team attempting to tackle the 3 highest mountains in the United Kingdom in just 24 hours to make the above projects, and many more, possible please get in touch with Brogan (b.oconnor@northumbria.ac.uk).
Finally, we have successfully set up our new supporters club, Black and Reds, aimed at ensuring students, alumni and the general public can stay up to date with the success of Northumbria Sport... The club is completely free to join and so far has just over 100 members all gaining rewards for their support at Northumbria Sport games. In August we rewarded Aly Findlay with Zapatista vouchers for being the first ever supporter of the month and we have plenty of supporters racking up the rewards using their loyalty cards – If you would like to sign up to Black and Reds please use the following link: http://northumbriasport.com/supporters-club/join-us.
Coming up next month we will have the start of the second cycle of NERAP, our first school visit of the academic year and our Student vs. Staff football event on the 3rd November. (If you would like to be part of either the staff or student team please register your interest with Brogan today!)
Thanks,
Brogan