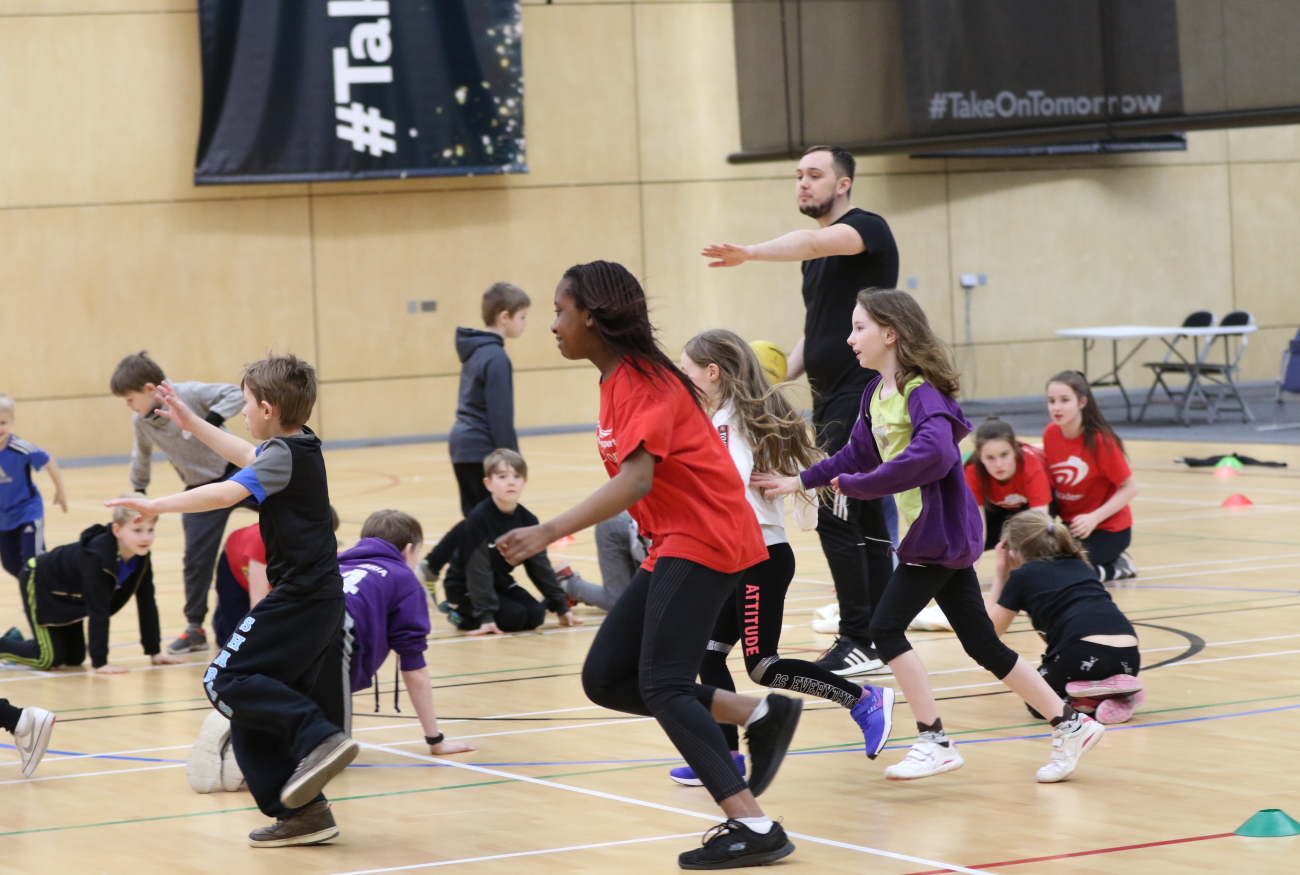 The Northumbria Sport Volunteer programme has been shortlisted for the national Sport and Recreation Alliance Volunteering Award, alongside Loughborough University and Active Surrey and we couldn't be more proud!
The Sport and Recreation Alliance is the umbrella body for sport and recreation in the UK and is the voice of the sector with Government, policy makers and the media.
The awards have celebrated participation sport and recreation for over twenty years with the aim of championing grassroots work on a national scale, using examples of best practice to drive positive, societal change.
Being shortlisted for this award reflects the hard work and commitment of the whole volunteer team.
Northumbria Sport Volunteers support programmes throughout the university, providing strength and conditioning support, leading the clubs and league s programme, and producing marketing materials, amongst many other roles.
Many of our volunteers work with partners in the local community and have an incredible impact engaging members of the local community in sport and physical activity.
These include a dedicated team of volunteers who deliver inclusive activity sessions for students at Percy Hedley School and Tyne Met College; volunteers coaching football to children in community football clubs, and in hard to reach areas though the Newcastle United Foundation; and a team of volunteers delivering activity sessions through the Northumbria Sport Foundation to children and adults with additional learning needs, BAME groups, and schools in the West End of Newcastle.
As well as having a positive impact in the local community, Northumbria student and staff volunteers also make a valuable positive contribution overseas through the Volunteer Zambia Project.
Over the past thirteen years, our volunteers have been using the power of sport to educate and improve the lives of children and young people in the most deprived communities in Zambia, engaging with thousands of people during this time.
Throughout the week, we've been showcasing different areas of the Northumbria Sport Volunteer programme and showing how volunteering improves student wellbeing, develops student employability, and contributes to the community.
We hope you've enjoyed our celebrations during Student Volunteer Week 2019 as much as we have!
To get involved and volunteer please register with us at https://volunteernorthumbriasport.co.uk/