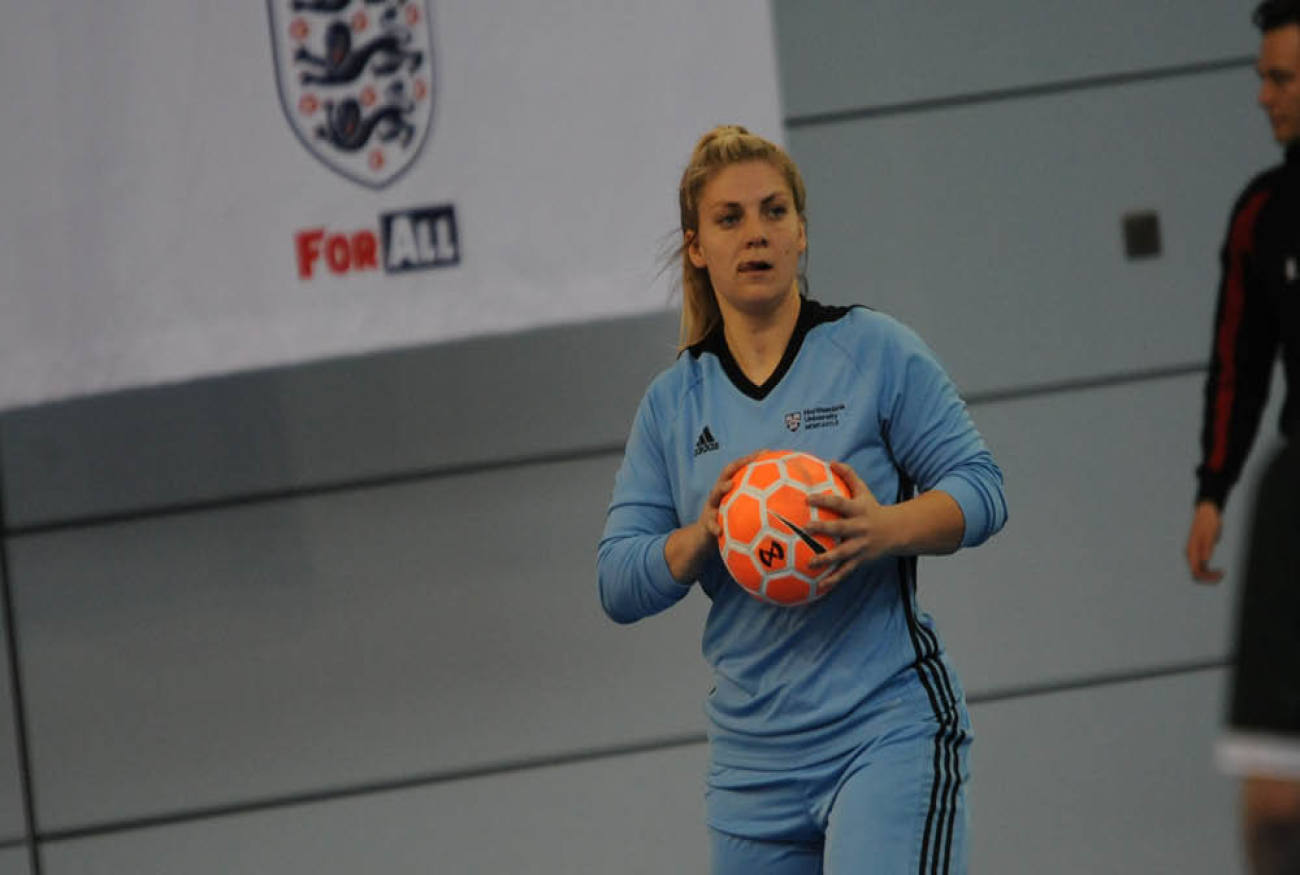 BLOG | Results Day!!
Firstly I'd just like to say a massive congratulations on making it through results day!! Another big well done for choosing Northumbria University (great choice) to spend the best three years of your life!
I look forward to meeting you in September. Before then I thought I'd share some of my own top tips and ways to settle in to Uni life.
New Experiences:
Coming to Uni will be a mixture of emotions from buzzing with excitement to worry and apprehension. Change is often scary and university life often exposes you to new experiences like cooking your meals, not telling your mam where you are going every time you leave the house and attempting to make your way around Newcastle without getting lost (don't worry if you do, I've lived here 3 years and still get lost lol)! However, it is also the most amazing opportunity to make the best memories, make the best friends.
Try New Things:
Three years ago I was in a similar position to you thinking 'wow I've got my grades and I'm heading off to somewhere completely new'. The best advice I could give you is to try new things! You are already in a completely new place with new people so why not try new things? The best way to do that is to get yourself out and about and see what Northumbria University has to offer for you. Apologies for the cheesiness!
Sport and Activities for All:
You are coming to Northumbria at such an exciting time, when there are more opportunities to get involved in sport than ever before. Don't be put off by the word sport as we have loads of ways to get involved and active that best suit you!
Where can you find all of this information you ask? Northumbria hosts a huge Sport, Health and Wellbeing Fair every year at Sport Central come down on Wednesday 25th September and see how you can make the most of Uni by trying new things.
I personally went along to the Sports Fair as I was desperate to sign up for the football team and compete in BUCS week in and week out - If that sounds like a bit of you there are more than 30 different clubs you can do that, playing in competitive fixtures in leagues and cups...
If that sounds like your worst nightmare we have opportunities that are a bit more social and casual. Many of our clubs run sessions where you can rock up and play without all the pressure of winning and competition. Additionally, Sport Central offers a wide range of casual booking options for courts, halls, classes and the pool…
Again, if that's not quite you and you prefer to hit the gym to get active we have an amazing early bird offer for students to come and join our on campus and newly refurbished gym for just £180 for the year! This gives you access to a brand new gym, swim, sauna and over 60 classes a week.
Finally we have a wide range of volunteering and internships across many partners in and around Newcastle. So even if you don't want to play sport you can get involved without getting involved (see what I did there) and it looks great on your CV too!
Anyways, I couldn't recommend getting involved in Northumbria Sport highly enough! Especially as Fresher's coming in it gives you quick access to great friends and a Northumbria Sport family who will come in very handy believe me, they are your go to when you need to print out in the library for the first time, your go to, too show the best places for pints and your go to too whenever you just need a helping hand.
Trials and Tasters:
Trails and Tasters runs straight off the back of the Sport, Health and Wellbeing Fair and is a way for you to try new things for free!! All you have to do is sign up to as many things that catch your eye at the fair and get yourself down to the tasters. This gives you the opportunity to try new things without the scary commitment part. As a fresher I signed up to a sport I'd never even heard of before, Futsal, and ended up winning 3 BUCS golds with the futsal team and making the best unexpected memories.
Top Tips:
1)
Come to Sport, Health and Wellbeing Fair… 25 September at Sport Central!
2)
Download the Northumbria Sport App for more info!
3)
Attend loads of free trails and tasters!
4)
Pop into the Student Sport Hub - located in Sport central and ask me all the questions in the world!
5)
Finally, not sport related but an important piece of advice…Don't try to cook pasta in your kettle!