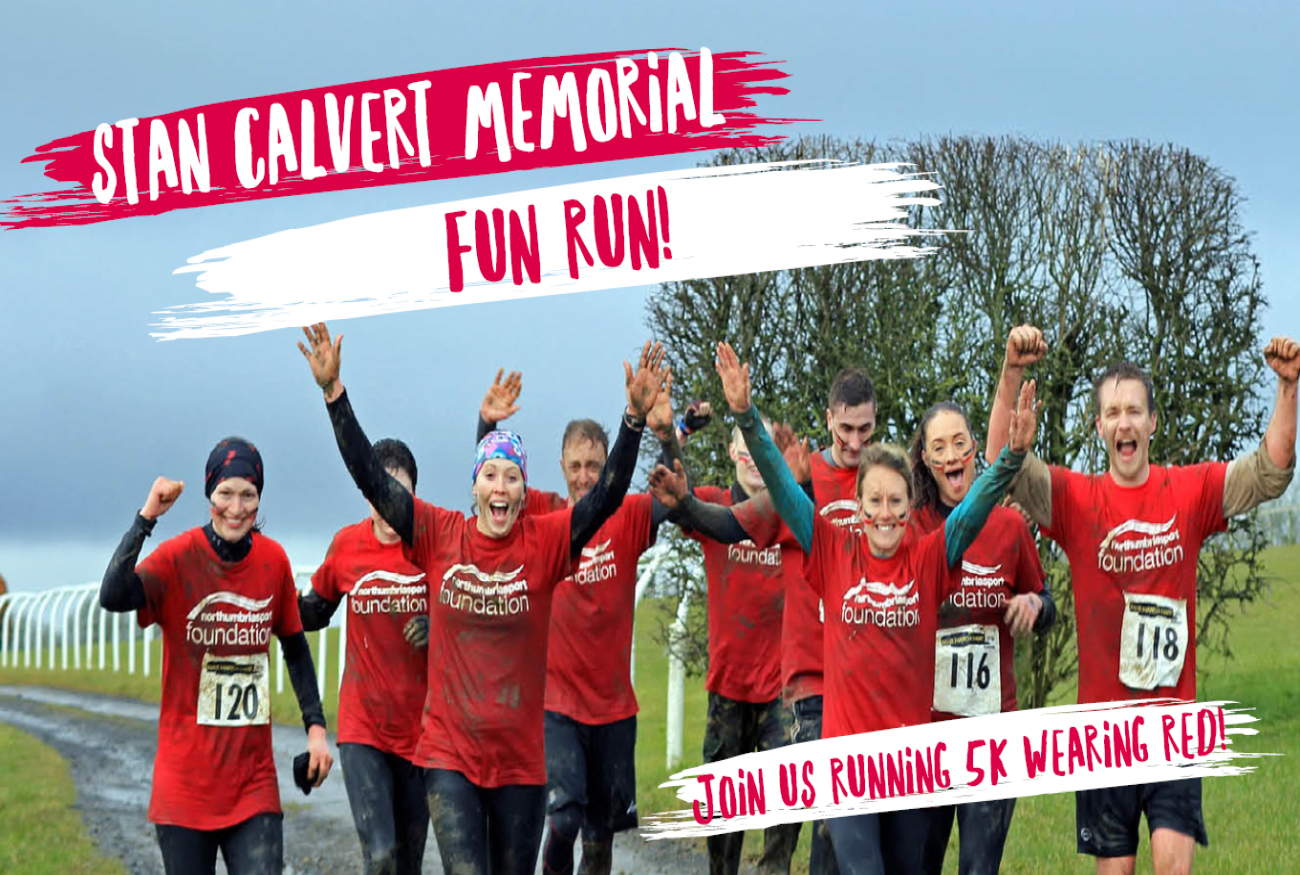 Entry is free and it's the perfect way to kick off the final weekend of Stan Calvert 2018 – welcome to the inaugural Stan Calvert Fun Run!
The 5k event offers die-hard Stan fans the chance to represent their university in a non-competitive curtain-raiser to the weekend's main events.
Give Newcastle University staff and students a run for their money as you tear around Newcastle's famous Town Moor.
And wear your red shirt with pride as you negotiate a safe route through a sea of blue.
"This is the first time that a mass participation, non-competitive event has been added to the Stan Calvert calendar and we're hoping it will be a big hit," said Northumbria Student Sport President Kerry-Anne Hastings.
"There are students who, for whatever reason, have never had the chance to compete in Stan Calvert and this is their big chance!
"Entry is free but we're hoping to raise some money for charity and raise awareness around engagement through sport.
"All we're asking is that Northumbria entrants wear red…and run faster than those in blue!"
To enter click on the following link https://northumbriasport.com/team-northumbria/stan-calvert-memorial-cup
*If running's not your thing then Northumbria Sport is looking for volunteers to help staff the event on Saturday. Email sarah.stephenson@northumbria.ac.uk for details.