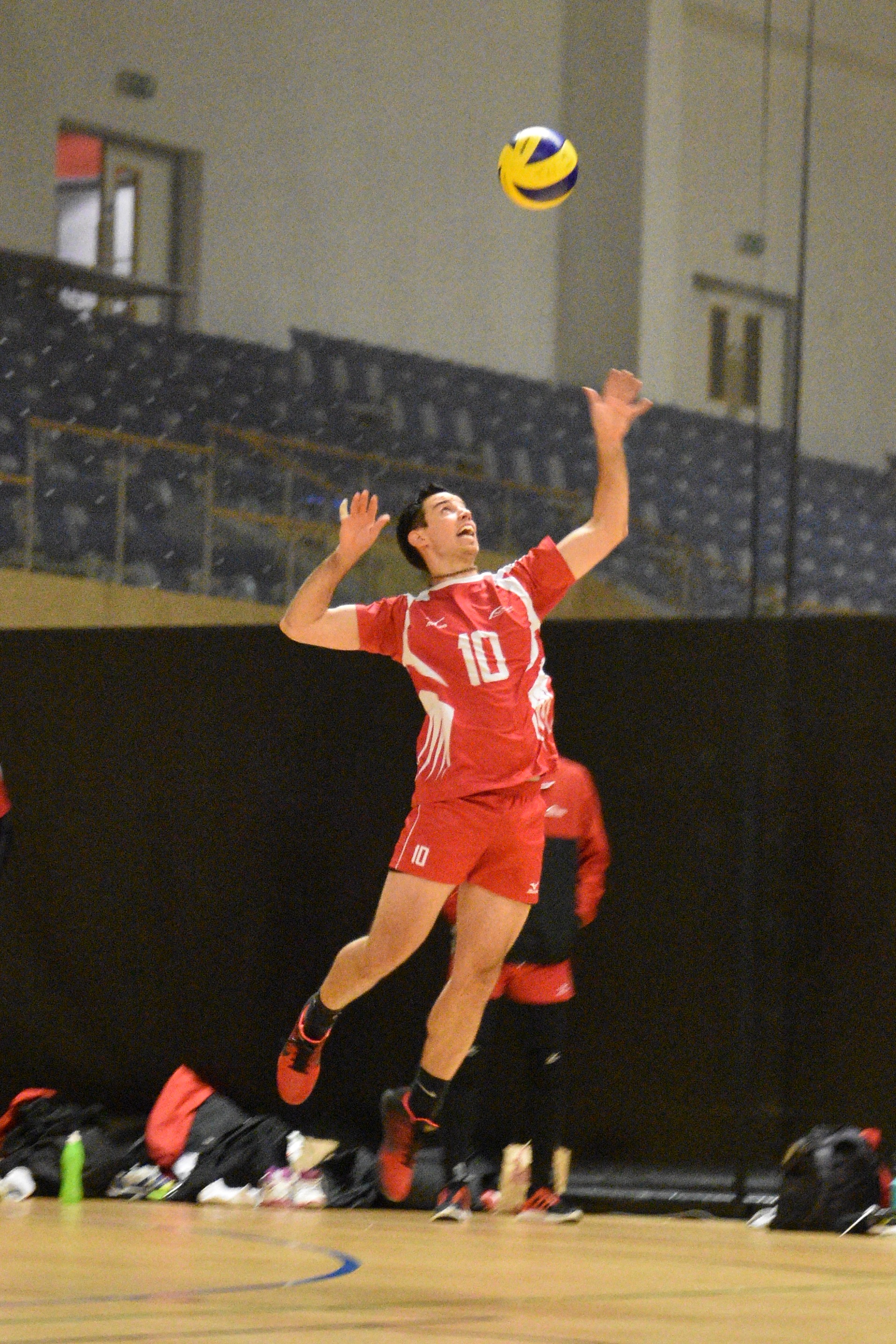 According to Liam Jenkinson, part of the all-conquering Northumbria University Volleyball team, the Stan Calvert Cup is a competition that focuses the attention of all students on sport.
Jenkinson insisted there is no better feeling than winning a Stan Calvert match and the sense of competition between Newcastle and Northumbria is unrivalled.
However, he went on to say that spectator attendance at volleyball matches are not noticeably higher during the Stan Calvert period.
And he admitted that this is partly due to the fact that volleyball must battle for attention with higher profile sports such as football and Rugby Union.
Jenkinson pointed to the Clash of the Titans, earlier in the season, which placed the emphasis on Rugby Union. "For some reason volleyball does not have the same profile or pull despite fast-paced matches and world class stars on court," he said.
"Playing with international standard athletes as part of the Northumbria Volleyball squad is a great honour and I believe that we are in a good place in terms of our performances.
"I would encourage everyone to attend the Stan Calvert matches. It is the ideal time to watch a different sport to what you would normally. I think fans of top class sport will be pleasantly surprised."
M1 Volleyball take on Newcastle tomorrow (Feb 23 at 7pm in Sport Central), with W1 starting at 5pm.