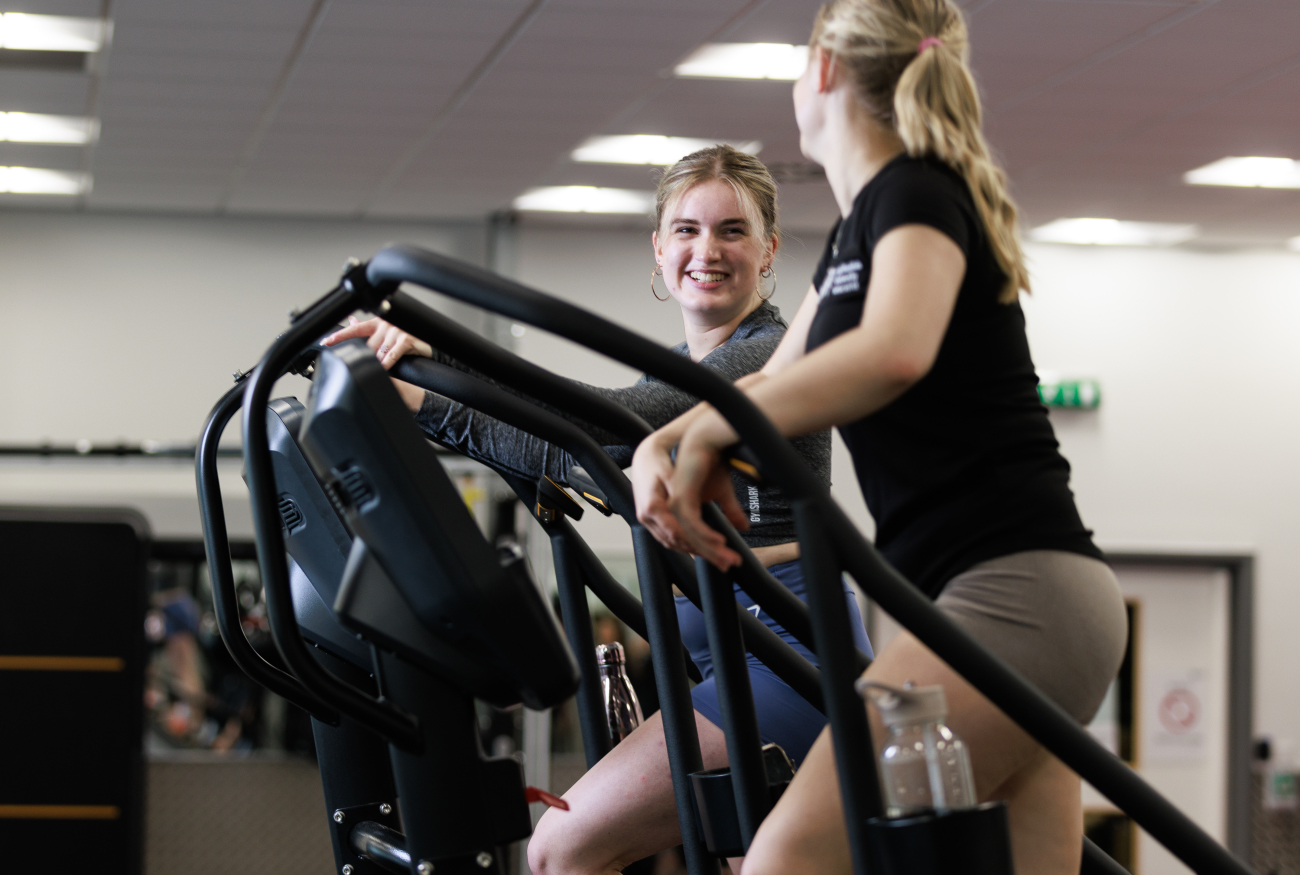 Are looking for a way to keep your fitness goals in check over the summer? Well, here at Sport Central we have you covered!
Launching on the 1 June our Summer Fitness Offer will be £20 for a month's fitness membership (for students and Northumbria staff) and £30 for Associate and Community members. Alongside access to the gym, pool, and sauna, you will also have access to an array of fitness classes, free social sport sessions for students as well as free running club sessions open to everyone to kick start your Great North 5k training. All of these will be included in our new summer fitness timetable with all classes starting from Monday 5 June.
This offer is valid until the 18 August so make sure to take advantage while you can. Memberships can be purchased through the Northumbria Sport app or via this link.
As well as this, we have a new personal training offer where you can enjoy 10 x 30 minute personal training sessions for only £99, with sessions valid until the 30 September.
So, if you're looking to kick-start your summer fitness goals and stay fit over the summer period, this is the place to start!