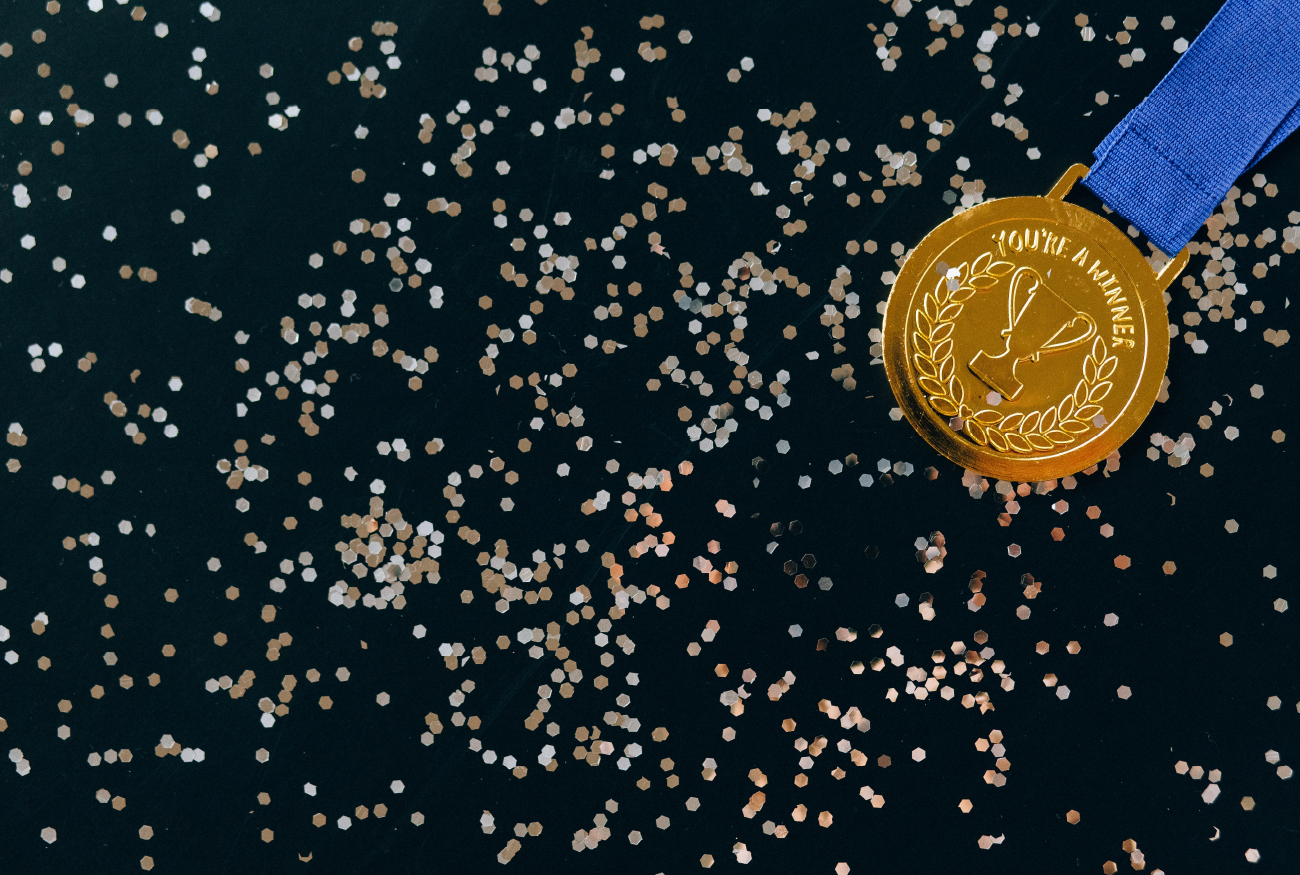 Sit down, hold tight, its time! The winners of the Sport Awards 2021 are….
Commitment to Sport: Jessica Hamer
This year's winner of Commitment to Sport is Jess Hamer. Jess, over her three years at Northumbria, has proven time and time again her commitment, whether that has been within performance sport, social sport, committee roles, volunteer & intern roles or by being part of the Zambia fundraising squad 2019/20. Jess has also contributed to Northumbria sport through helping with Covid-19 safety videos and has shown her commitment to her club throughout her time at Northumbria, recognised last year when she was awarded Committee Member of the Year. Her fellow teammates have said her contribution to Women's Basketball has made a significant and lasting impact.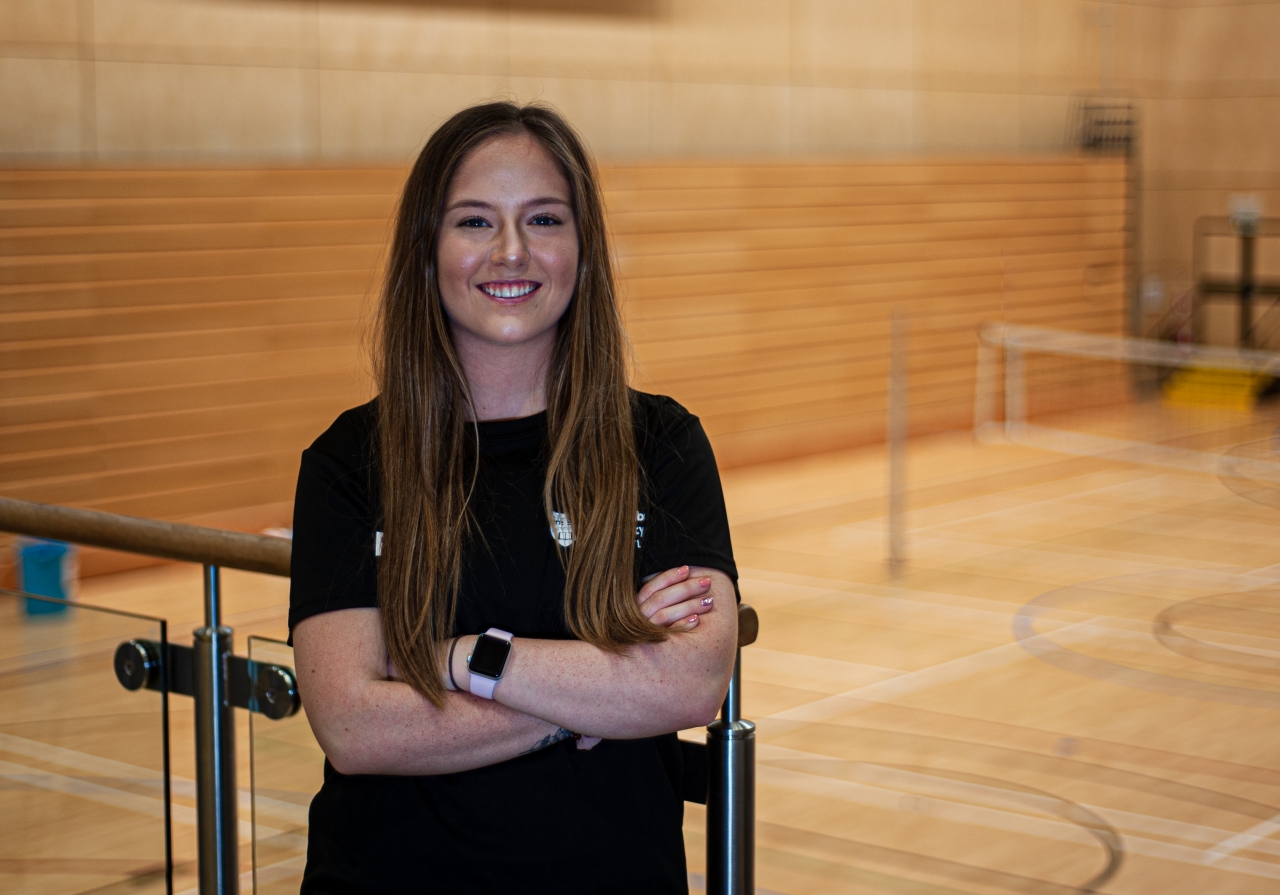 Northumbria Sport Leadership: Luke Holliday
This year's recipient of the Sport Leadership Award is football league intern Luke Holliday. As an intern Luke has worked tirelessly to keep the players engaged and create the awareness surrounding the league. During Covid-19, Luke has worked hard to help players stay interactive and, created a system which enables players to create a profile and be grouped together to form a team. When sport could restart, Luke enabled over 70 players engage and play matches in the football league whilst adapting to the changes Covid has provided.
Committee Member of the Year: Harry Deakin
This year's winner of Committee Member of the Year is rowing's Harry Deakin. Harry has been nominated by his club as he has worked incredibly hard to keep the club running throughout the year – offering things such as online zoom workouts and socials. Harry has also worked tirelessly behind the scenes to keep the club running continuously. His club mates have said that he deserves this recognition after three years of dedication and commitment to the club.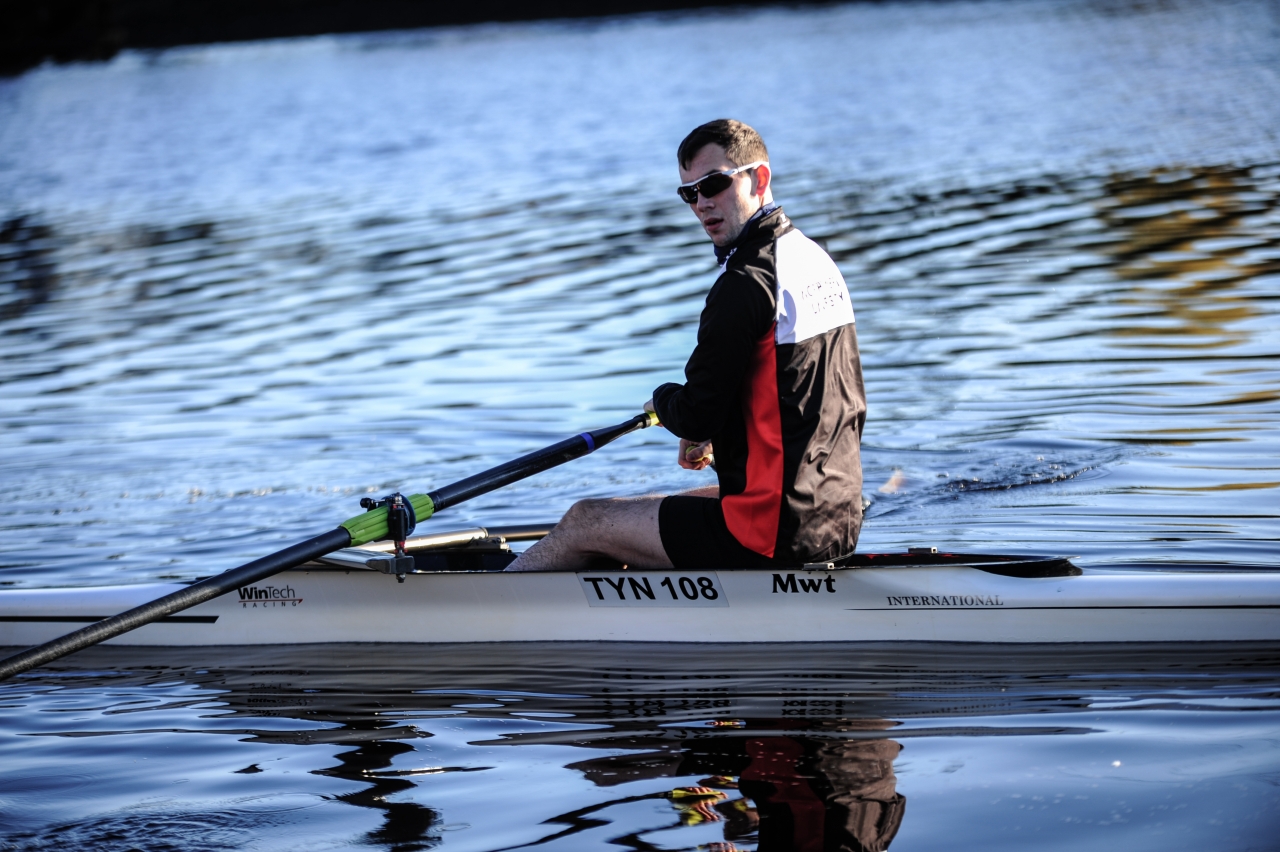 Club of the Year: Netball
Club of the Year 2020/2021 goes to Netball. Netball has been nominated due to their commitment on increasing and developing the club further and wider. The club plan to increase capacity for 2021/22 due to high demand to play the sport from numerous players. The club has worked well with Northumbria Sport to stay engaged and active as well as keeping members social and active whether virtually or in person. The club also has an active group of volunteers, which provides opportunities for club members to gain coaching and officiating experience, and in turn helps to increase participation and engagement.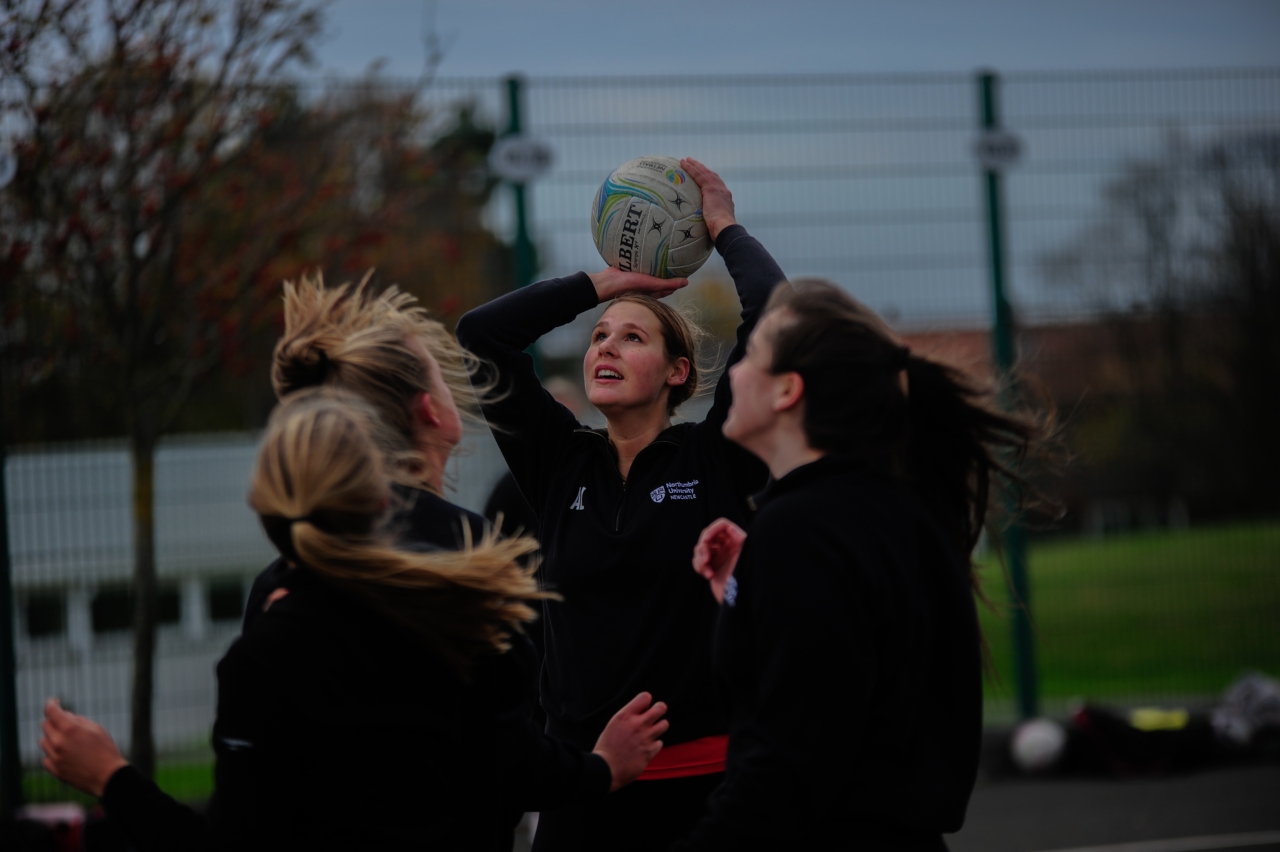 Sports Personality of The Year: Fran Bridge
Fran Bridge is a women's first hockey team midfielder who came to Northumbria September 2019. Throughout her hockey career, Fran has proven herself to be engaged and involved with Northumbria Sport as well as the hockey club, where she is currently social sec. As a regular starter for the first team, Fran's athletic abilities and skills are proven on the pitch and off the pitch she is involved with all club initiatives such as Move for Movember and the 27 Mile Challenge. A friendly face and welcoming attitude enabled Fran to be re-elected as 21/22 social secretary, looking forward to welcoming new players in the next year.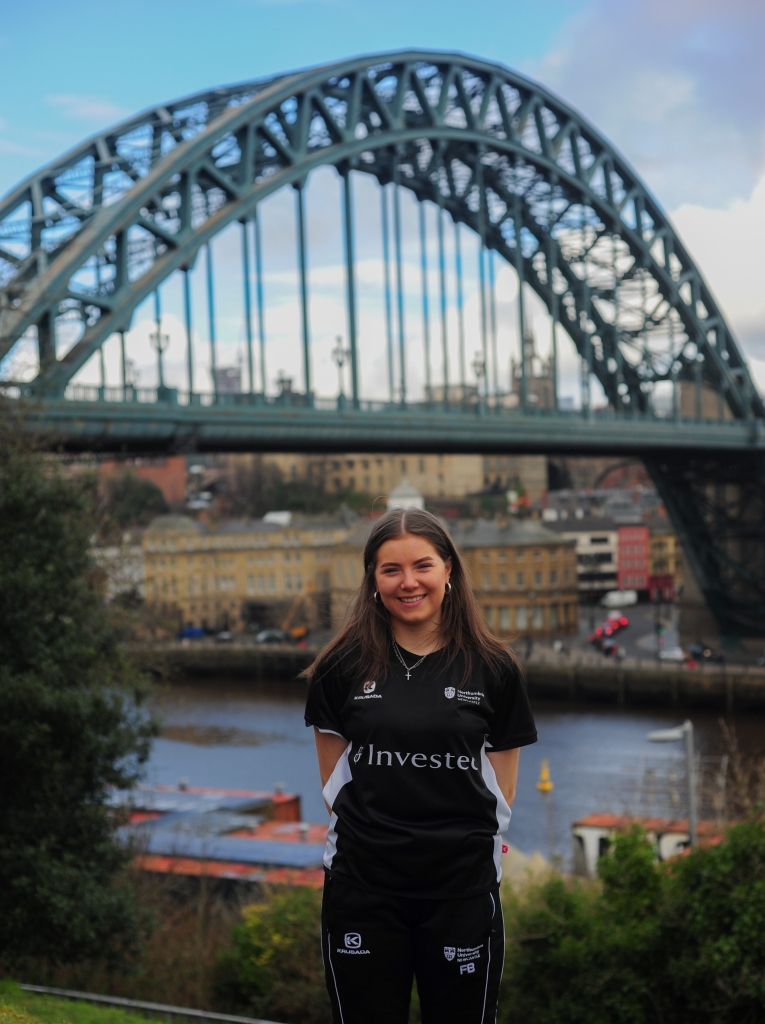 To all our sports clubs and sport club members, this year has been another challenging year for sport, but we could not be prouder of you and what you've all achieved this year. Clubs have been as keener than ever to bring in new members, supporting one and other, and importantly keeping sport going despite the restrictions. We look on to the 2021/2022 academic year, we go again next year, we win trophies, we win matches, we have fun, we compete, and we support.
#WEARENORTHUMBRIA. #LETSGOAGAIN