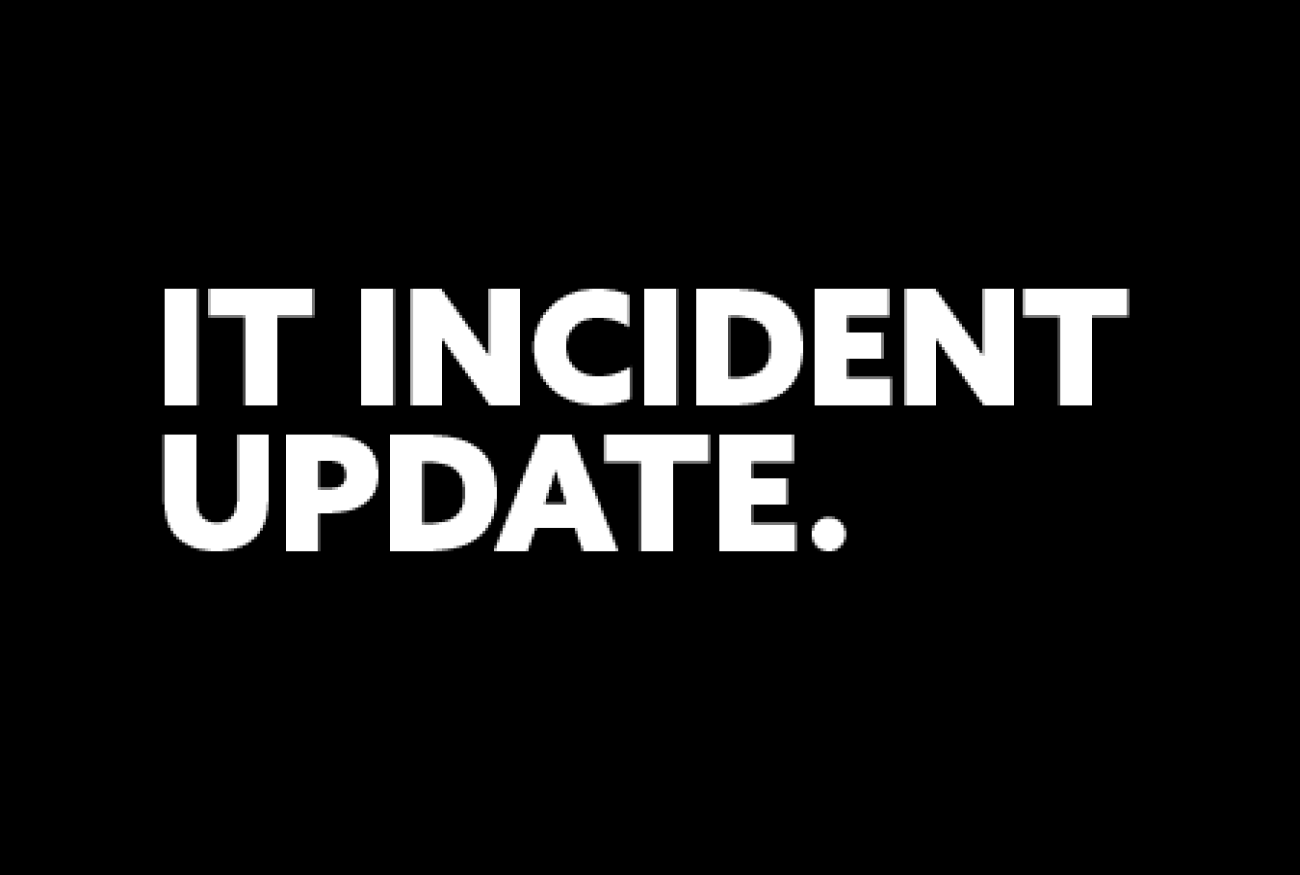 UPDATED 11/09/2020
Due to the ongoing IT incident disrupting University systems on campus, Sport Central will remain closed.
We are working with wider University teams to ensure we can reopen as soon as possible and hope to be able to confirm a reopening date as soon as possible.
We are extremely disappointed not to be able to reopen and welcome back members and users to the gym and pool as planned. We will continue to offer a number of online Instagram LIVE exercise classes between the 14th and 18th of September.
We are still unable to receive any phone calls to the Sport Central phoneline but will respond to emails to our general Northumbria Sport mailbox.
Members and users will not be able to make bookings or purchases during this time.
Any current bookings will be refunded. Members will also receive a pro rata refund for the time we are closed. Members awaiting refunds relating to the COVID closure will also receive these as previously communicated. However, previously advised timelines cannot be achieved. We will update further on this as soon as we are able to do so.
We will continue to update our users and members via our social media channels, NU Sport App and northumbriasport.com
We apologise for the inconvenience caused and we appreciate your continued patience.
You can read the statements issued to stduents and staff and ongoing updates from the Univeristy here