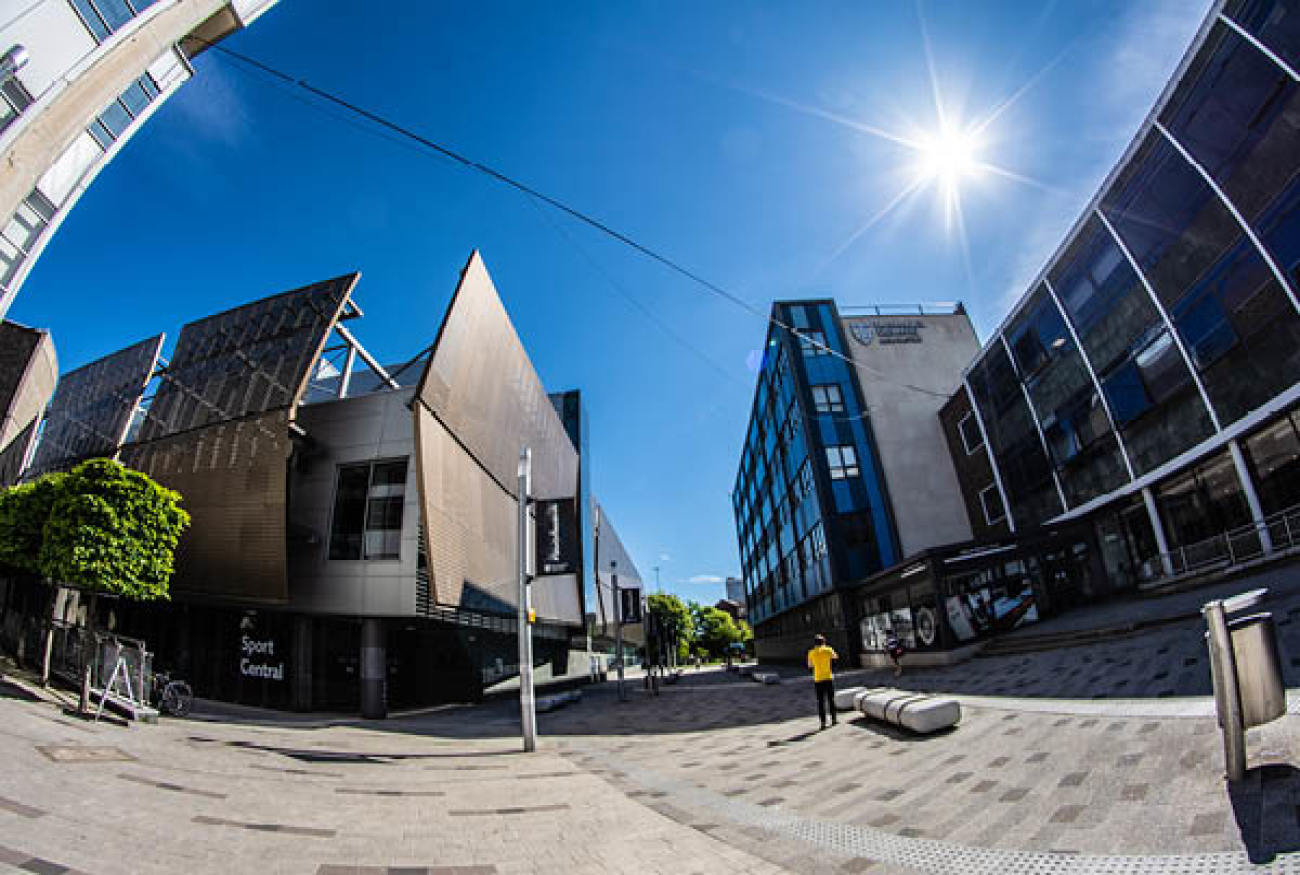 The official World Transplant Games ceremony takes place this Saturday in Sport Central.
After parading through the City Centre, athletes and their supporters will congregate in Sport Central before enjoying food and drink in the University Library quad. This is a ticketed event and only invited guests are able to attend.
Sport Central remains open as usual during the games but access during the Opening Ceremony is restricted to Event attendees and Gym Users. Bag and locker searches are in operation so aloow yourself more time to enter the building.
As well as hosting the opening ceremony, Northumbria is proud to be hosting the badminton and table tennis fixtures in Sport Central on Monday 19 – Friday 23 August. All events at the Games are free to spectate and tickets are not needed.
What's happening at Northumbria?
Sat 17th

Sun 18th

Mon 19th
Tues 20th
Wed 21st
Thu 22nd
Fri 23rd

Opening Ceremony

1700 - 2200

Badminton

1000 - 1400

Badminton

1000 - 1800

Badminton

1000 - 1400

Table Tennis

1000 - 1700

Table Tennis

1000 - 1700
Athletes will compete in 16 sporting events across 13 venues in the region. Spectators are encouraged to come and cheer on the athletes across the week, as they go for gold for their countries.
Nearly 1,500 participants from 59 countries across the world, including Azerbaijan, Ethiopia, Kenya, Mongolia and Nepal, will take part in the Games. Transplant athletes from as young as 6 through to 84-years-old will take part in a range of events; Archery, Athletics, Badminton, Basketball, Cycling, Darts, Football, Golf, Petanque, Squash, Swimming, Table Tennis, Tennis, Ten Pin Bowling, Virtual Triathlon and Volleyball.
A full schedule of events can be found at www.worldtransplantgames.org