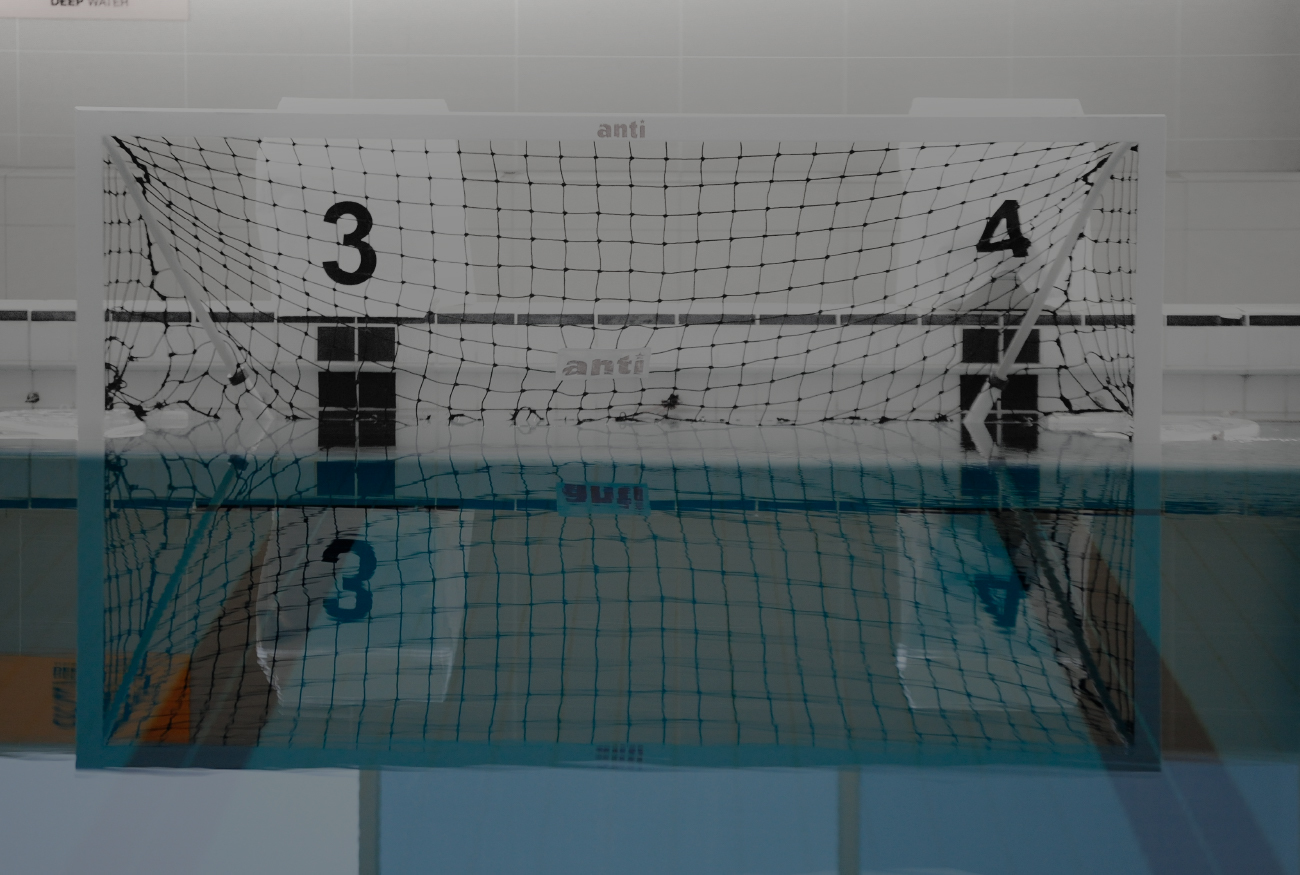 As we draw close to the end of the year, it's time to reflect on the achievements and successes of our students and clubs within sport. This year, we have teamed up with Northumbria Student's Union to celebrate the outstanding efforts of individuals and clubs, who have gone above and beyond. Whilst this hasn't been a normal year, the varied nominations we received for this year's awards are a testament to the efforts made by our students to provide support, friendship, and hope, even during a pandemic.
Without further ado, let's go through the shortlists for this year's Sports Awards:
Commitment to Sport:
Miriam Church
Richard Strong
Thomas Gallagher
Jessica Hamer
Northumbria Sport Leadership:
Social Sport Activators (Elise Richmond, Jasmine Garbutt & Megan Higgs)
Luke Holliday
Thomas Gallagher
Sports Club Committee Member of the Year
Miriam Church (Rugby Union)
Harry Deakin (Rowing)
Lizzie Elton (Netball)
Fiona Johnson (Cheerleading)
Sports Club of the Year
Netball
Men's and Women's Rugby Union
Cricket
Women's Football
Sports Personality of the Year
Rachel Lewis
Miriam Church
Fran Bridge
Jake Hogan
Ben Whinney
Keep an eye on our social media platforms (Twitter/Instagram). Winners will be announced soon! Make sure to follow Northumbria Students Union as well on Instagram, Twitter, or Facebook to see further awards!
And if you haven't already … VOTE YOUR SPOTY! Your vote counts, make sure you get your voice heard!