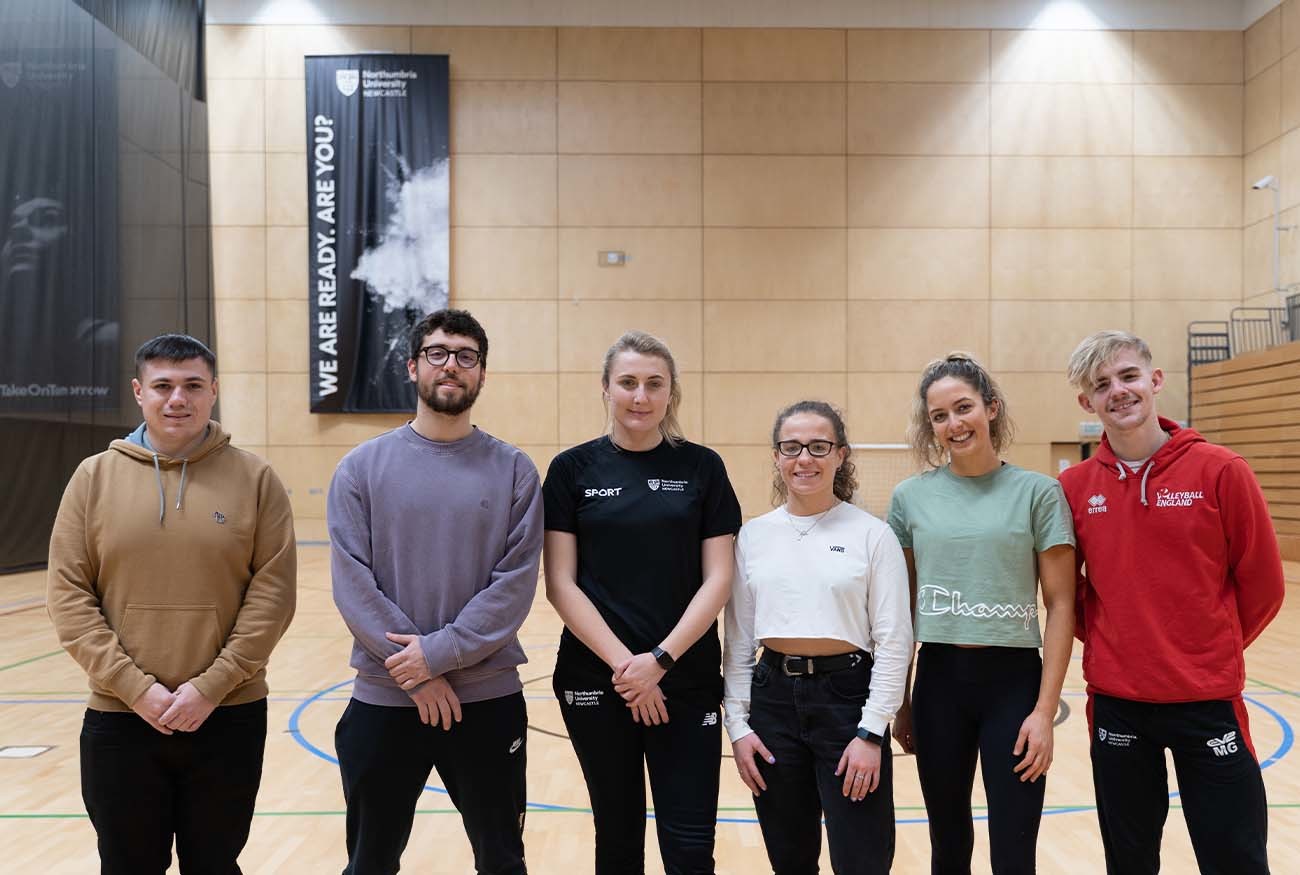 In celebration of International Volunteer Day, let's take the opportunity to have a look at what our Volunteer Zambia project has to offer at Northumbria and why it is the perfect opportunity for students to get involved in!
As part of the universities Leadership Programme and partnership with the Wallace group of universities, each year they recruit and develop six students and a staff member as part of the international opportunity Volunteer Zambia.
With various roles available for students to get involved in including, sport development officers, marketing and communication officers there are plenty of opportunities to gain valuable skills, and expand their experience in areas of interest. Alongside this the Zambia project gives students an opportunity to become immersed into a new culture and visit somewhere new.
Students every year are always extremely excited to take part in this project, Max one of this year's volunteers is keen to get started:
"The main reason I want to be a coach in the first place is to be responsible for providing change and improvement to anyone I can coach, this just seemed like a perfect opportunity for that. It sounds incredibly fulfilling! Also I'm genuinely excited to just be able to travel and do what I love in an unfamiliar environment, every time we chat about it I get even more excited."
This opportunity gives students the chance to work with each other and empower communities through sport and development, as well as work together and gain valuable experiences. Rebecca Langley from the university is proud to be a part of the programme:
"I am very proud to be representing Northumbria within the Wallace group and I can't wait to go on a lifechanging experience first-hand with our students".
Whilst in Zambia the students use sport as a tool to educate and positively impact people's lives and work closely with the Zambian NGO Sport In Action to help develop sporting opportunities for local people. So this opportunity at Northumbria is excellent for students to build up their skills and experiences outside of study.
Kiana, another one of this year's volunteers is grateful for the opportunity to make a difference whilst on this programme:
"I'm so excited to take part in this opportunity travelling to Zambia while having the privilege to coach sports. Being able to make a difference in someone's life through physical activity will be incredibly fulfilling and I'm really looking forward to learning about a new culture and meeting new people"
To get involved and find out more about the project, take a look here for more details: https://northumbriasport.com/volunteering/volunteer-zambia.