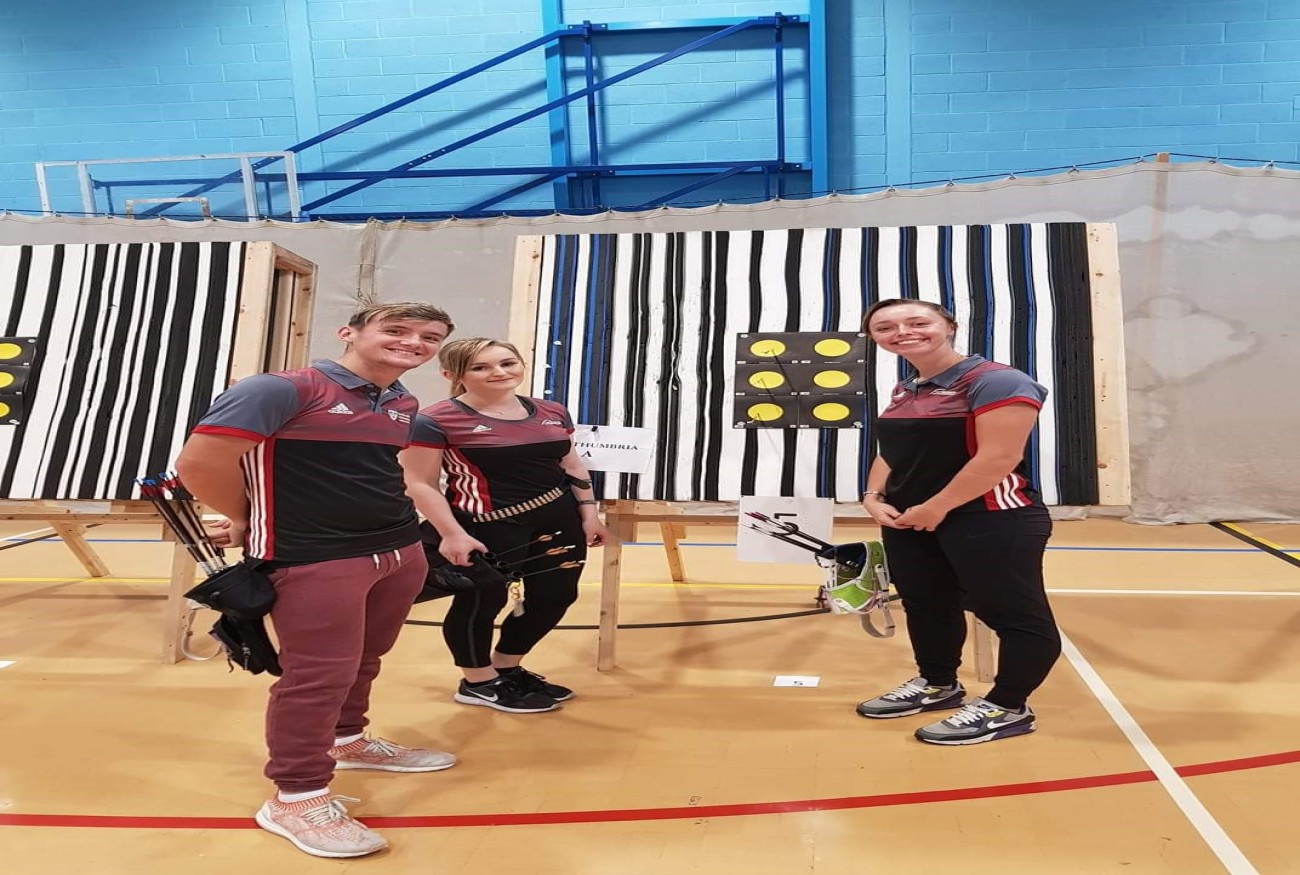 Northumbria Sport Archery are keen to push on after a promising start to their 2018/19 season.
The club, ran by Steve Richardson, will be entering BUCS competitions after the Christmas break and will be looking to continue their recent success after they achieved a 6th place finish at this year's North England Universities Archery League [NEAUL] novices' tournament.
In a field of 134 archers, Northumbria Sport's Steve Poolton, Michael Falcus and Amirul Kassim impressed as they finished 16th, 13th and 2nd respectively with all three coming away from their shoots feeling happy with their performance.
What is perhaps even more impressive however is how well Richardson's archers performed after only seven weeks of practice.
Looking ahead to 2019, Northumbria will be looking to gain some BUCS success in what is a tough competitive league.
But thankfully for Northumbria, their chances of success have skyrocketed this season thanks to Alex Wise and Bryony Pitman, who barring national commitments, will provide some real firepower to Richardson's squad.
The two archers are ranked amongst the top archers in country in their respective ranks with Wise ranking 106th in the world for men's recurve, whilst Pitman is ranked 52nd in the women's recurve category.
Assuming Wise and Pitman are available, then Richardson's squad will feel even more confident about their 2019 chances, as they look to make a name for themselves in their BUCS league.