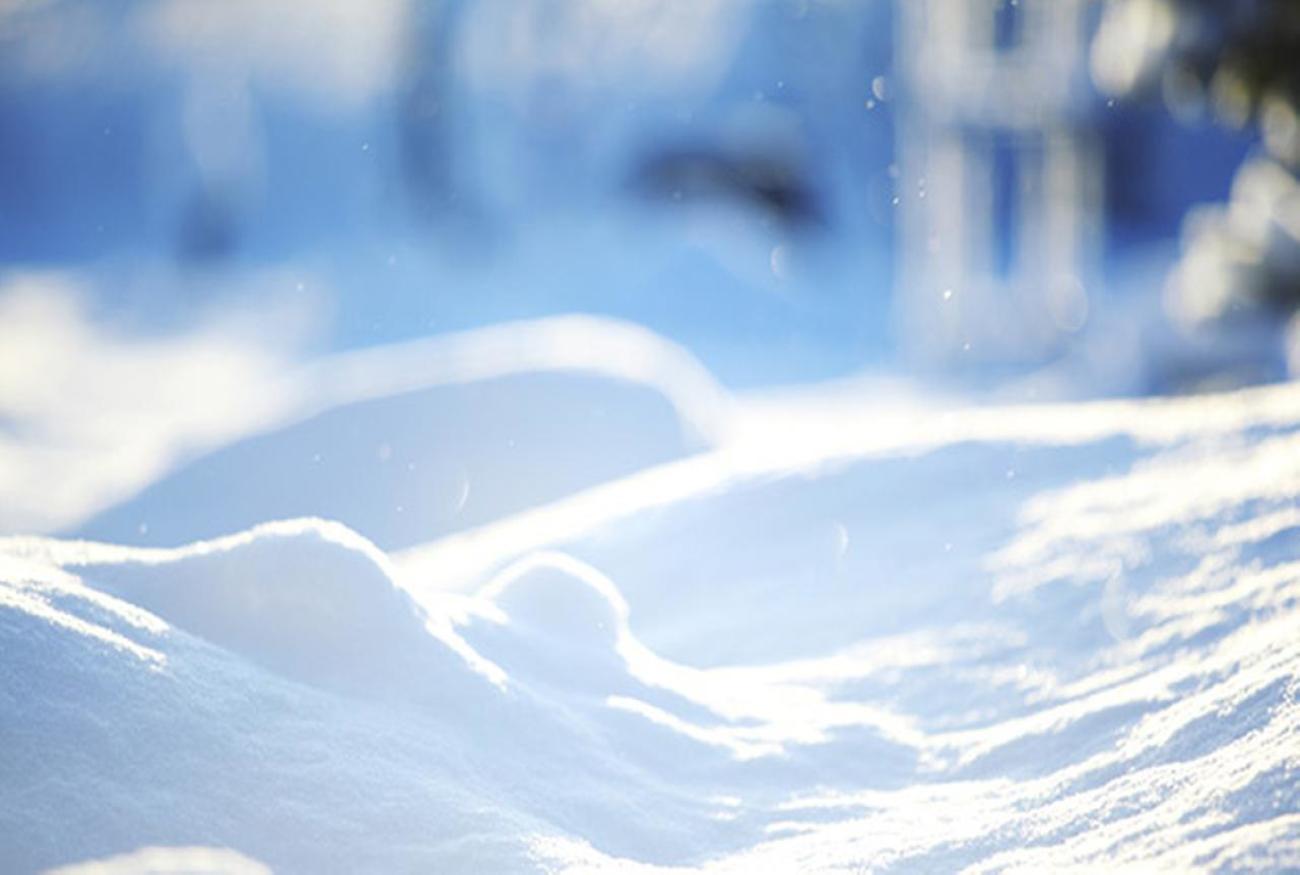 Sport Central will close from 8pm tonight [Thursday] and reopen at 9am tomorrow. This is in line with the wider Northumbria University decision to close the campus in response to continued adverse weather conditions.
It follows news that Newcastle Eagles have cancelled tomorrow night's BBL clash with Worcester due to tip off at Sport Central from 7.30pm.
In addition, the High Performance Centre at Coach Lane Campus will be closed until 2pm on Monday March 5.
Northumbria Sport staff appreciate your understanding at this time and apologise for any inconvenience caused.