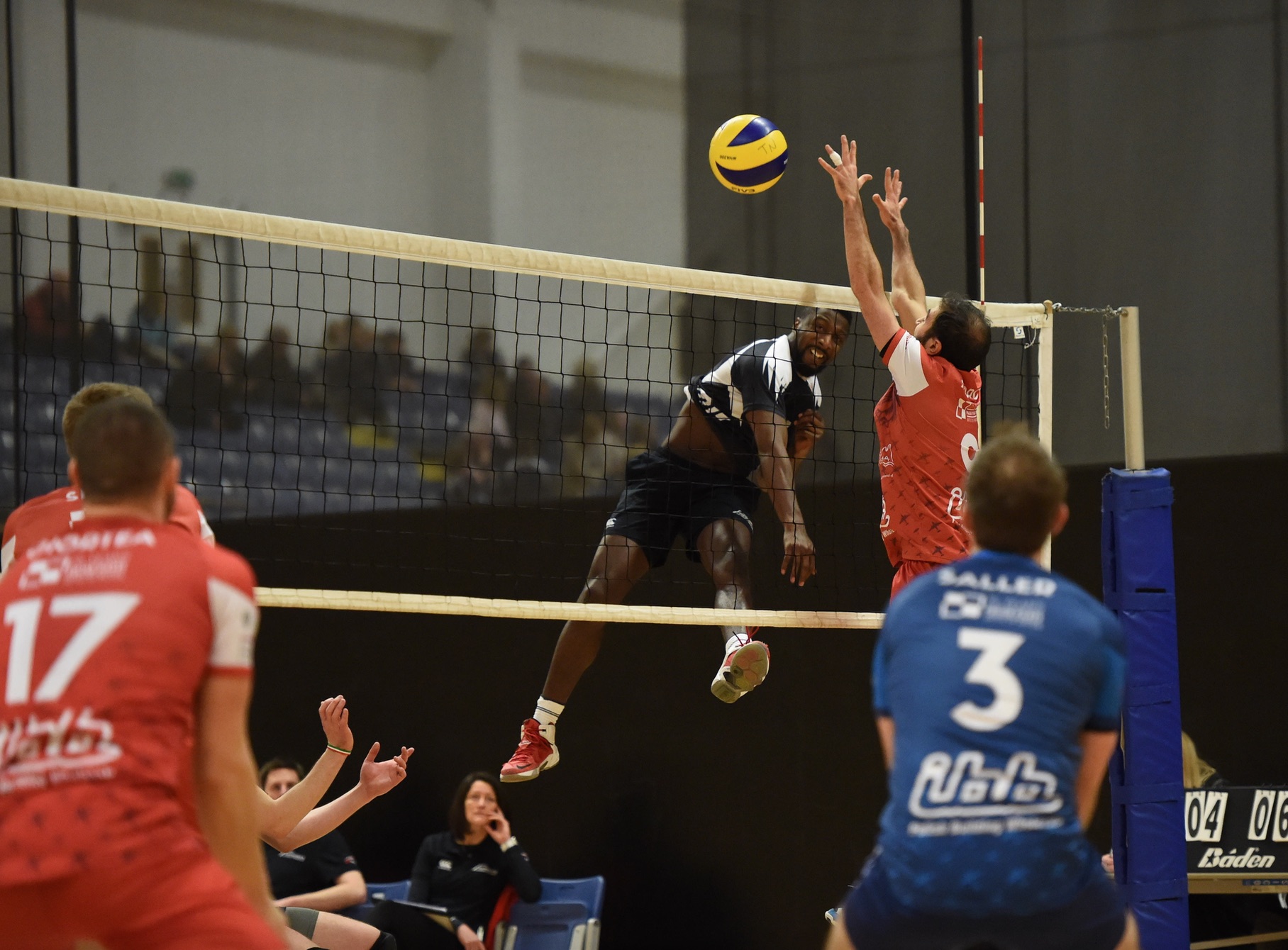 Team Northumbria men's volleyball remain top of the Super 8s following a straightforward win against bottom-of-the-table Solent.
The hosts went into the match on their guard due to a series of injuries affecting the squad. However, basement club Solent offered little resistance against a depleted TN.
Head coach Dave Goodchild said: "We've had quite a few injuries lately and we only had eight players. We didn't know what to expect."
TN pulled away strongly to finish the first set with a win. And the hosts maintained their consistency and focus to take a 3-0 victory overall.
Goodchild added: "We had two different gameplans for today just in case. One was to run up the middle as much as possible.
"Nathan Fullerton had about 10 kills and Seain Cook and Dan Starkey had about 20 between them so we had a lot of shots on target."
By the end of the second, TN had forced their way in front again to lead 2-0 on the back of a 25-15 set.
During the third set the gap tightened briefly Solent's play became more fluid but the hosts wrapped up the clash in style to take the third set 25-17.
Fullerton said: "Overall this was a really good game. Our competition weren't at their strongest but we still played well. We varied our offence a lot giving us a solid game and a solid win."