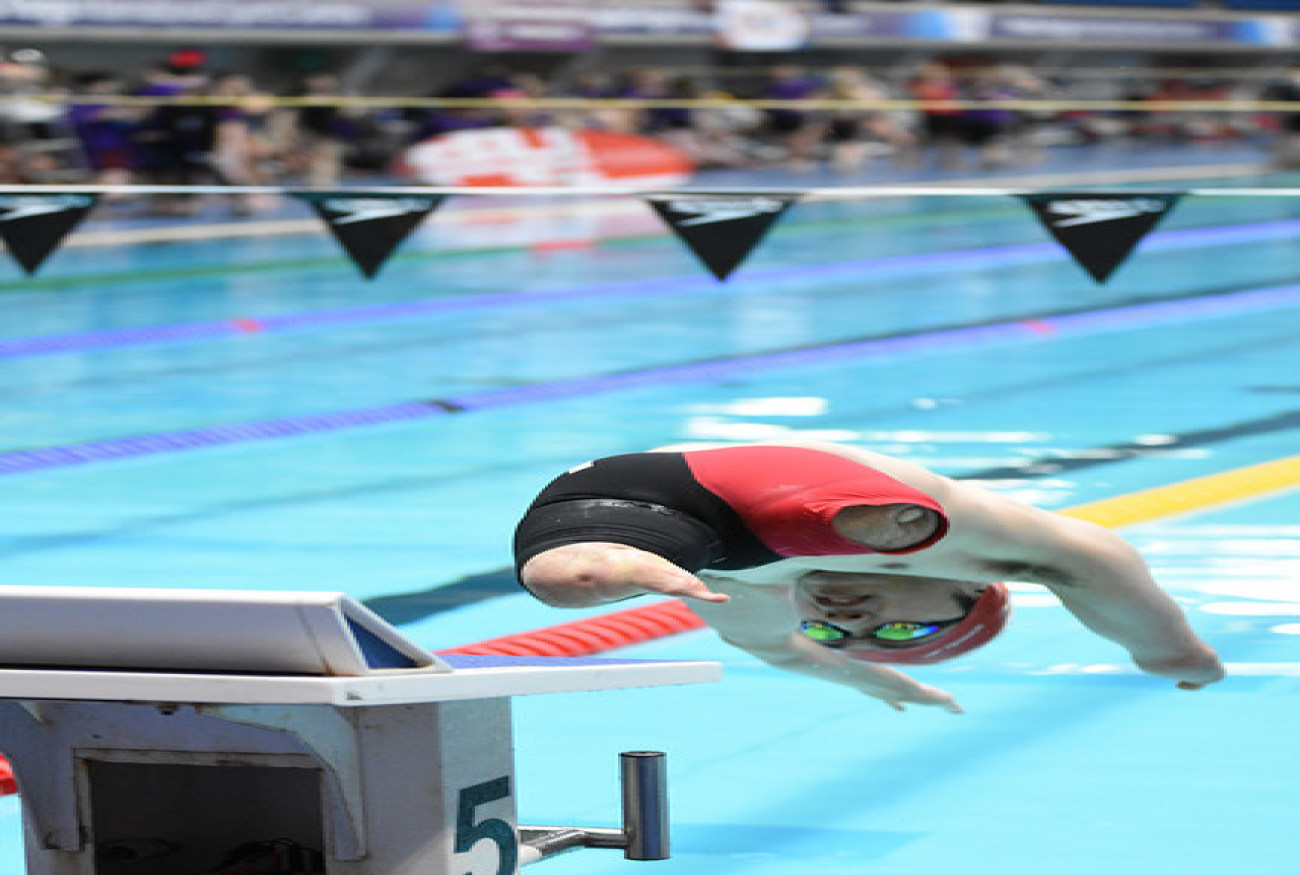 Northumbria University are thrilled to announce that it has been shortlisted for several awards ahead of the North East Disability Sport Awards.
The awards look to recognise and reward the sporting achievements of participants, clubs, coaches and volunteers from 2018.
Northumbria Sport has been shortlisted for the following awards:
Education Award
Male Personality
Outstanding Club or Group Award
Participant Award
The Education Award seeks to highlight the achievements of a programme that provides high quality opportunities for disabled people.
This has been something that Northumbria Sport have championed since the implementation of our disability sport strategy, which started in 2013.
Since then, Northumbria has pioneered an increase in participation across the UK, most significantly at BUCS level for para swimmers.
Our Paralympic swimmer Takayuki Suzuki is up for the Male Personality Award after his dominant Asian Para Games in October 2018 where he setting five new Asian Para records on route to winning a whopping five gold medals.
Suzuki's story is made all the more impressive when acknowledging that he came to England with knowledge of the language.
Since then he has gone on to graduate with a 2:1 in Sport Management and has since started studying for his MA at the start of 2019.
The Outstanding Club or Group Award nominee is the Northumbria Sport Foundation with the award seeking to champion the efforts of a group that is inclusive of disability sports whilst also providing a sense of community and high quality opportunities.
Over the last year, the NSF has run weekly multi-sport sessions for adults with learning whilst also running weekly sessions for Benton Dene Special School in attempt to provide regular opportunities for participants to try new activities and live active lifestyles.
And finally, Beverley Held has been shortlisted for the Participant of the year award.
Beverley, who is a second year Computer Science with Web Development student has cerebral palsy.
Having not done any sport in years following the closure of her wheelchair rugby team, Beverley joined the Northumbria Wheelchair Basketball Club in her first year at Northumbria with Student and Staff Participation Manager Brogan O'Connor keen to stress how amazing Beverley has been.
"Bev came to the club having never played the sport [Wheelchair Basketball] and has come on leaps and bounds," said O'Connor.
"She is a pleasure to work with and we're so happy for her to be given the recognition for her hard work."
The North East Disability Sports Awards event is to be held on Thursday 14th March 2019 at Kingston Park Stadium.