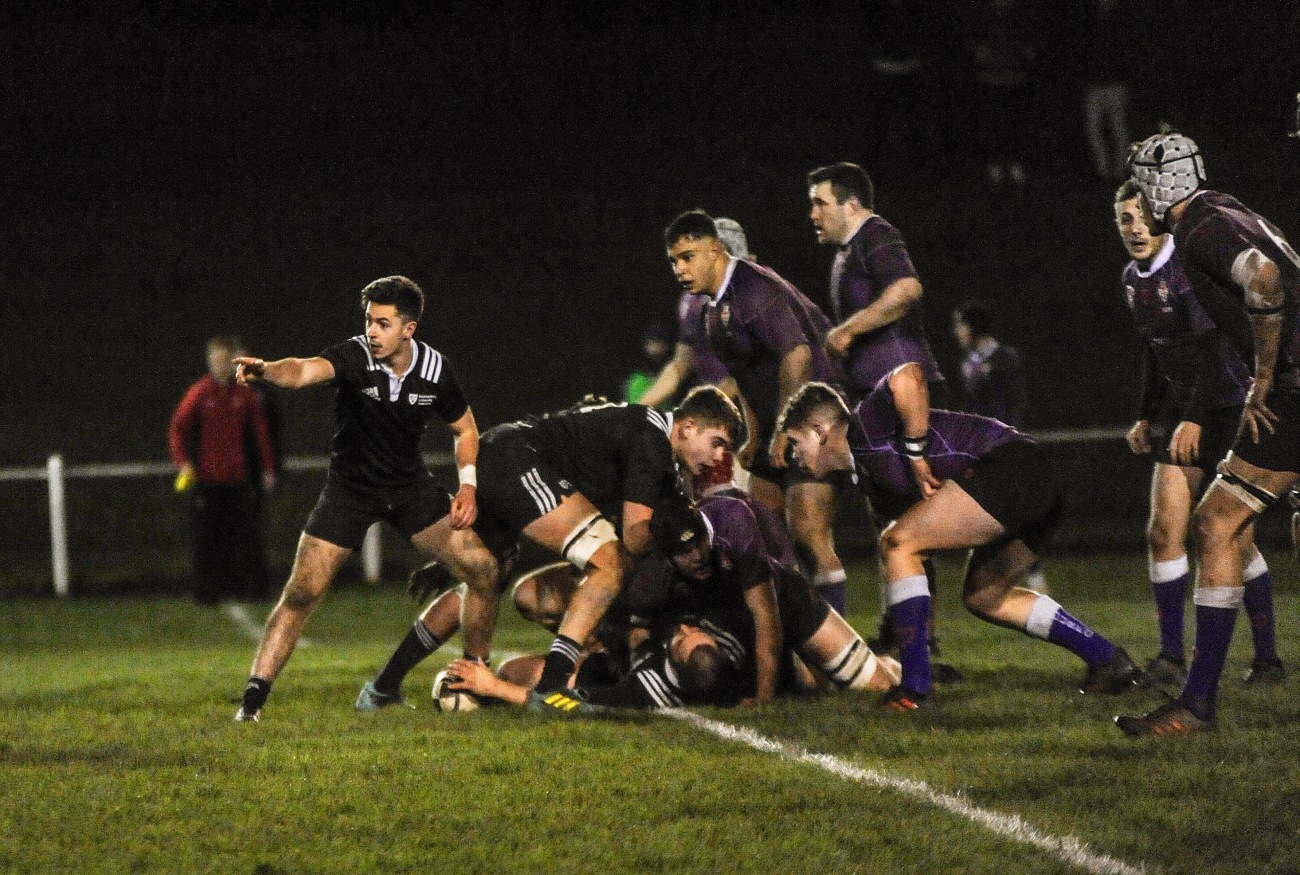 Northumbria Sport M1 rugby union are looking to end the first half of the BUCS Super Rugby 2018/19 season on a high when they take on Nottingham Trent this Wednesday evening under the lights of Kingston Park.
Last time out, Northumbria secured a famous 24-7 away win over local rivals Durham – a feat they had not achieved in over 10 years.
And while 2018 has been a year of highs and lows for head of rugby Darren Fearn, he insists that his side are raring to go as they look to end 2018 with a win.
"We're in a really good place at the minute," said Fearn.
"The lads are all enjoying themselves and are training well.
"I think over the last few weeks we've played some really good rugby but another important thing is that we're starting to play smarter rugby too.
"We've had three good weeks so hopefully we can end 2018 on a high."
And while Nottingham Trent come into the clash sitting one place ahead of bottom of the table Cardiff University, Fearn also urged his players to take their chances and to be ready for what will be a tough test.
"We're not completely sure on the side Nottingham Trent will field – they might have some of their players who play with Nottingham Rugby back," said Fearn.
"If they've got all their Nottingham lads back then they'll be firing on all cylinders I expect.
"I'm backing our lads to come out firing though.
"One thing I'm really enjoying seeing this season is the competition for places.
"If people continue to play consistently then they're not going to lose their places.
"When I look at our bench this season – any one of them could start.
"So, as a coach I'm in a really good position.
"We're in a good place and I really hope we can end 2018 on a high."
Kick-off is at 7pm at Kingston Park.