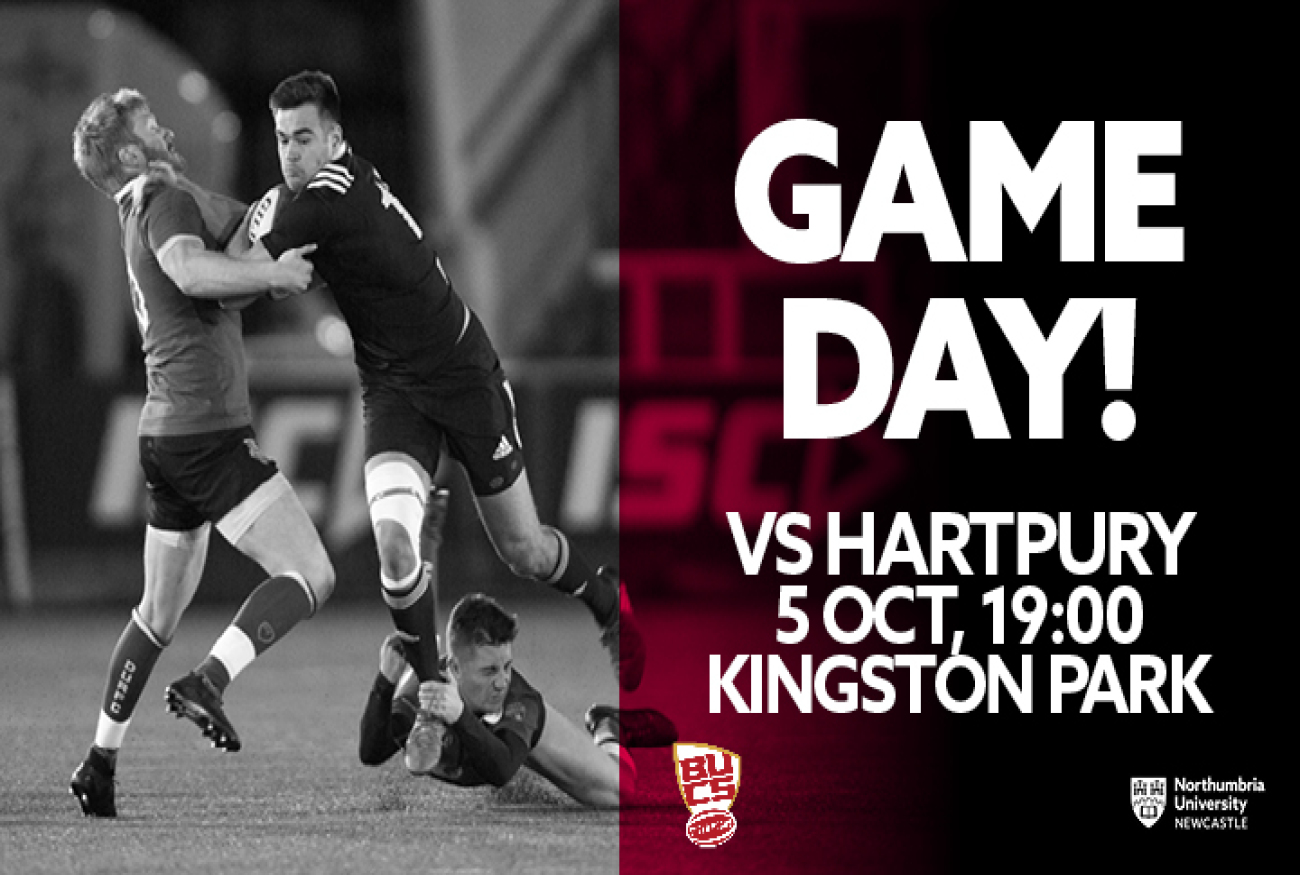 Team Northumbria head of Rugby Union Darren Fearn has challenged his players to up their performance ahead of their Friday night clash against defending BUCS Super Rugby champions Hartpury.
Last time out, Northumbria claimed an impressive 29-23 away bonus point win over Bath after they managed to overturn a 17-7 deficit against their South-Western counterparts.
And while Fearn admitted that he was pleased with how his side had performed, he admitted that they would need to be much sharper against the defending champions.
"We have got to be better," said Fearn.
"We know we can't rely on individuals and all the lads involved within the programme know what it is we're striving for.
"I was really pleased with the fight we showed last week against Bath.
"Things were a little disjointed at times, particularly in the backs.
"Credit to the backs though, they really fronted up.
"We know that everything has to be better.
"I know that if we go in and get our stuff right against Hartpury then we can win.
"But we also know that they're going to be a really tough side to beat."
And with the new BUCS Super Rugby season in its infancy, Fearn has also challenged his squad to make sure they take every opportunity they are given.
"Hartpury is going to be a real opportunity for some lads," said Fearn.
"Both Josh Rudling and Oli Smith were playing 2nd team rugby last season and they started on the wings against Bath.
"They've both bought into the programme worked really hard this summer to take the opportunity that they've been handed.
"If someone takes their chance in the shirt then they'll keep that shirt.
"We want this to be as competitive an environment as possible and this is a really big opportunity for someone to put their hands up for regular selection."