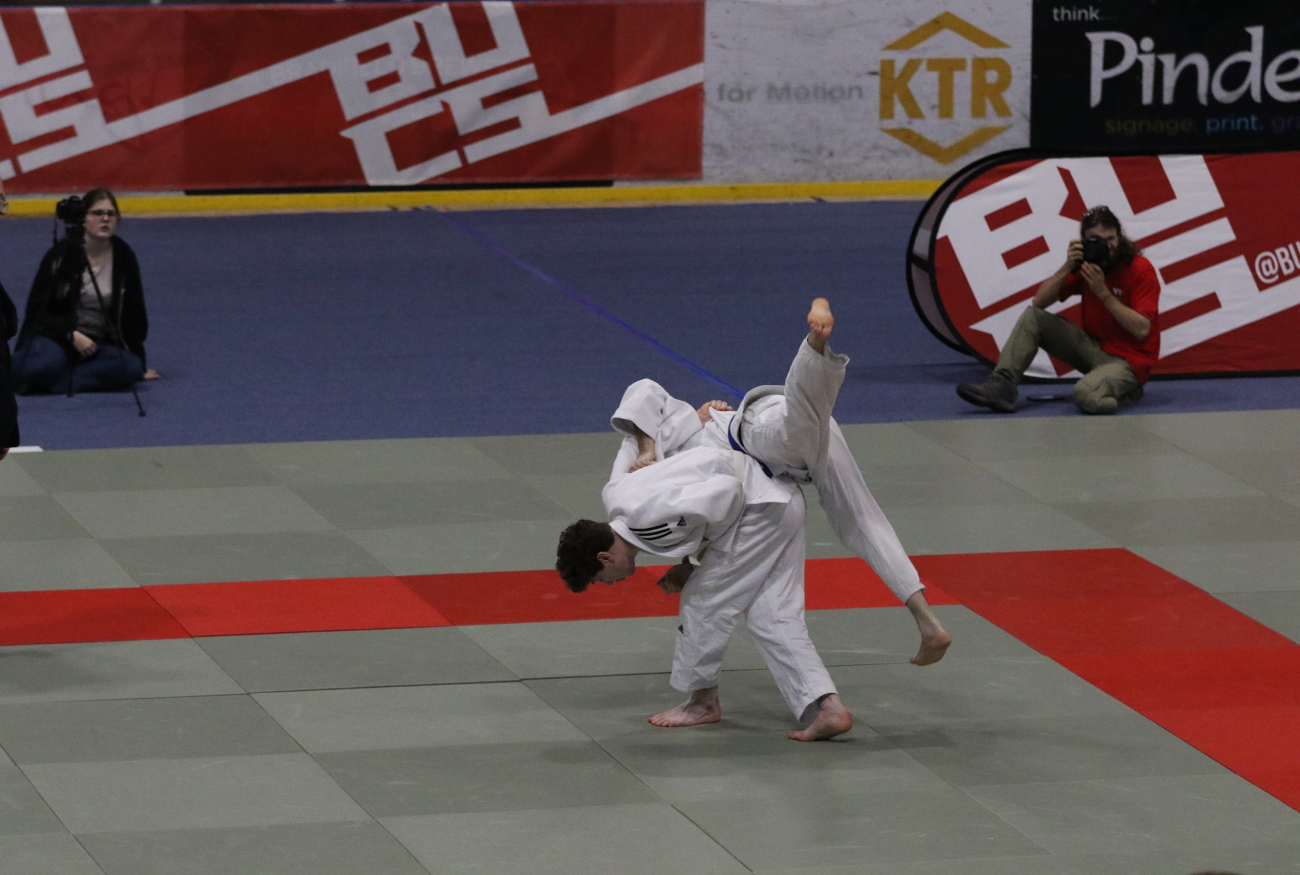 In what was a fantastic advert for university sport, Northumbria Sport came away from this year's annual BUCS National's event in Sheffield with a whole host of medals.
The championships, which are one of the biggest events in the university sporting calendar, saw Northumbria competing in athletics, judo, karate and swimming.
In the field of athletics, Northumbria were able to secure a magnificent silver medal in the women's 200m final thanks to the efforts of Jazmine Moss.
Moss, who ran an outstanding time of 24.35 in the final, was unfortunately pipped to the gold medal by University of Nottingham's Hayley Mills, who managed to break the BUCS record during the race.
Elsewhere in the field of athletics, Northumbria were unable to secure another medal after Jack Roach's agonising fourth place finish in the men's long jump.
Whilst the athletics saw Northumbria secure just one medal, Karate saw Northumbria win three.
In the field of Karate, Rory Kavanagh was the standout for Northumbria.
The fighter managed to secure a magnificent gold medal in the men's individual category which meant he also retained his BUCS Sport title too.
And the Karate success did not stop there with Courtney Morris and Muhammed Alfarhan both managing to secure bronze medals in their respective disciplines.
Judo also proved to be fruitful for Northumbria's medal prospects with Mark Faulkner wining an impressive silver medal in the Men's Over 100kg category.
There were also medals in Judo for James Robinson and Isaac Mason, who both won bronze medals in the Under 66kg and the Under 73kg categories respectively.
But the performances of the weekend came from Northumbria's swimmers, who managed to secure six medals.
Headlined by their Paralympic swimmers, Northumbria's Takayuki Suzuki and Claire Cashmore managed to pool a whopping six medals together which included four golds and two silvers.