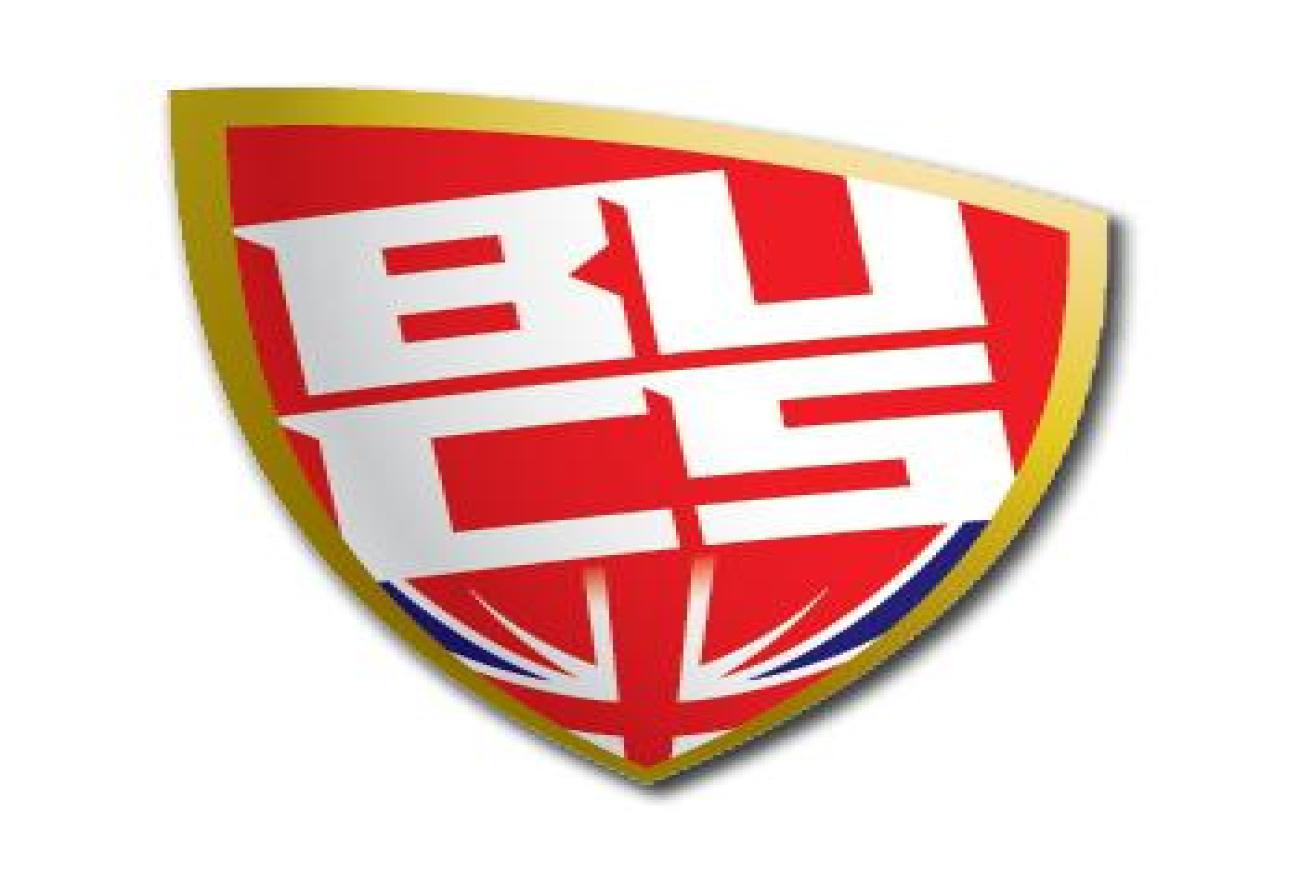 It was a summer of change for Northumbria University, but that has not stopped M1 Basketball from starting their new season in rampant fashion.
Marc Steutel's new-look side, which features several high-profile additions, remain unbeaten in the BUCS Premier North having won their first 3 games of the new season – making easy work of their opponents.
And Steutel is keen to see how his side will gel in the coming weeks.
"We have a few Newcastle Eagles players as well as some guys who are returning to the programme so it's a decent balance," said a pensive Steutel.
"We have five professionals on the team and all the others have played at a good level.
"For me it's now about trying to get us to play a certain way and make us effective as a team.
"We have played four games together now and the way we share the ball is really unselfish which is positive."
Amongst the regulars in the squad is Muhammed Ghazawan who has been given the nod this season having been involved in Northumbria basketball at a lower level previously.
The point guard has since grasped the opportunity and repaid Steutel's faith in him - most recently starring in a stellar performance against Nottingham University where the Tynesiders broke a century to take the win, 121-79 at Sport Central.
"Muhammed is one of the guys who has stepped up after being with our programme for 3 years," explained Steutel.
"It was his first game this year, he hasn't actually practiced with us and we brought him in to cover an injury – but I think he will be making the switch permanently."
Northumbria hold down a strong position at the top of the BUCS Premier North table alongside rivals Loughborough, whom Northumbria host later this month after a local derby with Durham University.
Durham are yet to win a game in the division but Steutel insists this doesn't change anything as they look forward to another successful season.
"The way the BUCS league is set up you go into games not knowing anything about each team – so I guess it's quite hard to figure them out," added Steutel.
"Week by week we will just see how we get on - next week is Durham, which will be a good game.
"I don't look at the results and haven't looked at the table this year. If we are good to go and we can respect the opposition then that's what it's all about."