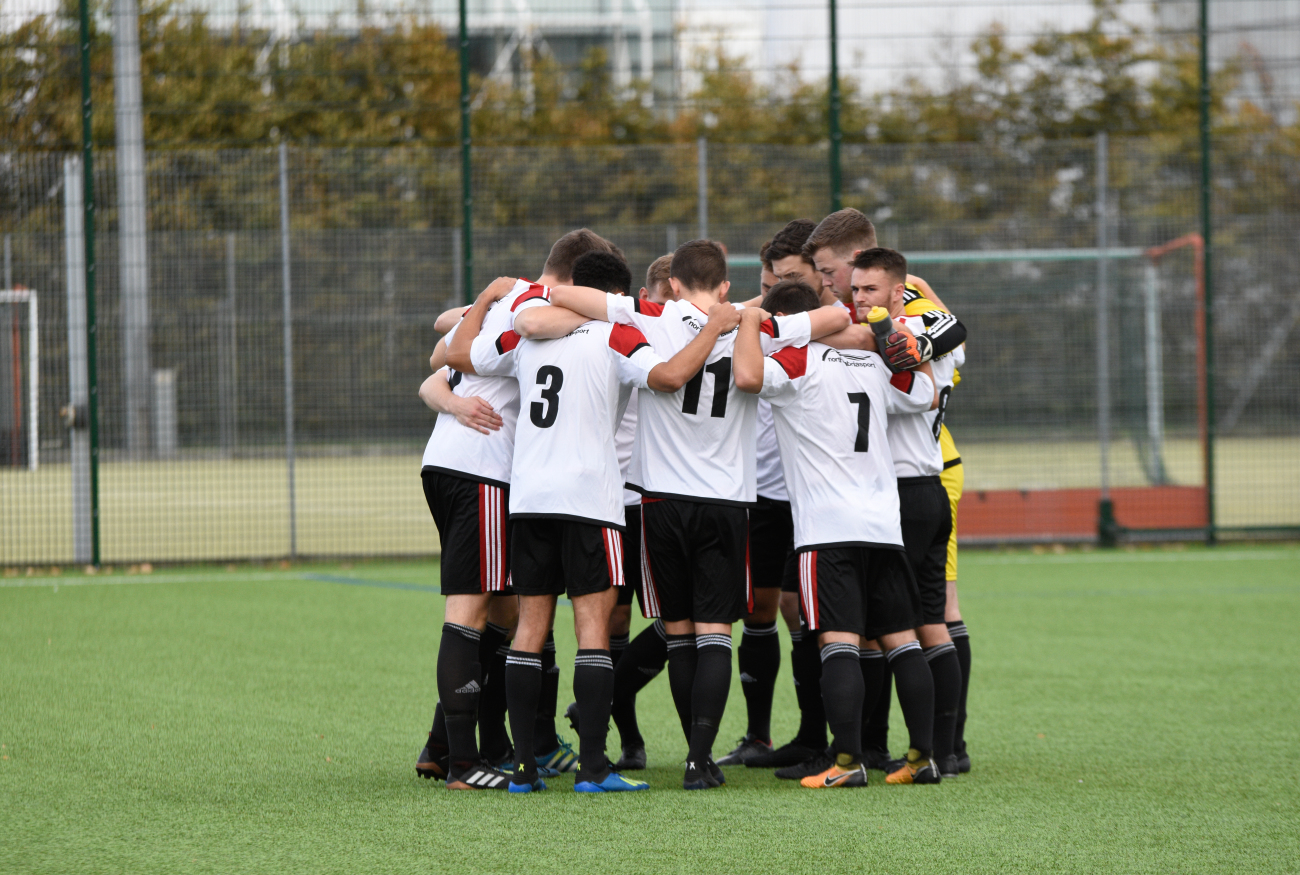 Despite their strong start to their new BUCS Premier North campaign, Northumbria Sport M1 Football coach Derek Forrest has insisted that his side are not getting carried away ahead of their North-East derby against Durham.
Last time out, Forrest's side claimed an impressive scalp – defeating defending BUCS Premier North champions Nottingham Trent in a thrilling 2-1 victory.
And after their promising performances, the coach is eager for his players to maintain their strong start against a tough Durham outfit as they look to build on their mid-table finish from last year.
"There's a good spirit in the camp after three good performances so far this campaign," said Forrest.
"We've had three good performances and that's been the key.
"It's never easy playing Durham, who have possibly been the best footballing team in the league over the past three or four years in terms of aesthetics.
"It'll be a tough game for sure, especially since Durham have a good record against us in recent years."
And while a recent spate of injuries could have dampened Forrest's mood, he was keen to stress that his squad were more than able to handle the rigours of the season ahead.
"It's a bit different this season with the games being limited to 15 compared to the 65 we had last year," Forrest said.
"We've had people come back from injury but then again others pick them up so there are a few players that are out tomorrow.
"There are obviously a few factors that are out of our control this season with the Northern League players coming back after playing on the Monday night – last week we had somebody playing in the FA Vase, so we have to take that into account."