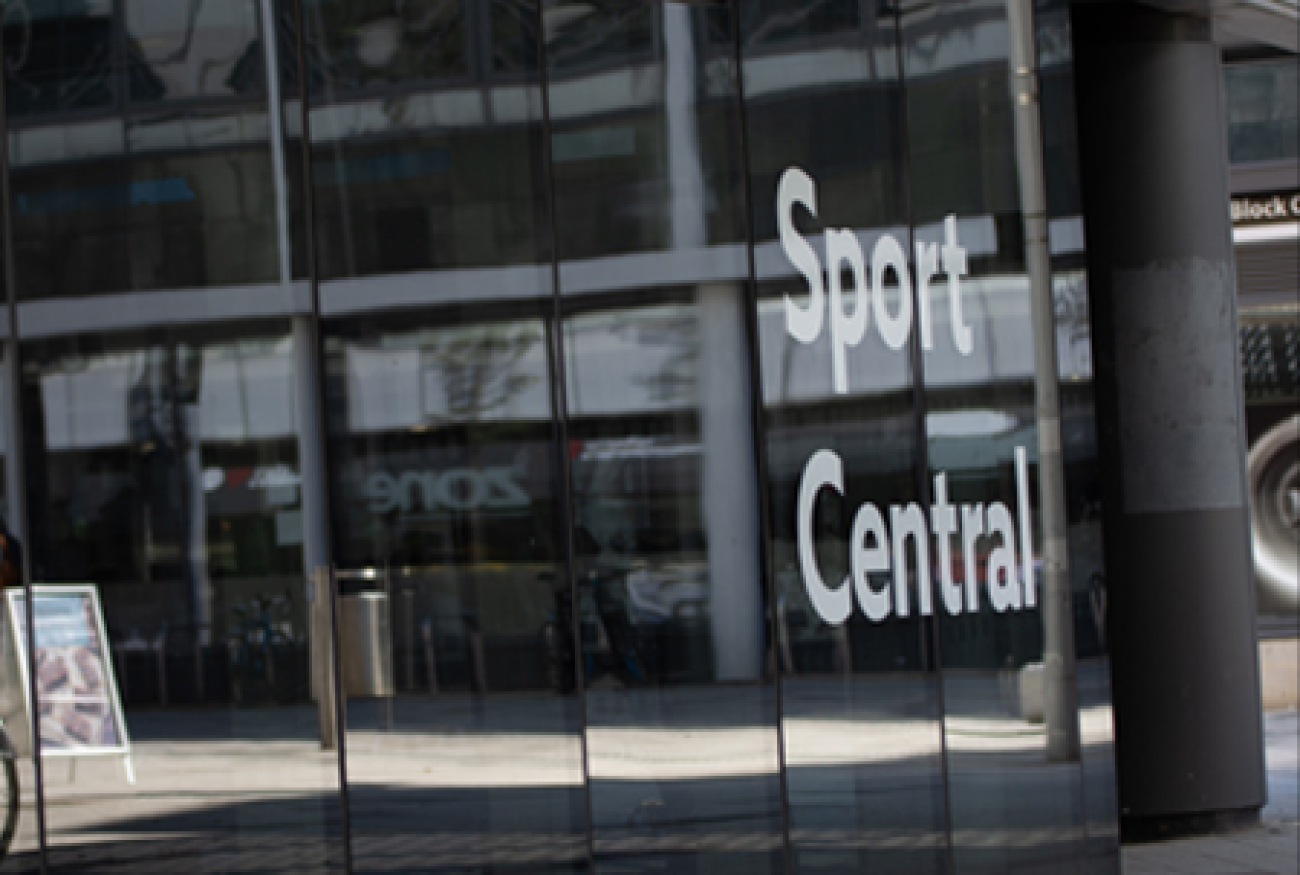 We have recently been made aware that our customers are having issues making a booking or paying for a session. We are looking into this and hope to have this fixed as soon as possible. In the meantime we would suggest some of the following work arounds.
Use a different browser. A number of issues have been reported with the latest version of Chrome. We would advise you to use another browser where possible.
Clear your cookie settings which can be found in the browser settings.
Alternatively you can adjust your cookie settings to allow third party cookies. You can find this within the cookie settings using the links above.
Thank you for your continued patience, we hope to have this resolved as soon as possible. Any further questions please contact us on either 0191 227 4700 or northumbriasport@northumbria.ac.uk.