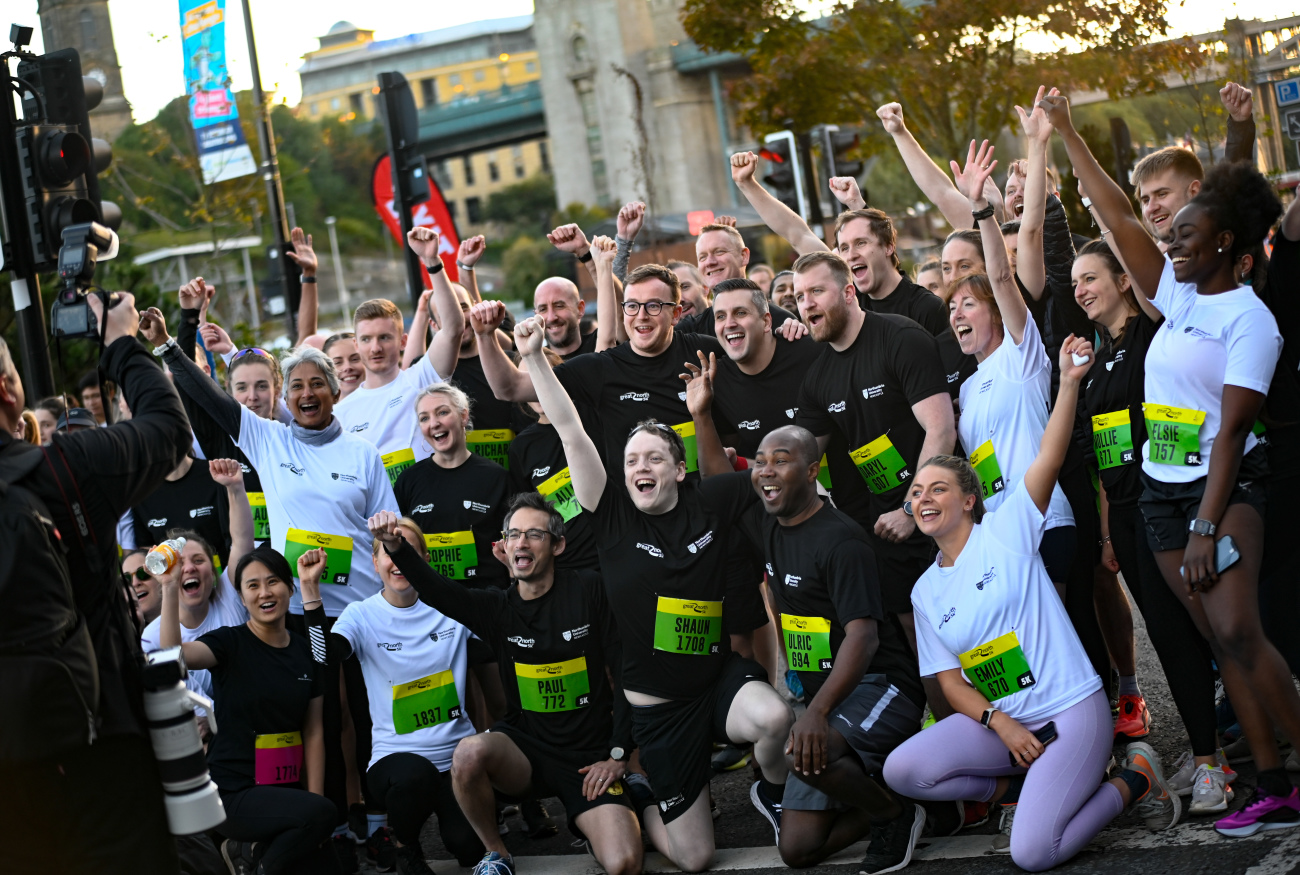 Here at Northumbria Sport, we are excited to announce that we will have another EXCLUSIVE Northumbria 'wave' running in this year's Great North Run 5k in September.
Our aim is to get as many students and staff as possible taking part representing the Northumbria Community!
We're pleased to be able to offer FREE places for students and staff.
Friday 8 September | From 6pm (wave time TBC)
Quayside
FREE place (plus free t-shirt and goody bag)
If you are interested, please register your interest from Monday 12 June using this link.
This is open to everyone so please get involved whether you're an avid runner or have never run before!
To help with your training for the event, we're offering staff and students two FREE running club sessions per week over the summer months on Tuesdays and Thursdays 12:15 – 13:00. You can book the free sessions via the Northumbria Sport App.