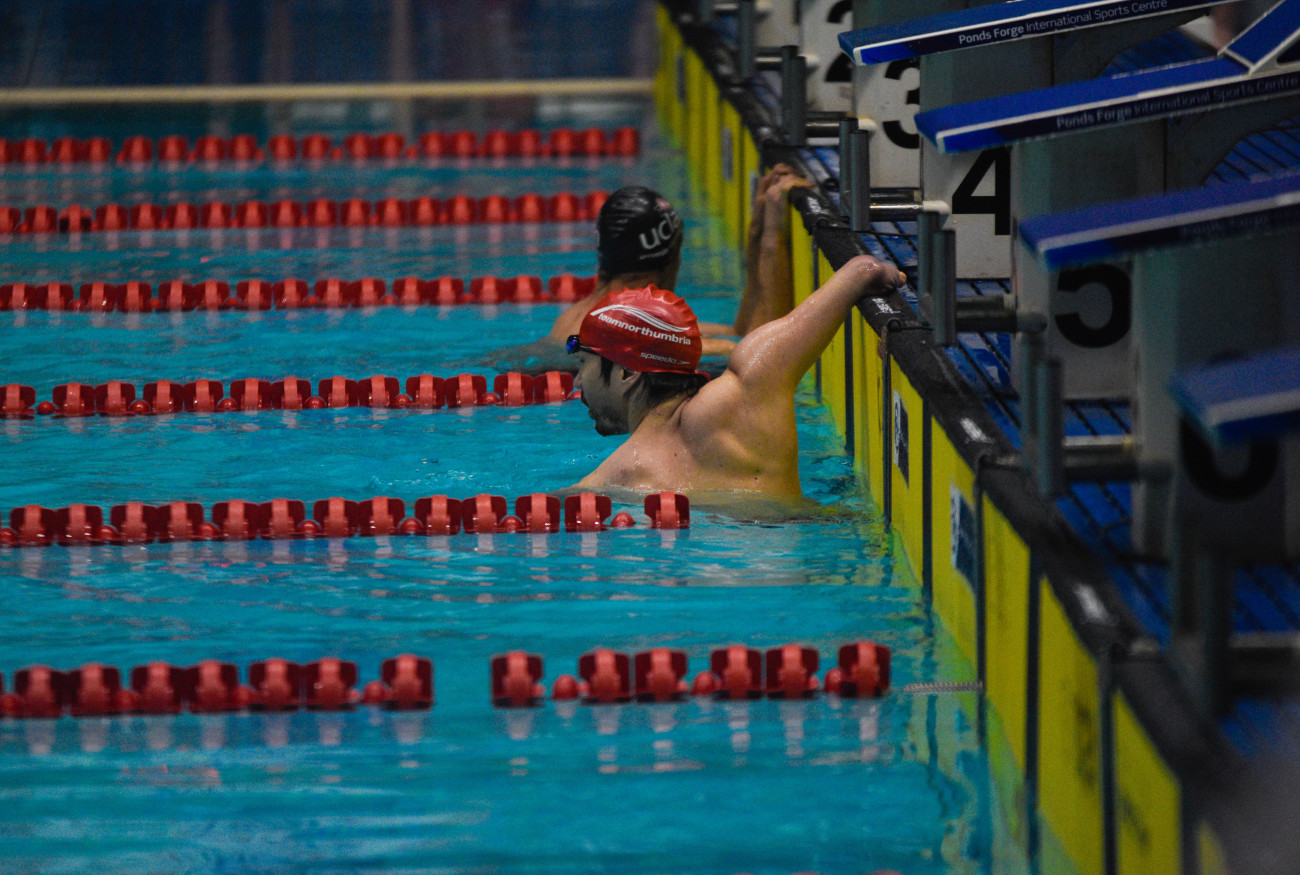 On the back of the 2018 Asian Para Games, Northumbria Sport's Head of Aquatics Louise Graham has hailed the record breaking efforts of swimmer Takayuki Suzuki.
Suzuki, who claimed an astonishing five gold medals haul, also managed to set new games records in all the events that he won.
And Grahams was full of praise for the swimmer's professionalism and dedication to his craft.
"Taka is the model professional," said Taylor.
"He is very focussed on his targets and works hard to achieve this level of success.
"He didn't know one word of English when he arrived here in late 2013, and he has since learnt the language and passed his Bachelor's degree with a 2:1 this summer, whilst competing on the World stage as a Paralympian alongside his studies.
"He is currently ranked number 1 in the world in his 4 main events, and his performances at the Asian Para Games were totally deserved and a reflection of how hard he has pushed himself over the last few months.
"He has made some major technical changes in the last 12 months, which takes real bravery.
"Only now is he starting to see the benefit of these changes and his leap of faith has proved to be valuable at this stage in his quest for success at his home Paralympics in Tokyo in 2020."