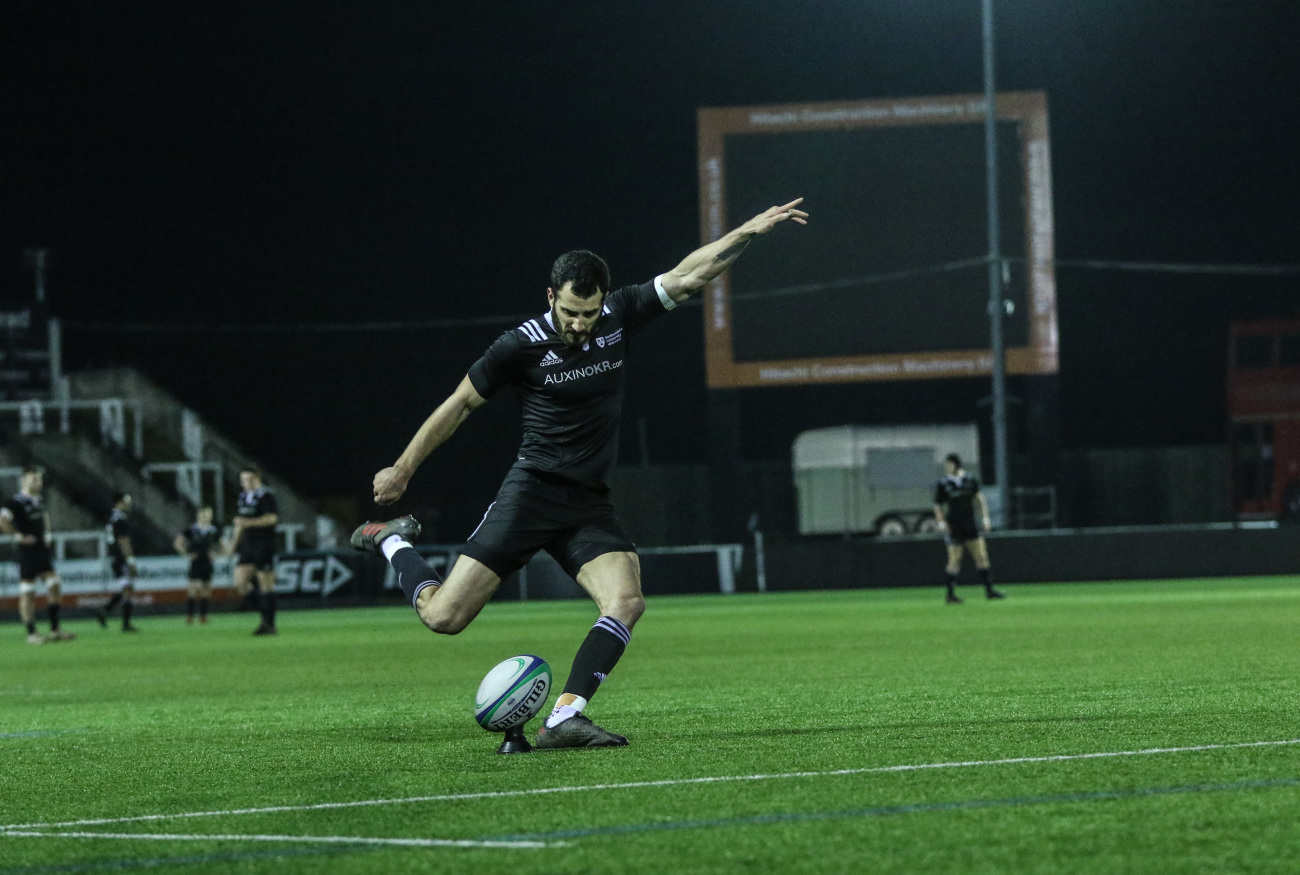 Ahead of their final game of the BUCS Super Rugby regular season against Leeds Beckett, Northumbria Sport head of rugby Darren Fearn has called upon his side to ignore their recent slide in form as they look to finish their season on a high.

Last time out, Fearn's side found themselves on the end of a narrow 43-41 loss at the hands of Nottingham Trent, who sit at the bottom of the table.

In a thrilling advert for the university game, Northumbria found themselves staring down a 36-10 deficit at half time.

Northumbria did manage to rally in the second half, putting 31 points past their opponents, but were unable to come away from Nottingham with a win.

And while the loss could have caused some concern, Fearn admitted he was delighted with his sides second half performance and has called on them to continue their expansive style when they take on Leeds Beckett.
"It's been a bit of different week for us with the 2nd team having their cup final on Wednesday," said Fearn.
"We had a good chat after the Nottingham game and I felt like we got a lot out of that fixture – we were excellent in the second half.
"The chains are off for us now.
"Starting tonight – I want to see us play our rugby.
"I want us to enjoy it and to continue on from the second half against Nottingham.
"We have to follow our principles in both attack and defence.
"We can't go through the motions and I know that if we get our processes right, on our day – we're unstoppable."

Northumbria's clash against Leeds Beckett gives Fearn and his side the chance to arrest a three-game losing streak against the visitors.

And Fearn was adamant that it would be no easy feat to take down Beckett, who have been perhaps the form team in the second half of the BUCS Super Rugby season.
"I think everyone knows what Beckett bring to the table," said Fearn.
"They bring a lot of physicality especially in the way they maul and scrummage teams off the park – It's their bread and butter and they're very good at that.
"We know that we've got to do what we're good at whilst negating what they're good at otherwise it'll be a long night."