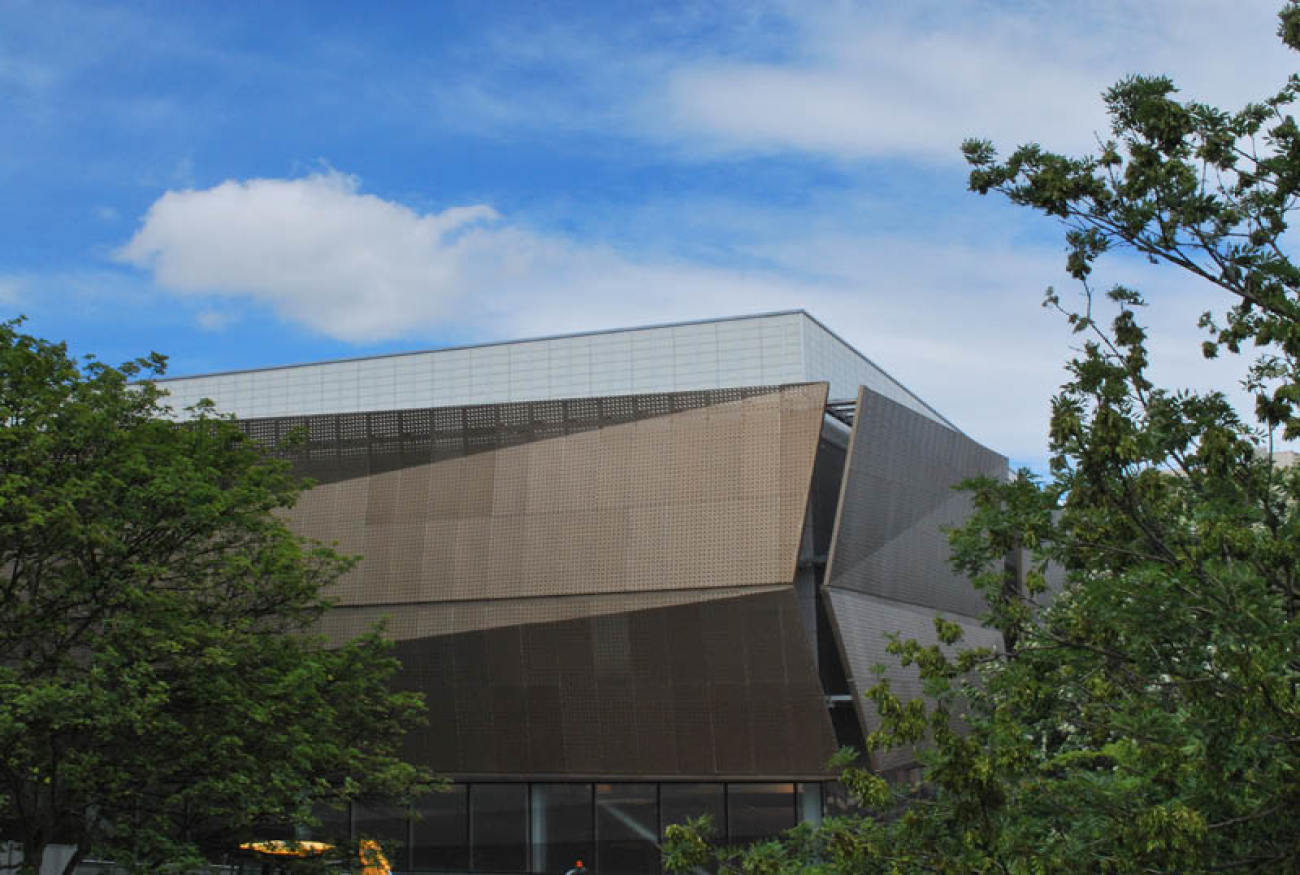 In the last 5 years we have transformed our performance in all areas of sport and Northumbria University has become rightly regarded as one of the UK's leading universities for sport. In the area of Performance Sport we have risen from 20th place in the BUCS league to 8th. We have won the Stan Calvert varsity against Newcastle for five years in succession and supported athletes at the Paralympic and Olympic games to podium success.
In a changing environment that includes a reduction in available external funding, we must ensure that we continue to offer all of our students value for money and the best possible student experience.
Moving forward we will continue to support Performance Sport, but there will also be a much stronger focus on Student Participation and Engagement to ensure that the sport offer at Northumbria is for everyone – and promotes our Sport, Health and Wellbeing Strategy.
In line with these changes we are currently reviewing our Performance Sport programme and BUCS entries. There will be further information to confirm the 2018-19 programme in due course following our consultation period.
We can confirm that we currently have withdrawn 6 National League teams from the 2018/19 leagues; Netball Superleague, Men's & Women's Volleyball, Men's Football, Men's Basketball and Men's Water polo. However, we will continue to have University teams in each of these sports which will continue to compete in their respective BUCS Leagues.
As part of these changes, Colin Stromsoy our Director of Sport, decided that this is the right time for someone else to lead the team against these new priorities. Colin was appointed Head of Sport in 2011 and became Director in 2015 in recognition of the huge progress made in Sport. During Colin's leadership, Colin will leave the University at the end of July and we wish him well for the future.
We fully appreciate that these changes will raise many questions for students currently involved in all areas of University Sport. There will be further details communicated by the Sport Leadership Team over the following weeks including a FAQ document. If however you have any immediate questions or concerns, please email; cr.sportconsultation@northumbria.ac.uk
Please be assured we are taking steps to make sure that your experience of sport at Northumbria remains competitive and rewarding for all of our members and new students coming to Northumbria University this year.