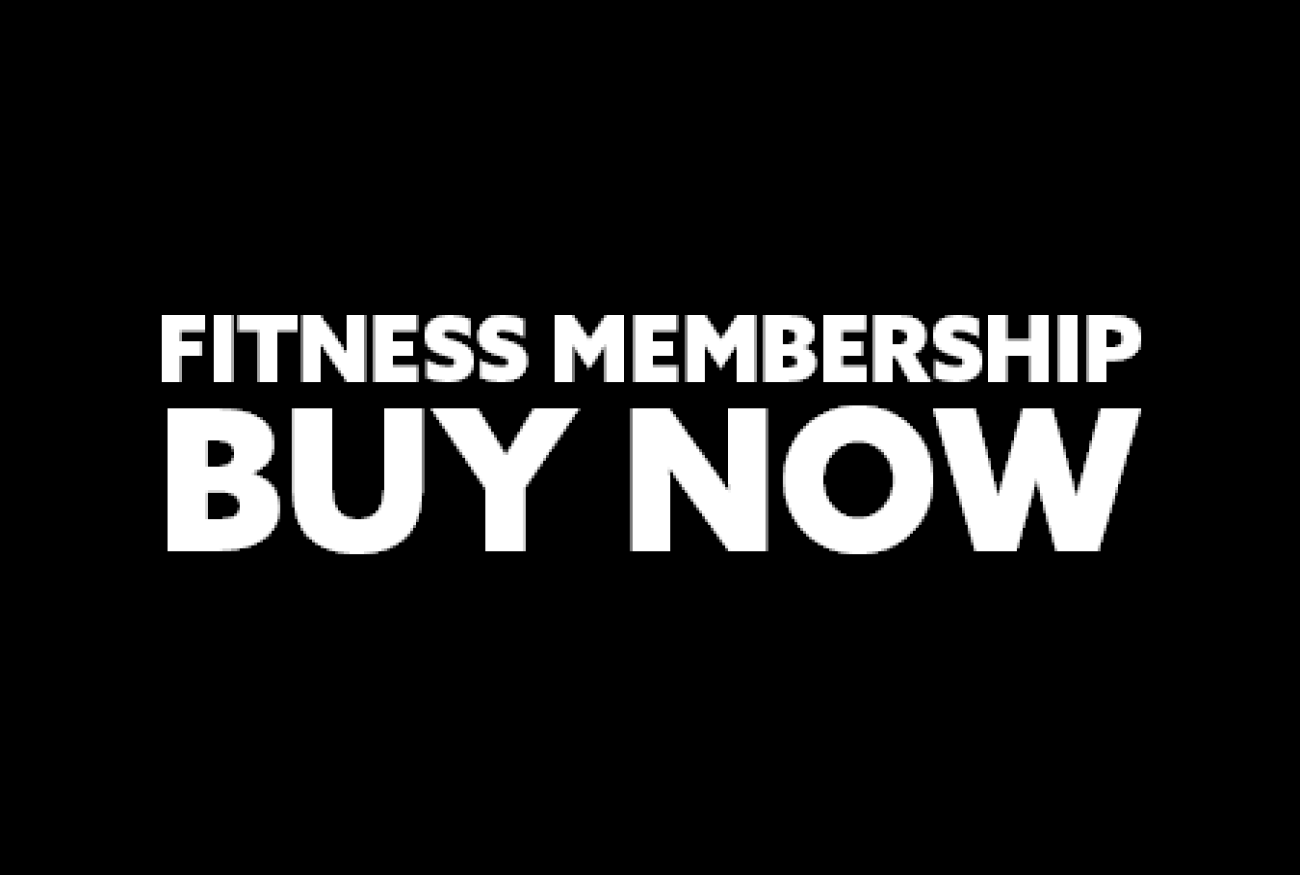 Due to the recent IT incident we are currently unable to operate using our normal bookings and payments system. We've been pleased to be able to offer access to Sport Central since the 19th September 2020 at no upfront cost to new members – to continue using the facilities we now require you to make a purchase!
Please choose a payment option below. The short term option will give you a Fitness Membership until the 30 November 2020. After this you will need to sign up as a Direct Debit member, but we'll be in touch closer to the time about that! Normal monthly prices are here
You will still need to pre-book gym, swim and classes as usual via the NU Sport App.
Click through to Buy Now!

Trouble with the link? Try this: https://store.northumbria.ac.uk/product-catalogue/northumbria-sport/memberships/sport-fitness-membership
Got a Question? You may find what you're looking for below…
What if I'm already a member?
If you are a current Annual Member or Staff Salary Deduction Member you DO NOT need to purchase a new membership.
If you are a current Direct Debit member please purchase the short term option, once we are back on our normal system your monthly payments will resume unless you choose to cancel.Your December payment will be reduced to account for the 18 days we were closed at the start of September.
If you have received a Student Athlete Scholarship which included a Fitness Membership you will still be able to book as you have been using the email system.
What if I'm waiting for a COVID/Closure related refund?
We know that a number of our users are still awaiting a refund, we thank you for your patience on this.
We are currently unable to process these due to fact we can't access our system. As soon as we can, we will start to process refunds owed for the COVID closure period. For Direct Debit members whose payment was taken on the 1st September we will adjust your December payment to reflect a refund for the 18 days we were closed due to the IT Incident in September.
I was offered a discount off a 2020/21 Annual Membership, can I still get this?
Yes. Please contact northumbriasport@northumbria.ac.uk to ask for your unique discount code. Please state your full name, DOB and Student number and we will send you a new payment link.