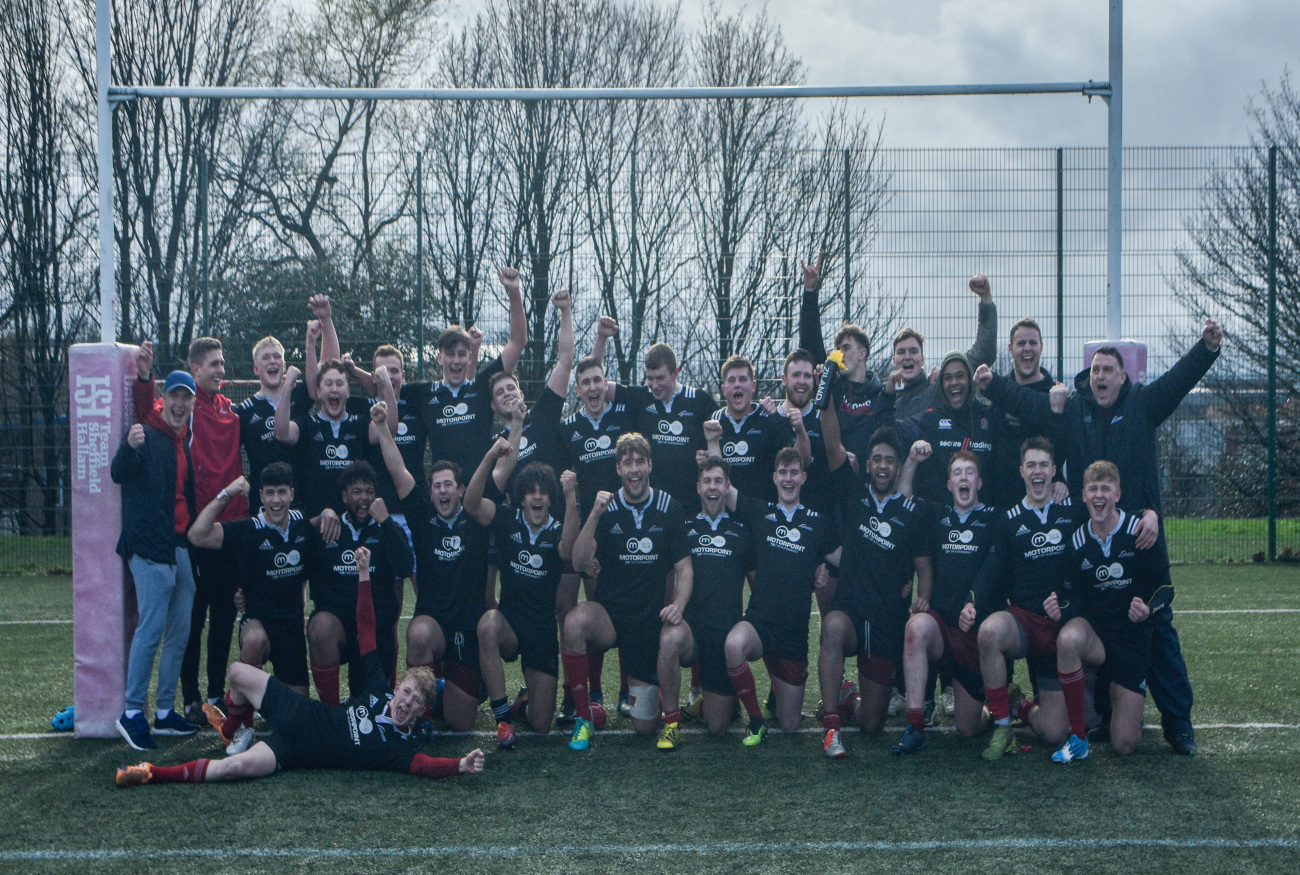 With the end of another BUCS season upon us, it's time for us to shine a light on some of Northumbria Sport's recent success.
The last few weeks have been incredible for Northumbria Sport's archers, who entered BUCS competitions for the first time this year.
In February, they travelled to Edinburgh Napier to take part in the BUCS Indoors Northern Qualifier 2019.
The trip proved a successful one, with Bryony Pitman winning the Women's Experienced Recurve, Alex Wise finishing 4th in the Men's Experienced Recurve and Amirul Kassim, Michael Falcus and Steven Poolton finishing 2nd, 43rd and 48th in the Men's Novice Recurve respectively.
And the success for Northumbria's archers did not end there.
Mid-way through February, Northumbria hosted Team Durham in the NEUAL League.
Facing off against their local rivals, a decimated Northumbria team managed to rally themselves.
Spearheaded by Poolton, who finished 1st in the Novice Recurve (Mixed) category, Northumbria were also able to rely on Mark Evans who finished 3rd in the Experienced Recurve (Mixed) and Tano Sparreboom and Thomas Taylor, who finished 3rd and 4th respectively in the Experienced Barebow category.
Elsewhere, the waters of Gloucester also proved fruitful for Northumbria, with men's rowing securing an impressive silver medal at this year's BUCS Sport 4's and 8's competition.
Sadly though, W1 Waterpolo were unable to continue the water success after they lost 15-8 in a hard-fought clash against Nottingham Trent in the semi-final of the BUCS Sport Trophy.
However, there was some cup delight for Northumbria Sport thanks to M2 Rugby Union, who managed to produce a stunning 26-24 performance to beat York M1 in the Northern Conference Cup final.